Who is Baked Alaska? Alt-Right Troll Tim Gionet Banned From Twitter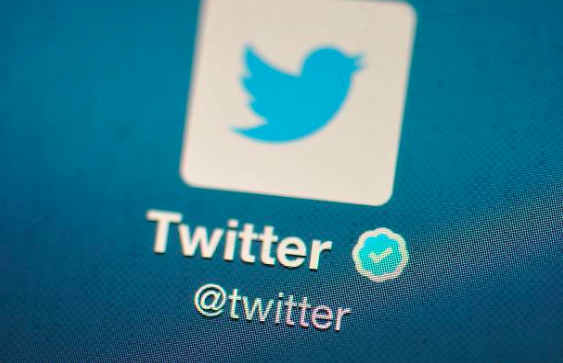 As Twitter moved to unverify racists, the social media platform took it a step further with Tim "Baked Alaska" Gionet. He quickly became a top-trending Twitter topic on Wednesday—and it had nothing to do with the delicious dessert that bares the same name.
Baked Alaska was seemingly suspended from the forum in an effort to curb hateful and abusive speech, Mashable first reported. The high-profile alt-right troll regularly used Twitter to promote his extremist ideology.
Baked Alaska was perplexed why he was kicked off Twitter, saying he hadn't tweeted for two days. At least, that's what he reportedly told conservative journalist Joe Biggs.
He took to YouTube to livestream his reaction. Will Sommers, campaign editor at The Hill, took screenshots of the footage.
"Twitter cannot get away with this," the troll said. He stood outside an In-N-Out burger, asking people how he should handle his predicament. One person told him, "Twitter is a private company and they can do what they want."
"There needs to be some accountability," the 29-year-old said. "You can't just ban people when you disagree with them."
He added: "If you're a public figure… you're at a massive disadvantage if you don't have a Twitter account."
While Baked Alaska was removed completely, White nationalist Richard Spencer lost his verification. "It's time for Washington to regulate Silicon Valley. Law-abiding citizens should have a right to use social networks, payment systems, and hosting, which make up the public square of the 21st century," he tweeted on Wednesday about the move.
Jason Kessler, the organizer of the deadly Unite The Right rally in Charlottesville, was not pleased with the development. "Twitter has changed their verification policy just to be able to censor me. Several other accounts were unverified including Richard Spencer and James Allsup while Baked Alaska was permanently suspended altogether," he tweeted.
Days before Baked Alaska was removed, Twitter revealed they did not want to verify accounts they did not condone. "We should've communicated faster on this: our agents have been following our verification policy correctly, but we realized some time ago the system is broken and needs to be reconsidered," Twitter CEO Jack Dorsey said last week. "And we failed by not doing anything about it. Working now to fix faster."
Twitter is not the only place Baked Alaska was banned. He was also removed from platforms like PayPal, Uber, Patreon, and GoFundMe.
Follow me on Twitter @mariamzzarella