Who is Brittney Lewis? David Copperfield Accused of Drugging and Sexually Assaulting Teen Model in 1988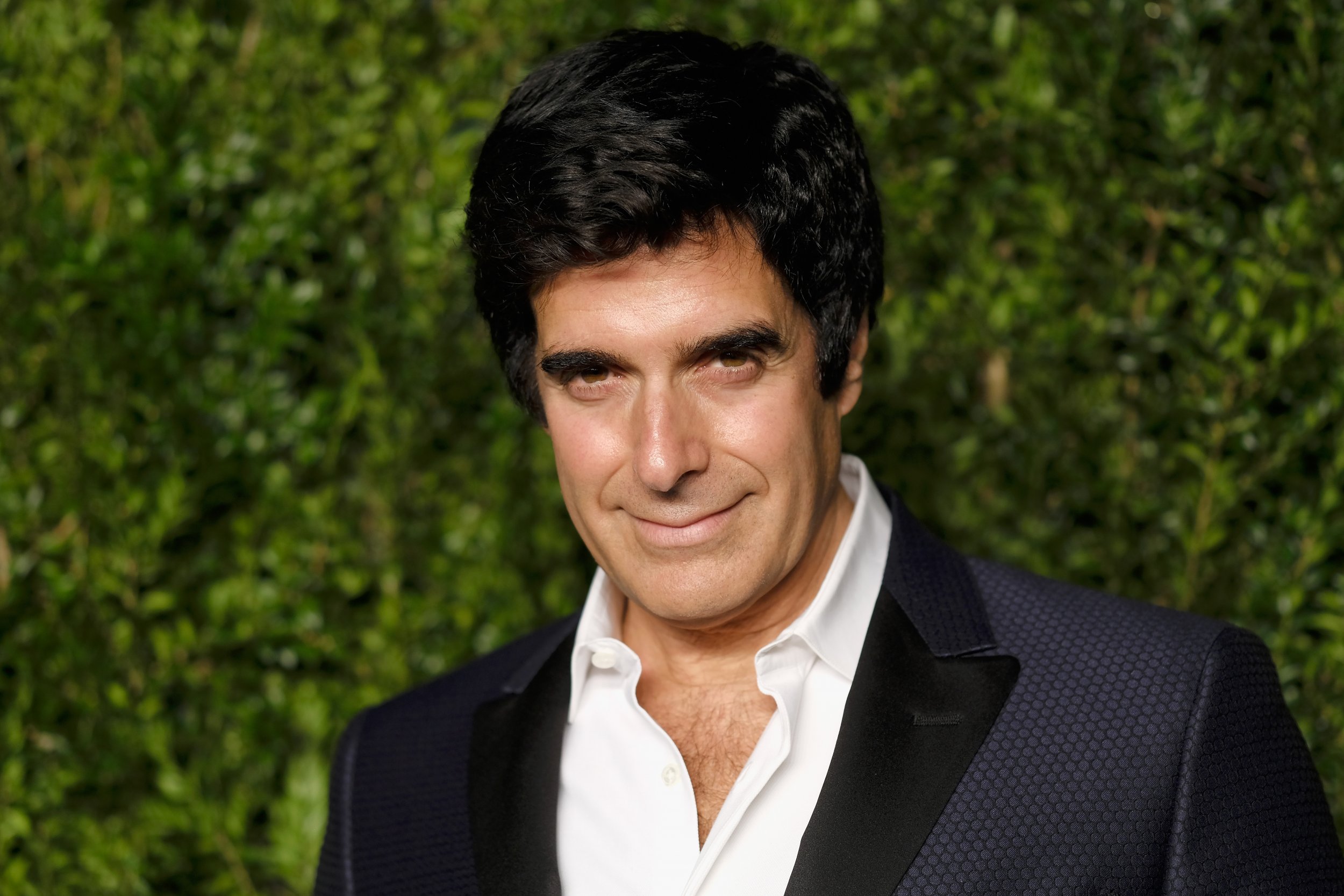 Illusionist David Copperfield has responded to claims he sexually assaulted a former teen model in 1988.
TheWrap reported Wednesday allegations that Copperfield, 61, drugged and assaulted Brittney Lewis—who was 17 at the time—after inviting her to California to watch him perform.
Lewis had been part of a modeling contest that Copperfield judged in Atami, Japan, in September 1988. After returning home to the United States, she received an invitation to one of Copperfield's magic shows.
After attending the show, Lewis and Copperfield checked into a hotel, according to TheWrap. There, Lewis alleges, she saw the magician put something in her drink at the bar.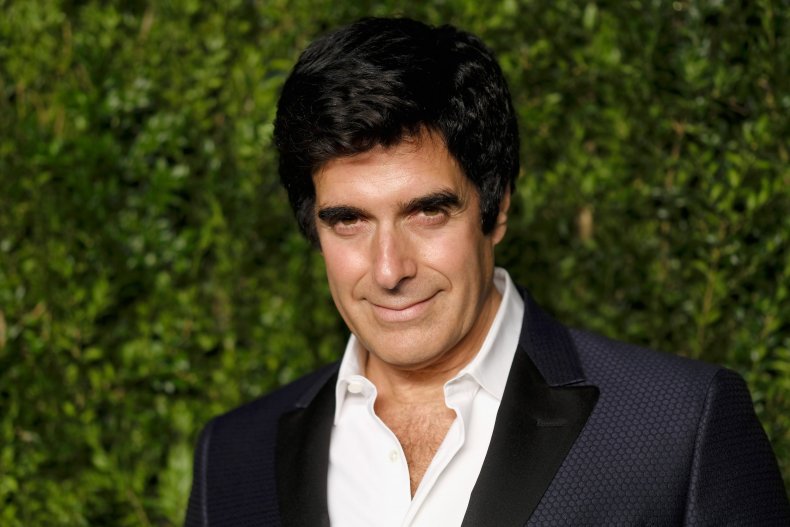 "I asked, 'What are you doing?' and he said, 'Oh, I'm just sharing,'" she told the website.
After a few sips of the drink, Lewis allegedly blacked out and has a hazy memory of what happened next. She recalls being in a hotel room with Copperfield and claims he was on top of her and kissed her.
"I remember my clothes being taken off. He was kissing my face and then I remember him starting to go down on my body with his face, and then, as soon as he started going down, I just completely blacked out," said Lewis.
TheWrap spoke to Lewis' grandmother, Patricia Burton, who was the model's guardian at the time of the alleged assault in 1988. Burton said she immediately knew "something was wrong" when Lewis called her the next day to inform her she'd be returning home to Utah earlier than expected.
The website said it had spoken to other relations of Lewis's, including her husband and her ex-husband, who all corroborated that Lewis had told them about her accusations "decades ago."
Lewis also claimed that she reported her alleged experience to the FBI in 2007, when Copperfield was being investigated for allegedly sexually assaulting a woman named Lacey Carroll.
In 2010, Carroll was charged with prostitution and making a false claim of sexual assault against another man. At the time, Copperfield's lawyer told CNN: "These developments vindicate Mr. Copperfield and confirm what he has said all along—this woman tried to extort money from him by making a false claim. Thankfully, authorities have now stepped in to stop her."
In a statement on Twitter, Copperfield Wednesday alluded to both the 2007 allegations and the most recent claims against him.
He wrote that he was weathering "another storm" and expressed his admiration for the ongoing #MeToo movement that is encouraging women of all walks of life to speak out on alleged sexual misconduct.
Copperfield said: "The #MeToo movement is crucial and long overdue. We all want people who feel they've been victims of sexual misconduct to be empowered, and as a rule we should listen, so more will feel comfortable coming forward. It's important."
"But imagine what it's like believing in the movement, and having also been falsely accused publicly in the past."
He spoke about how the Carroll case turned his life "upside down" and urged people to "always listen, and consider everything carefully, but please for everyone's sake don't rush to judgment."