Who is Cary Fukunaga? James Bond's First American Director Announced, New Release Date Set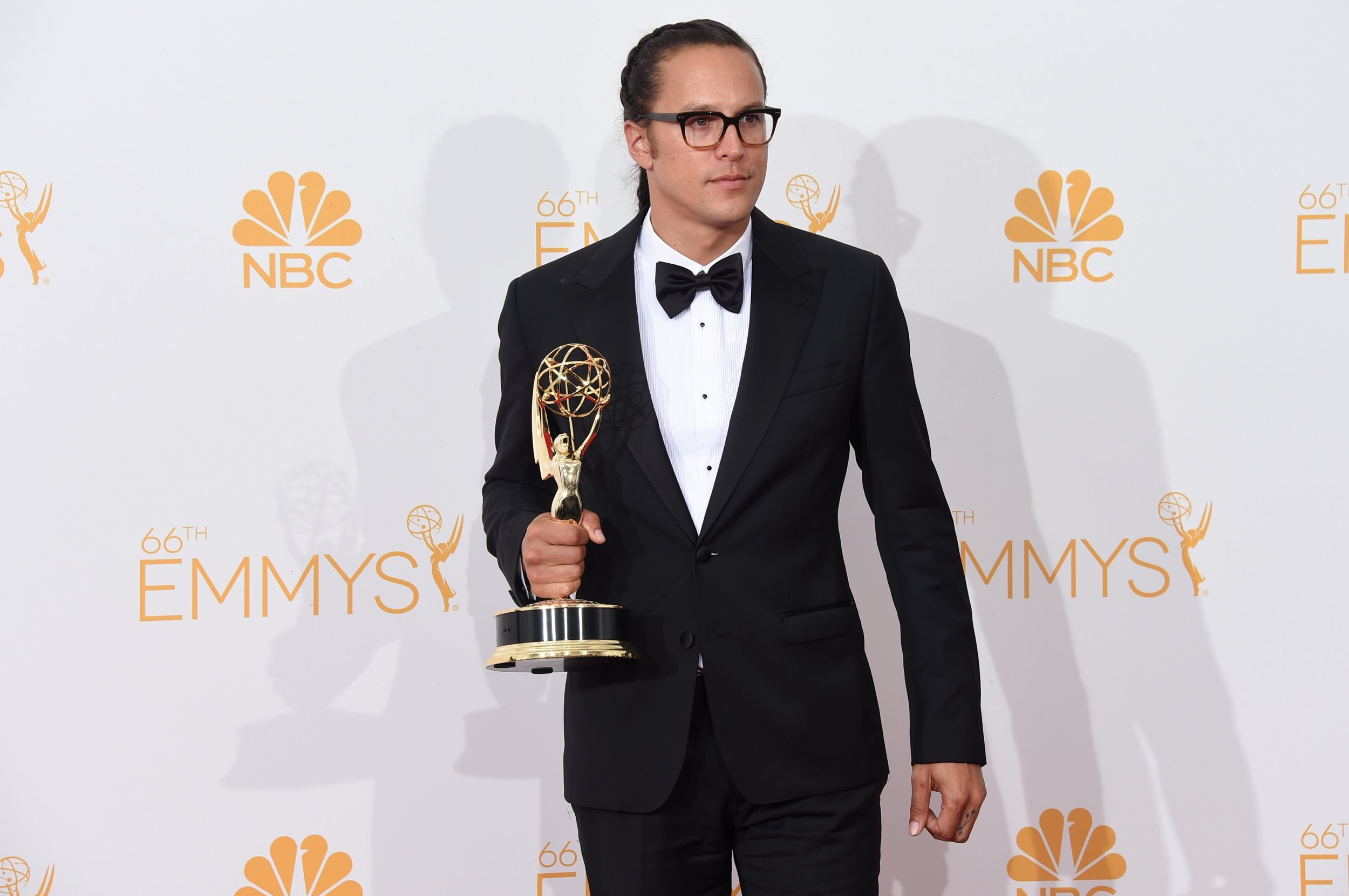 The latest installment of the James Bond franchise will be directed by American filmmaker Cary Fukunaga. It is set for an early 2020 release.
The movie—a sequel to 2015's Spectre—is rumored to be actor Daniel Craig's final outing as the eponymous MI6 agent, whose 13-year continuous tenure as the British spy has already eclipsed that of each of his predecessors. Once scheduled for an autumn 2018 release, post-production ground to a halt when Oscar-winner Danny Boyle dropped out as its director last month citing "creative differences."
Fukunaga steps in Boyle's shoes and will begin filming in March 2019, in the franchise's cinematic home of Pinewood Studios, producers Barbara Broccoli and Michael G. Wilson announced via the official 007 Twitter account.
"We are delighted to be working with Cary," the statement read. "His versatility and innovation make him an excellent choice for our next James Bond adventure."
Fukunaga comes to the blockbuster franchise after directing dark comedy Maniac, starring Emma Stone and Jonah Hill, for Netflix. His previous credits include the critically-acclaimed first season of the bleak crime drama True Detective for HBO, which won him an Emmy in 2014 and then moving onto the Netflix Original war drama Beasts of No Nation in 2015. The film starred British actor Idris Elba, who has repeatedly been touted as a possible replacement for Craig as James Bond.
Related: All 24 James Bond movies ranked, from worst to best, according to critics and audiences
The 41-year-old U.S. filmmaker first rose to prominence in 2009 with the crime drama Sin Nombre, which he wrote and directed. He was also involved in the production of the 2017 adaptation of the Stephen King horror novel It, as a screenwriter only.
Fukunaga is somewhat of a surprise choice, given the strong rumors linking several other directors, notably '71's Yann Demange, Starred Up's David McKenzie, The Darkest Hour's Joe Wright and Baby Driver's Edgar Wright. Sicario and Blade Runner 2049 director Denis Villeneuve was once touted as a possibility before Boyle's appointment, but is currently signed to reboot the gargantuan Dune sci-fi franchise.
The official release date for the new Bond film, the title of which is still not public knowledge, is 14 February, 2020.
The appointment makes Fukunaga the first American to helm a canonical James Bond movie. The 1967 version of Casino Royale and 1983's Never Say Never Again both had American directors, but neither was an official Eon Productions release.