Who is Frank Andrew Hoover? Taylor Swift's Alleged Stalker Sent Threatening Notes to Singer's Family, TMZ Reports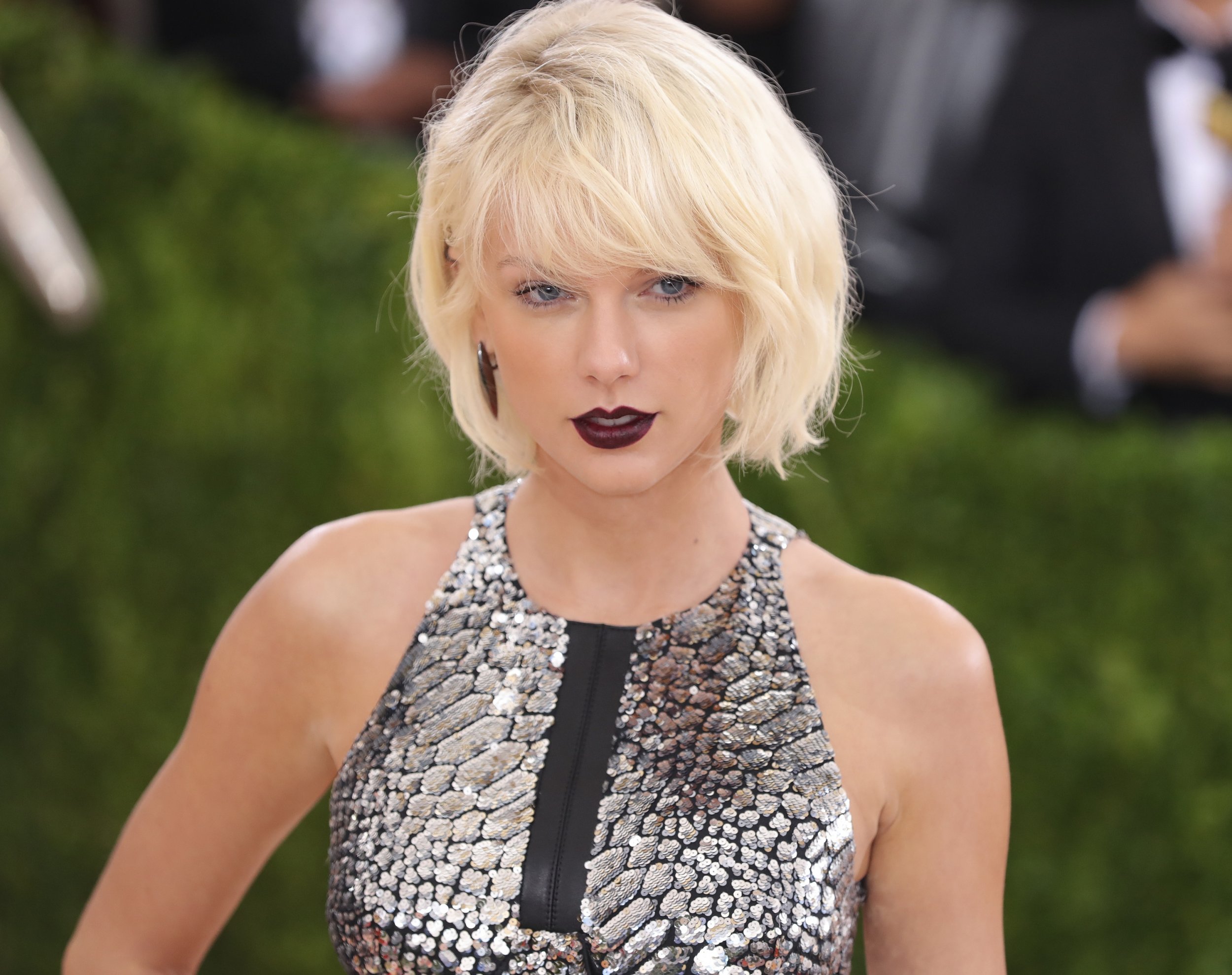 A man accused of stalking Taylor Swift allegedly sent threatening emails to her family, TMZ reported Thursday, citing an indictment and law enforcement sources.
The man, Frank Andrew Hoover, faced new charges for stalking and violating a restraining order after law enforcement discovered threatening emails from 2015-16, including one that read, "Decided that we are going to end all the Swifts on one day because I can't stand that virus shit your daughter spread."
According to TMZ, the emails, sent to Swift's father, Scott, read: "The evil family of devils: Scott, Austin, Taylor, Andrew. Sincerely, the end real son of god" and "this article is not a joke and is why god is going to burn them into the desert for me."
In October 2016, Hoover was arrested in Austin, Texas for violating a protective order after he came too close to Swift. A month earlier, he had allegedly threatened violence against the singer.
At the time, local news station KXAN reported that a bodyguard noticed Hoover near Swift's motorcade, despite an order stating he couldn't be within 500 feet of the pop star. Police alleged that Hoover, an Austin native, emailed Swift's father with the message "without her, I walk the earth alone forever and she'll continue to experience failed relationships that break her heart." But then messages turned threatening.
Hoover isn't Swift's only aggressive fan.
Earlier this month, TMZ reported that New Hampshire police had alerted the singer's representatives that a man was claiming to be Swift's boyfriend and talking about needing a gun to protect her. And there have been multiple instances of another person being detained for hanging around Swift's homes in New York City and Rhode Island.
Swift, meanwhile, is set to go on tour this year for her latest album, Reputation. Billboard reported that the star sold some $180 million in tickets in the first week of availability, with sales projected to go as high as $450 million by tour's end.