Who is Gary Goddard? Goddard Group CEO Accused of Pedophilia By Three, Including 'E.R.' Actor Anthony Edwards
E.R. veteran Anthony Edwards is among three actors who have alleged that Gary Goddard molested them as children. Now the former producer has taken a leave of absence from the design firm he founded in 2002, the Goddard Group.
Goddard Group chief operating officer Barry Kemper announced Goddard's leave of absence effective immediately Monday night in a press statement.
The move comes more than two weeks after Edwards came forward with claims that the filmmaker-turned-entertainment theme park designer repeatedly abused him when he was a child. Two more actors, Bret Douglas Nighman and Mark Driscoll, have also shared their accounts of being abused by Goddard.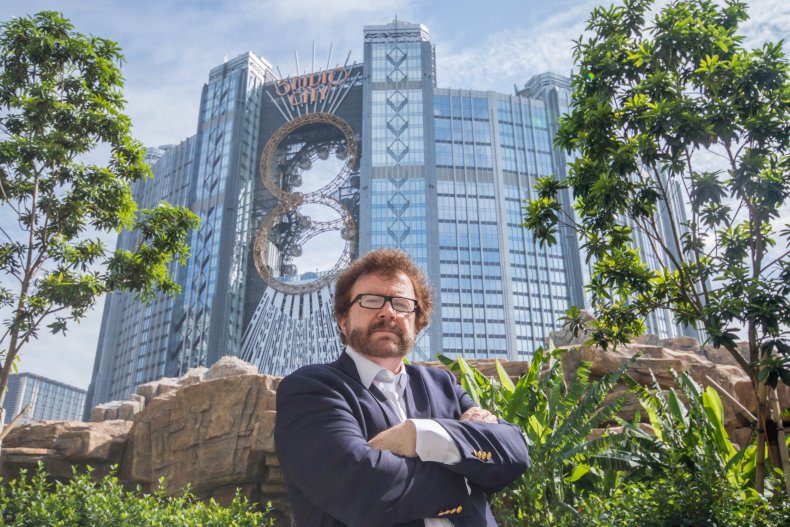 Goddard is best known for his work in entertainment attraction design, including live touring shows and theme park attractions built around popular movies like Jurassic Park and Spider-Man. Goddard also produced the 2009 revival of Broadway musical Hair, which won a Tony award. He also directed one film, the 1987 live-action He-Man flop Masters of the Universe.
Related: An updated list of men accused of sexual harassment, misconduct and assault
Edwards, best known for playing Dr. Mark Green in E.R., was the first to publicly accuse Goddard of molestation.
"I met Goddard when I was 12, and he quickly became a dominant force in my life," Edwards wrote in a Medium post on November 10. "He taught me about the value of acting, respect for friendship, and the importance of studying. Pedophiles prey on the weak."
Edwards said that, at the time, his father was emotionally unavailable. As a pre-teen, Goddard took advantage of that to violate Edwards and his friends. "My vulnerability was exploited. I was molested by Goddard, my best friend was raped by him — and this went on for years. The group of us, the gang, stayed quiet."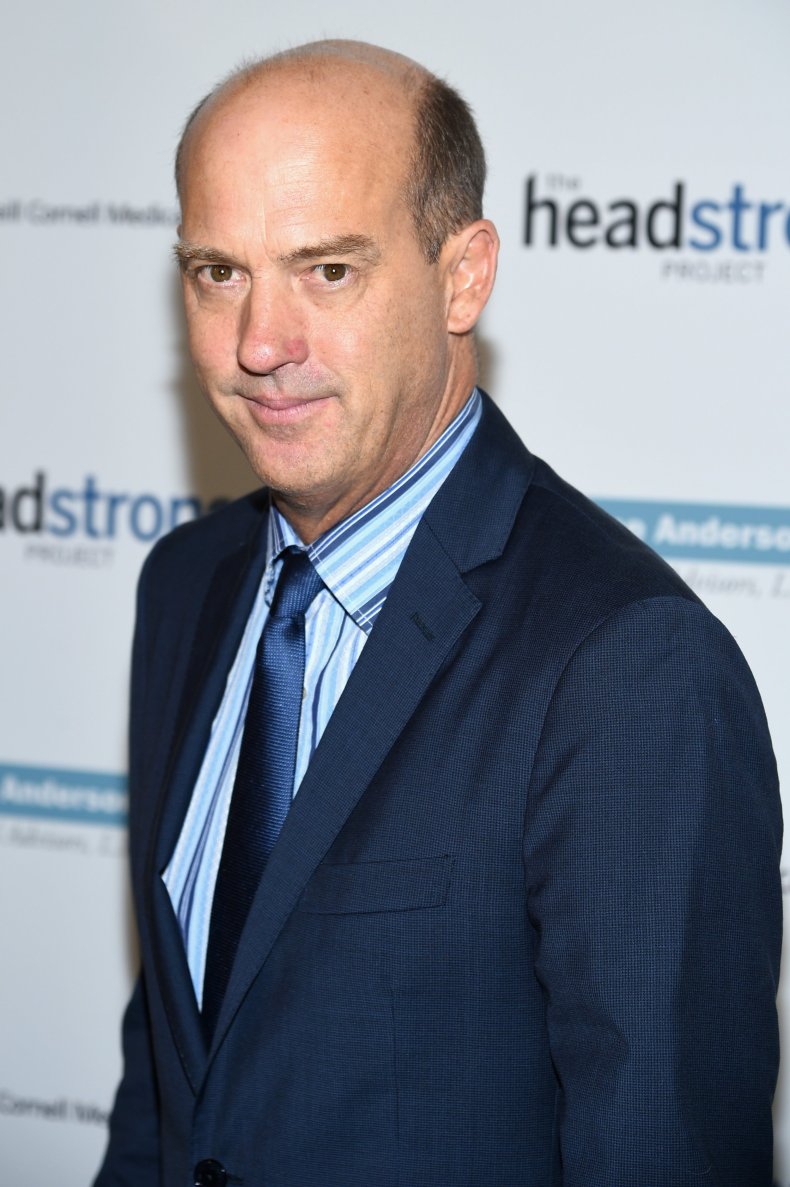 In a statement obtained by Deadline, Goddard confirmed he knew Edwards when the actor was a young man. But he denied the allegations of abuse.
"Gary played an important role in helping start Anthony's acting career and acted as his personal manager," Goddard's publicist said. "He has nothing but the greatest respect for Anthony as a person. Gary is saddened by the false allegations."
Ten days after Edwards came forward, his friend Bret Douglas Nighman backed up the E.R. star's claims, calling Goddard a "pedophile." In his own Medium post, Nighman said he and Edwards were teenagers when they worked with Goddard in a production of Peter Pan. One night, Goddard tried to get into Nighman's underwear, but he fought him off. Goddard then moved to Edwards in the bed next to his and assaulted the young actor.
"I thought that Tony would fight him off too," Nighman said. "I lay in my bed with my heart pounding and listened as one of my best friends who I loved got sexually molested. I was scared, in shock, heartbroken and confused. I felt like I betrayed Tony for doing nothing, and I couldn't understand why Tony didn't push him away."
Goddard's publicist similarly denied Nighman's claims.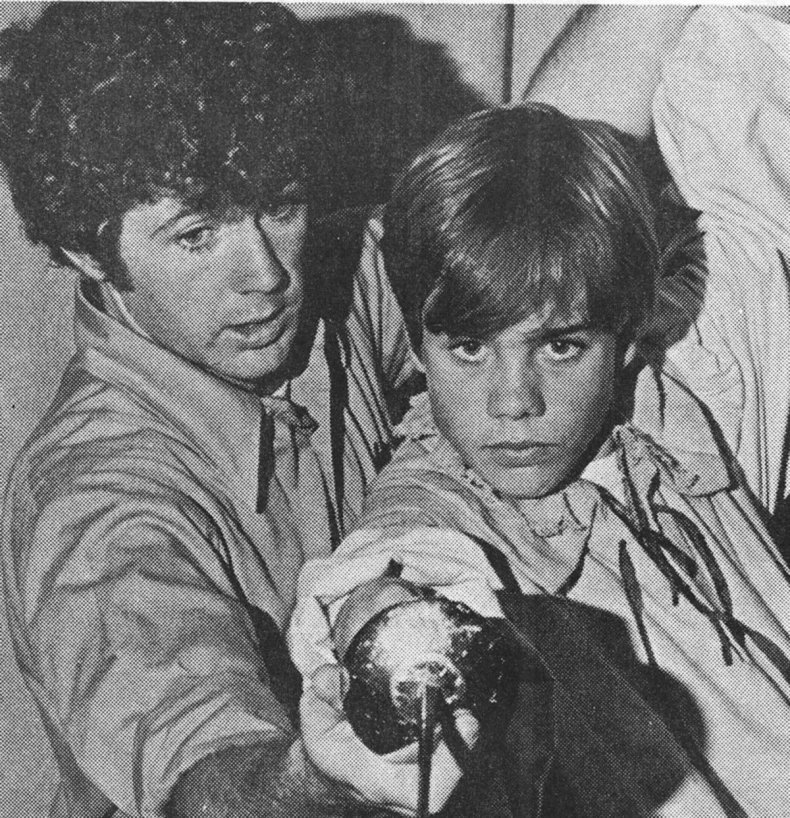 A third accuser, Mark Driscoll, came forward on November 22. Driscoll, another former actor who later worked for Goddard at his entertainment company, said in a Medium post that he and other friends were molested by Goddard.
"Many years ago in 1990 one of my buddies made a very emotional revelation to all of us that some seventeen years earlier, as a young teenager, he had been raped by Gary," wrote Driscoll. "None of us had ever shared the details of our own abuses by Gary, until that evening. After learning of the rape, the flood gates opened and we all shared our own stories at the hands of Gary, which we had each kept secret for so many years."
While Goddard has denied the accusations of rape and molestation, the Goddard Company CEO took a leave of absence to allow the company to continue its work, COO Kemper said in his statement.
"We believe this move is in the best interest of the company, its employees, and clients," Kemper said.