An Updated List of Men Accused of Sexual Harassment, Misconduct and Assault
In early October, the Harvey Weinstein scandal broke. More than month after the initial, explosive New York Times report, the long chain of dominoes it poked continues to topple as more and more powerful men face accusations of sexual harassment and assault. Nearly every day a new allegation comes to light, thanks in part to the strength that accusers of all genders have found in listenting to each other's stories and sharing their own.
It's becoming increasingly difficult to keep track of everyone who has been accused. But this chronological list is an attempt to track who's been accused so far. It will be updated regularly as new allegations come to light.
Harvey Weinstein
Andy Signore
Ben Affleck
Oliver Stone
Roy Price
Bob Weinstein
Chris Savino
Lockhart Steele
John Besh
James Toback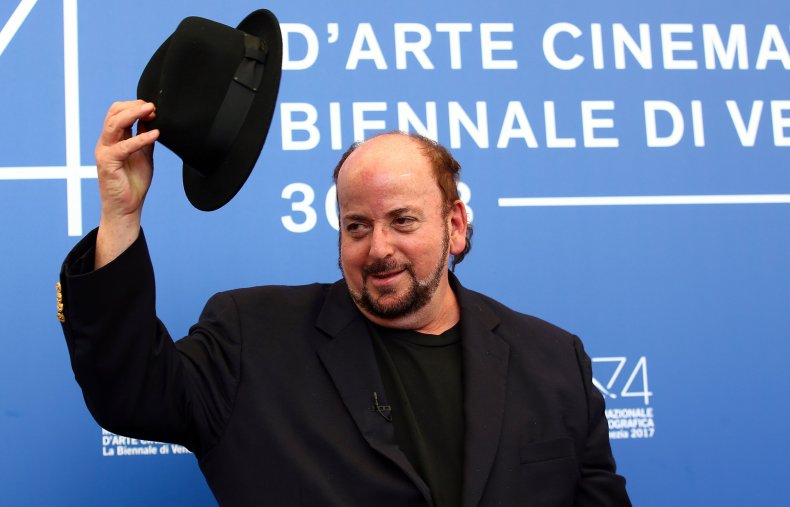 Ethan Kath
George H.W. Bush
Mark Halperin
Kevin Spacey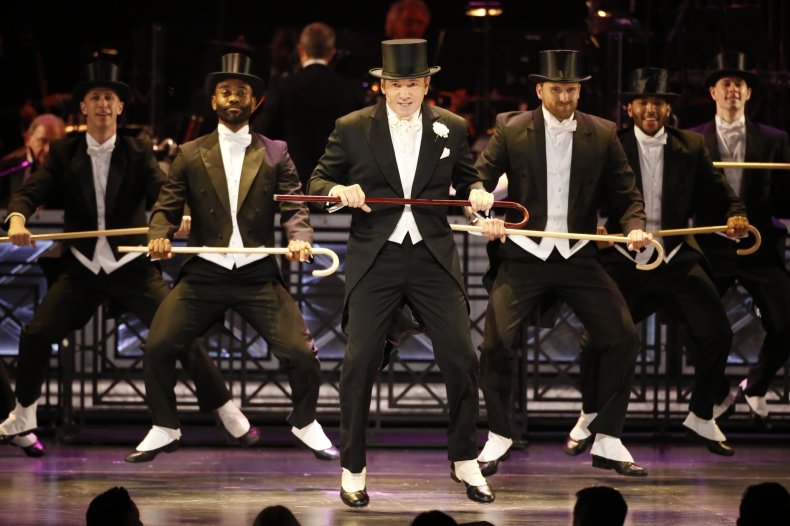 Andy Dick
Michael Oreskes
Brett Ratner
Dustin Hoffman
David Guillod
Jon Grissom
John Singleton
Ed Westwick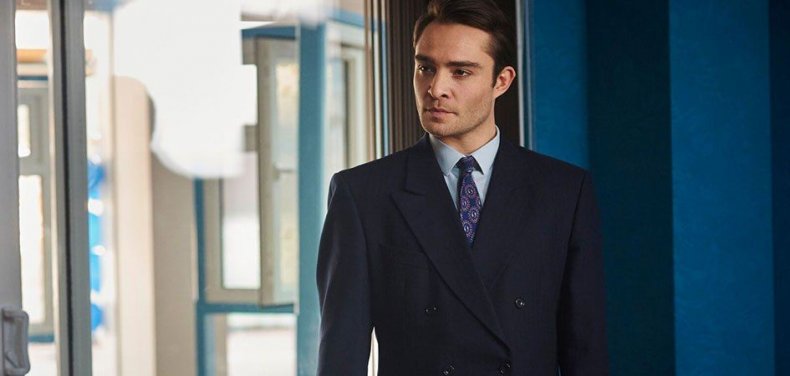 Steven Seagal
Jeffrey Tambor
Louis C.K.
Roy Moore
Andrew Kreisberg
Gary Goddard
Eddie Berganza
George Takei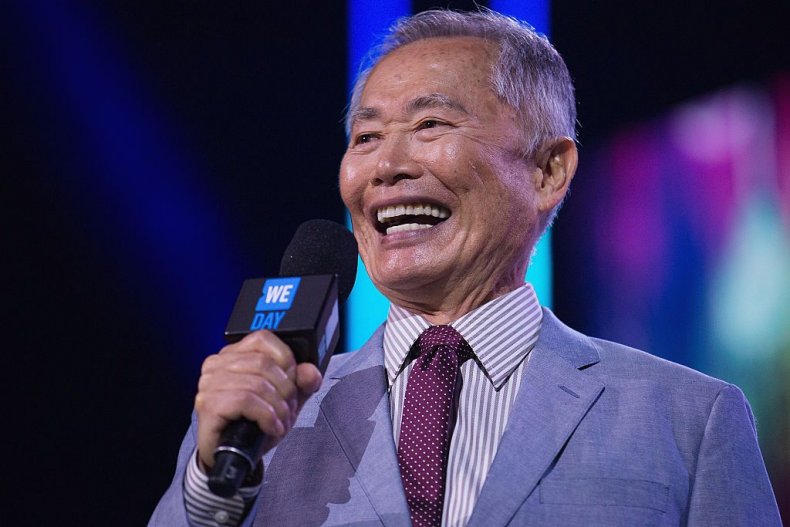 Fautso Brizzi
Mark Schwahn
Alphy Hoffman
Matt Zimmerman
Adam Venit
Danny Masterson
Al Franken
Russell Simons
Glenn Thrush
Charlie Rose
John Lasseter
John Conyers
Matt Lauer
Garrison Keillor
James Levine
Lorin Stein
Warren Moon
Bryan Singer