Who Is Ines de Ramon? Brad Pitt Spotted With Rumored Girlfriend in Paris
Brad Pitt's fans are furiously trying to find out who the latest love in his life is after he was spotted out in Paris with Ines de Ramon.
Academy Award-winner Pitt was reportedly seen out having dinner with the 30-year-old model. This month, The Vampire Diaries actor Paul Wesley filed for divorce from de Ramon. There has been no confirmation over the status of Pitt and de Ramon's relationship, but that hasn't stopped the internet from speculating.
Pitt made a surprise appearance at the French César Awards on Friday at L'Olympia in Paris. The 59-year-old awarded his friend, American film director David Fincher, with an Honorary César before being spotted out later that night with de Ramon.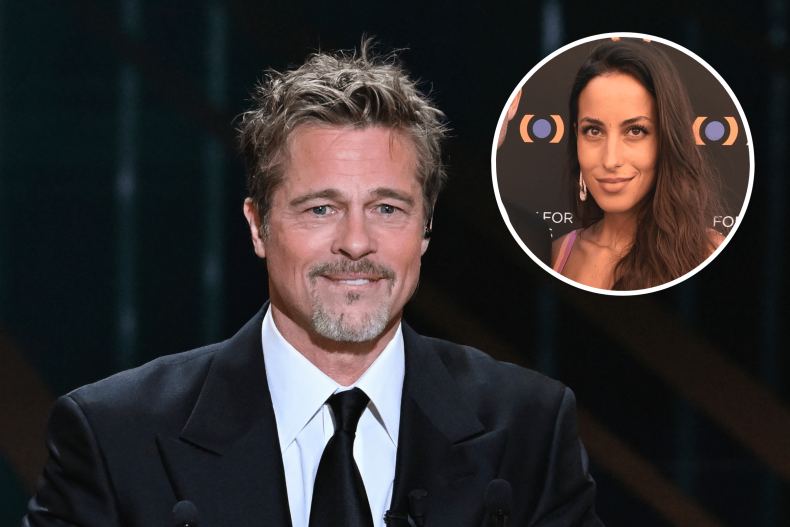 According to U.K. newspaper the Daily Mail, this comes after Pitt has introduced de Ramon to "most" of his six kids. They've been photographed together before Friday night in Paris, with some outlets sharing images of the pair out last November.
Who Is Ines de Ramon?
Born in America, de Ramon grew up and was educated in Europe at the University of Geneva, Switzerland. Her LinkedIn profile states she can speak English, French and Spanish fluently, while she has a professional working proficiency of German and Italian.
Upon returning to America, de Ramon later attended the Gemological Institute of America in California.
She is a jewelry expert who is the vice president of Anita Ko Jewelry, a luxury goods company based in Los Angeles.
Who Is Ines de Ramon's Ex-Husband?
While de Ramon has a sizable following of more than 100,000 people on her private Instagram profile, she first came to prominence once news emerged of her relationship with The Vampire Diaries actor Paul Wesley.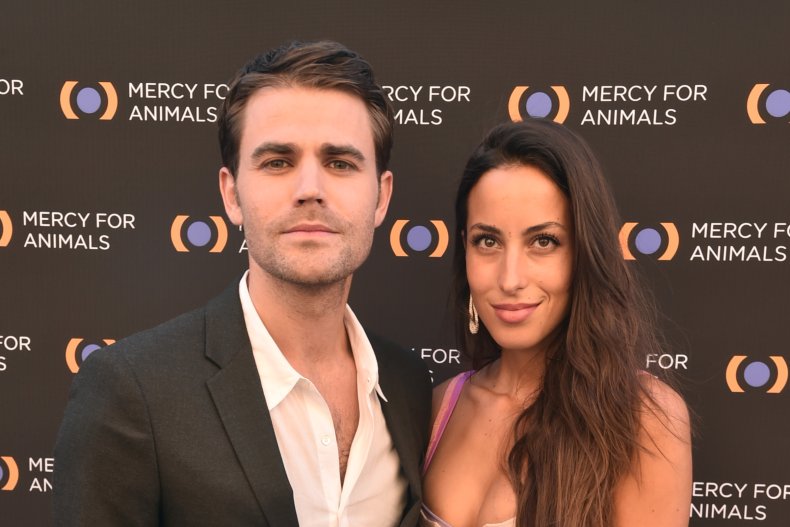 Wesley and Ramon were first romantically linked in July 2018, and got married in early 2019. The couple later announced in September 2022 that they had been separated for around five months. Wesley filed for divorce in February 2023.
Ramon and Pitt in Paris
Speculation has been rife surrounding Pitt and Ramon's relationship for months now, and the pair's latest outing was spotted in a brief video shared on social media.
French news outlet Paris Match shared an "exclusive" four-second video that showed Pitt and Ramon sat next to each other at a group dinner. The caption reads in English: "Brad Pitt and his girlfriend Inès de Ramon at Fouquet's on the Champs-Élysées, after the César ceremony."
Pitt is sat next to and talking to Fincher, to whom he had given the César earlier that night.