Who is Kangana Ranaut? Bollywood Star Banned From Twitter for 'Hateful Conduct'
Bollywood star Kangana Ranaut has been "permanently suspended" from Twitter after the actress posted a series of tweets following the recent West Bengal assembly election results.
In one particularly controversial tweet, Ranaut reportedly asked Indian Prime Minister Narendra Modi to "tame" an opposition leader using his leadership style of the "early 2000s" in an apparent reference to the 2002 violence and rioting in Gujarat which left over 1,000 people, mostly Muslims, dead. Modi, Gujarat chief minister at the time, was accused of inciting the riots.
"This is horrible...we need super gundai to kill gundai...she [Mamata] is like an unleashed monster, to tame her Modiji please show your Viraat roop from early 2000's," Ranaut reportedly wrote on Monday in a tweet which has since been shared by many of the nation's cultural and political figures.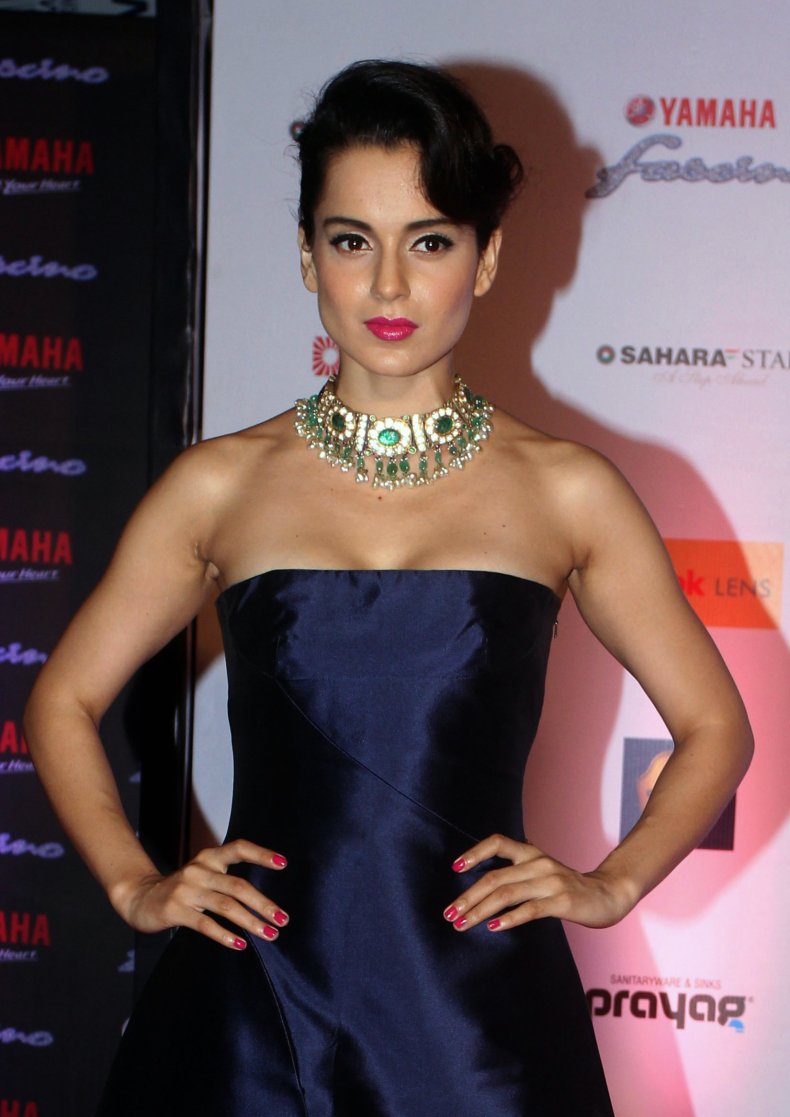 Ranaut's tweet came soon after Modi's party suffered a resounding defeat in the West Bengal state election on Sunday. His Bharatiya Janata Party (BJP) was unable to dislodge the battleground state's firebrand chief minister, Mamata Banerjee.
The tweet appears to be in reaction to the result as well as to supporters of Banerjee's All India Trinamool Congress party who held victory celebrations and set off firecrackers in West Bengal.
The 34-year-old's Twitter account was "permanently suspended" on Tuesday for repeatedly violating the platform's rules. The actress's handle @KanganaTeam now displays the message: account suspended.
"We've been clear that we will take strong enforcement action on behaviour that has the potential to lead to offline harm. The referenced account has been permanently suspended for repeated violations of Twitter Rules specifically our Hateful Conduct policy and Abusive Behaviour policy. We enforce the Twitter Rules judiciously and impartially for everyone on our service," a Twitter spokesperson told the Hindu Times.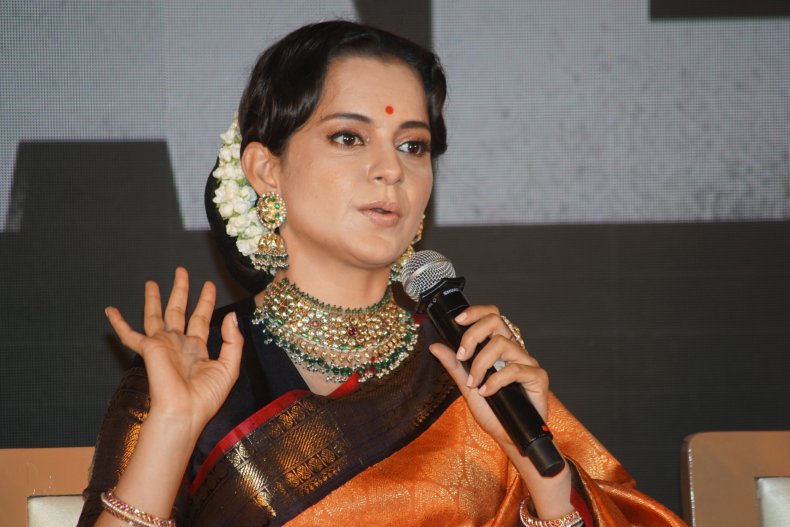 According to Twitter's Abusive Behavior policy, "one may not engage in the targeted harassment of someone, or incite other people to do so or attempt to harass, intimidate, or silence someone else's voice."
The Bollywood star has since received backlash from celebrities and politicians who have accused her of inciting violence and fueling tensions.
"If you are a blue tick account or with large following, I am not asking you to speak up against this. But please just quietly REPORT these two tweets," writer and Bollywood lyricist Hussain Haidry wrote. "This is calling for mass violence. And directing it at Muslims."
"Kangana Ranaut did two moronic things. She called for genocide in Bengal. And she reminded her Dear Leader of his Gujarat days to make the point that he is fully capable of unleashing genocide," The Wire editor Siddharth Varadarajan replied.
Ranaut responded to the suspension by accusing Twitter of racism.
"Twitter has only proved my point they're Americans & by birth, a white person feels entitled to enslave a brown person, they want to tell you what to think, speak or do," she told the Asian News International (ANI) news agency. "I have many platforms I can use to raise my voice, including my own art in the form of cinema: Kangana Ranaut."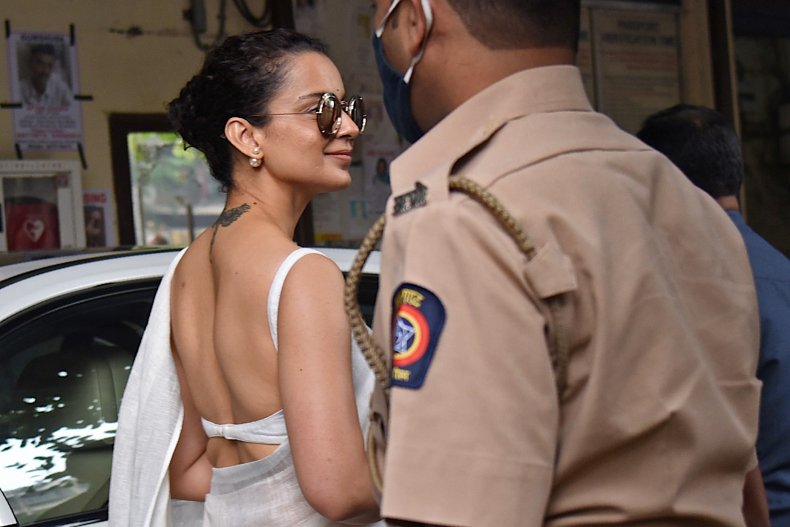 The actress has been no stranger to controversy, having used social media to launch accusations and attacks against colleagues and celebrities in the past.
In 2020, Ranaut and her sister were booked by police under various sections of the Indian Penal Code pertaining to committing malicious or deliberate acts with the intention of outraging religious feelings of citizens, sedition and promoting enmity between different groups through their social media posts.
In January of this year, Ranaut's Twitter account was temporarily restricted after she posted a tweet against the Amazon series Tandav, about which she said it was "time to take [the makers'] heads off" for allegedly hurting religious sentiments.
Scroll.in describes Tandav as a political drama "which purportedly provides a commentary on India's political scene under the government of Narendra Modi."
Still according to Scroll.in, police in India received complaints accusing the makers of the show "of hurting the religious sentiments of Hindus and promoting enmity on grounds of religion."
At the time, a Twitter spokesperson told NDTV that Kangana's tweet was in violation of the platform's Abusive Behavior Policy.