Who Killed Sara? (Quién Mató a Sara) Season 3 comes to Netflix this month. The new season will be the final installment of the Spanish-language drama.
Netflix has released a trailer for the final season which hints at some of the massive plot twists to come. The promo also reveals two big-name cast members coming to Who Killed Sara? for its final season.
Season 3 has some big questions to answer when its release date comes. Will the Lazcano family's many crimes catch up with them? Is there a huge conspiracy lurking in the shadows of the Netflix show? And the biggest question of all—who killed Sara (played by Ximena Lamadrid)?
Here's what we know about the Netflix release date, cast, trailer and plot of Who Killed Sara? Season 3.
When Is 'Who Killed Sara?' Season 3 Coming Out?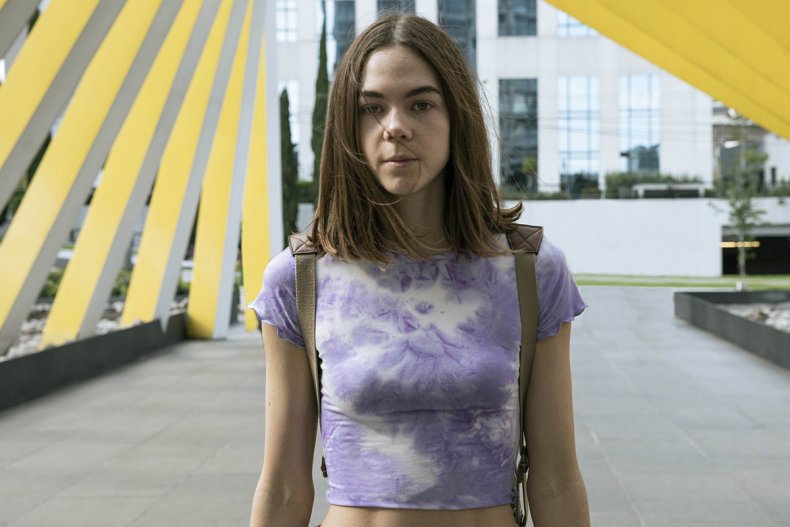 The Netflix release date for the show is Wednesday, May 18, when all seven episodes will stream at once. As with all Netflix shows, episodes will release at midnight Pacific Time (PT) / 3 a.m. Eastern Time (ET).
When the show comes out where you are will depend on your time zone. PT is currently seven hours behind GMT / UTC.
Who Is in the Cast of 'Who Killed Sara?' Season 3?
A big-name cast member joins Quién Mató a Sara? for its final season. Jean Reno (best known for Léon) is playing a mysterious doctor named Reinaldo, who has a shocking link to Sara's past.
Reno is not the only new cast member for Season 3. Fresh from her role in Netflix's Dark Desire, Mexican singer Maite Perroni will cameo in the show. Netflix has not revealed who she is playing, but we get a glimpse of her in the Who Killed Sara? trailer.
Alongside these new cast members, the stars of the previous two seasons are coming back. The following characters and actors return for Season 3:
Álex (Manolo Cardona)
Sara (Ximena Lamadrid)
Rodolfo (Alejandro Nones)
Elisa (Carolina Miranda)
Chema (Eugenio Siller)
César (Ginés García Millán)
Mariana (Claudia Ramírez)
Marifer (Litzy)
Clara (Fátima Molina)
Nicandro (Matías Novoa)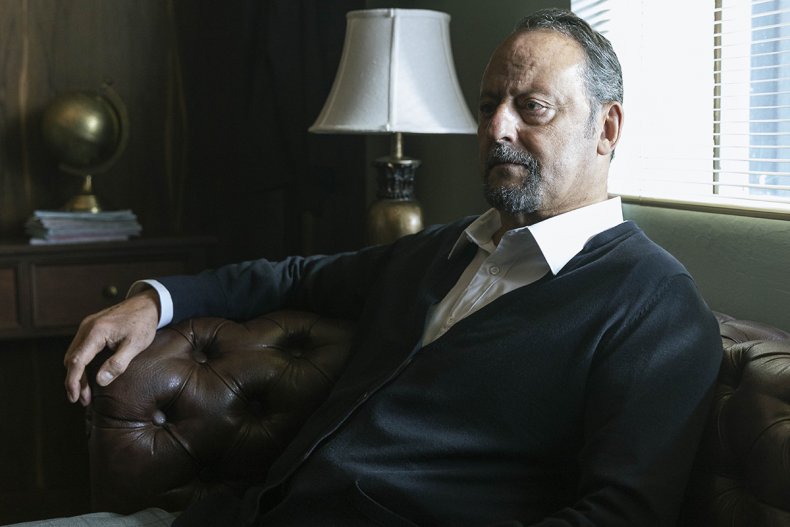 What Will Happen in 'Who Killed Sara?' Season 3?
Netflix's plot synopsis for the final installment of the show reads:
"Just when we thought it was Marifer who killed Sara by cutting the ropes of the parachute, everything was flipped on its head at the end of Season 2.
"In an unexpected and mysterious scene, Nicandro reveals that Marifer was not the one who committed the crime, but rather that 'it was really us' who did it.
"Who? Why? At last, all those questions asked throughout the series will be answered in this third and final season – the most surprising and explosive yet! And most importantly...What really happened with Sara?"
Netflix seems to have translated that from the original Spanish. The synopsis on the trailer is less garbled. It reads: "Alex discovers that his sister's body isn't where it's supposed to be. New clues lead him to an unknown entity called Medusa. Who is Medusa and what is her involvement in all this? Will Alex finally discover who is behind Sara's disappearance?"
According to the trailer, Medusa is a lab where shady experiments took place—and Sara was one of their lab rats.
Sara's body is also missing from her grave at the start of the promo. Could this mean the answer to "who killed Sara?" could in fact be "nobody"? Netflix subscribers will have to tune in on the show's release date to find out.
Who Killed Sara? Seasons 1 and 2 are streaming on Netflix now.