Who Is Matt Rife? 5 Things to Know About Kate Beckinsale's Ex-Boyfriend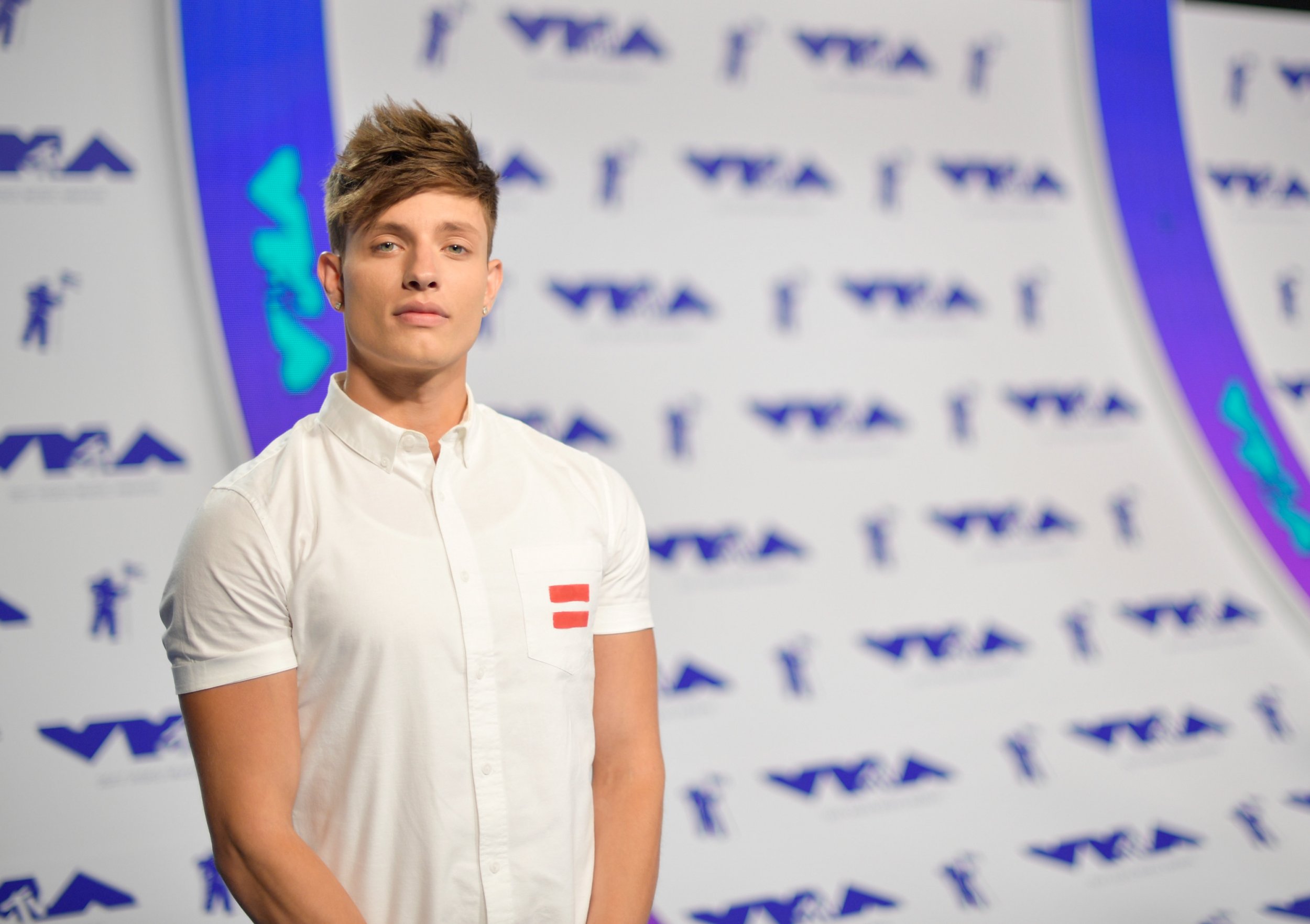 Before actress Kate Beckinsale was spotted holding hands and canoodling with Saturday Night Live star Pete Davidson, she briefly dated Matt Rife. Beckinsale's ex-boyfriend made headlines after he advised Davidson to "run" from the actress.
"Run. Enjoy it. Enjoy it while you can," Rife, 23, told TMZ on Monday. "I hope they're both happy. I hope that it can build to where it's an established relationship. I haven't spoken to her in a while. I haven't spoken to Pete in the same amount of time, if not longer. I wish them both the best. I hope they're happy. I don't have any solid advice, just be careful."
This controversial remark has led many observers of Beckinsale and Davidson's whirlwind relationship to wonder who exactly is Matt Rife? Here are five things to know about the Underworld actress's former flame: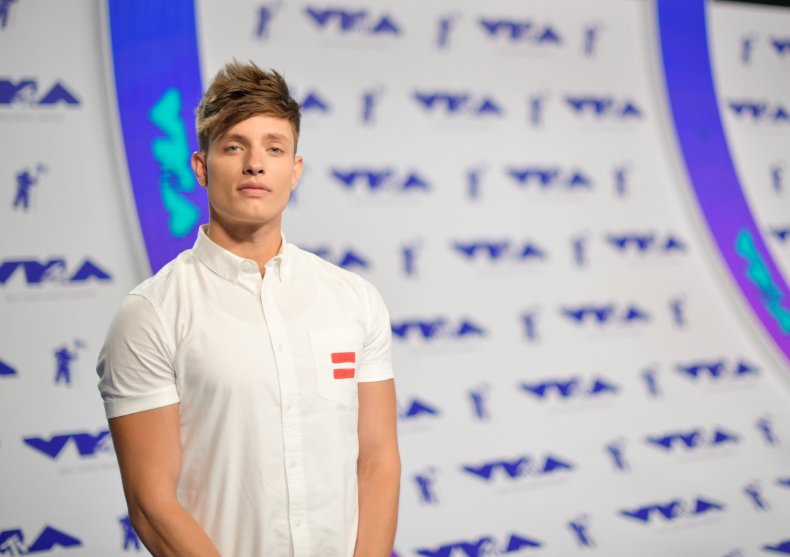 Rife primarily works as a comedian
The 23-year-old started his career as a standup comedian when he 15. This has led to him frequently appearing at venues like the Laugh Factory in Los Angeles and to being featured on MTV's Wild 'N Out from 2015 to 2017.
Rife is also an actor
While much of Rife's work centers around the world of standup comedy, the Ohio native has appeared on shows like Brooklyn Nine-Nine. He is also slated to star in the upcoming horror flick Black Pumpkin.
Rife's comedic inspiration is Dane Cook
In February, Rife began appearing on Dane Cook's Tell It Like It Is Tour. Before this, he told Thisis50 in 2015 that Cook has inspired his comedy. "Seventh grade is when I realized I wanted to be a comedian. I was watching Comedy Central and Dane Cook came on and I became a fan like, instantly," he said.
Rife dated Beckinsale briefly after her divorce
Rife began dating Beckinsale within months of the actress divorcing her ex-husband, director Len Wiseman, after 12 years of marriage. The former couple, who were together briefly in 2017, shared a 22-year age difference.
Rife Once Awkwardly Hit on Zendaya on TV
Zendaya made a guest appearance on Wild 'N Out Season 7 in November 2017, months after Rife and Beckinsale split. He tried to hit on the Spider-Man: Homecoming actress as he said: "Look—you're mixed, I want to be black. Let's make a lifestyle now. Spit that water out so I can get your number, please!" Zendaya, however, wasn't amused by Rife's intrigue. As he got closer and touched her chin, she backed up and wagged her finger "No."
Who Is Matt Rife? 5 Things to Know About Kate Beckinsale's Ex-Boyfriend | Culture