'Who Wants To Be A Millionaire?' Canceled Following 20 Years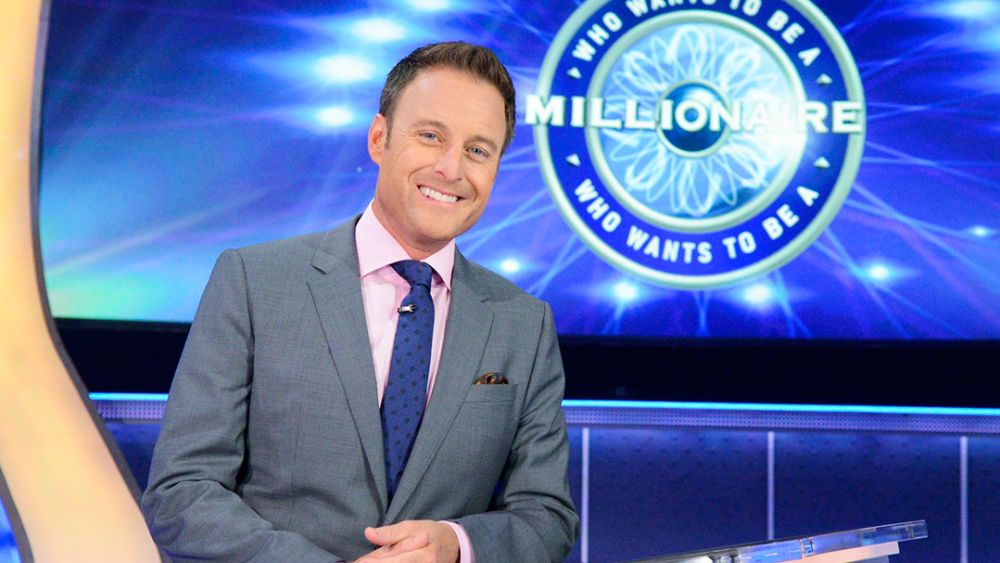 Is this your final episode? For the U.S. version of Who Wants To Be A Millionaire?, yes it is.
The seemingly everlasting syndicated game show, Who Wants To Be A Millionaire? has been canceled, according to Variety.
Its cancelation was later confirmed by one of the show's reps who said that after 17 years in syndication, Millionaire "will not return in national syndication for the 2019-20 season."
The show originated in the United Kingdom in 1998 and was eventually adapted for American audiences. In the U.S., Who Wants To Be A Millionaire? debuted on ABC in 1999 with Regis Philbin as host, and swiftly became a national phenomenon. At its peak, the show aired four nights a week and drew nearly 30 million viewers per episode.
In 2002, Philbin exited the show, which transitioned into syndication with slightly altered gameplay and new host, Meredith Vieira. She remained as the quiz show's master of ceremonies for over a decade before leaving in 2013.
Following Vieira's departure, Cedric the Entertainer and Terry Crews both had single season stints as host. Eventually, the show settled on The Bachelor's Chris Harrison in 2015. He continued to host the show until its conclusion.
Though Millionaire remained popular in syndication, its ratings had been nowhere near the numbers it achieved during its prime-time heyday. The current season averages around 2.24 million viewers per episode, which is a decent figure for game shows, but well behind genre leaders like Family Feud, Jeopardy, and Wheel of Fortune, which all garner at least 9.5 million daily viewers.
Jeopardy's viewership has been on a hot streak since James Holzhauer began competing on the show in April. In the most recent ratings report, the show even passed HBO's primetime ratings behemoth, Game of Thrones and hit a fourteen-year ratings high with 13.28 million viewers.