Who Was Samuel Little? Deadliest Serial Killer in U.S. History May Have Over 90 Victims
Samuel Little, the man thought to be America's most prolific and deadliest serial killer, has died at the age of 80, bringing an end to a murderous career in which he killed over 90 victims.
The killer was pronounced dead at a hospital outside the California prison where he was serving three life sentences at 4:53 a.m. on December 30.
An official cause of death is yet to be determined by the Los Angeles County Medical Examiner's Office, the California Department of Corrections and Rehabilitation announced in a statement on Thursday.
Little, who had diabetes, heart trouble and a slew of other ailments, is believed to have died from natural causes with no sign of foul play, department spokeswoman Vicky Waters told the Associated Press.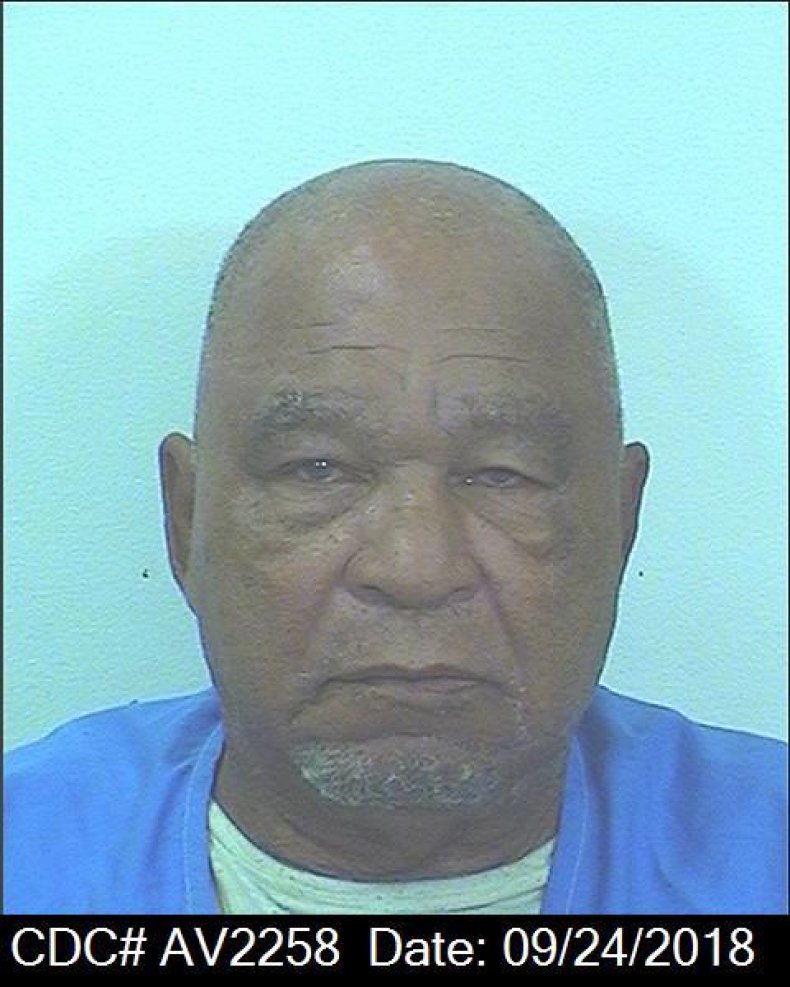 According to the FBI, Little is the most prolific serial killer in U.S. history after confessing to strangling at least 93 people across 19 states between 1970 and 2005, mainly women.
Of these confessions, 50 have been verified, with many more pending final confirmation.
Little targeted women from vulnerable groups, including those involved in sex work or suffering from drug addiction.
For this reason, many of his victims' deaths were originally ruled overdoses or attributed to accidental or undetermined causes and some bodies were never found.
Little was born in Ohio and raised by his grandmother. He became a drifter, leading a life on the road where he frequently traveled between states, picking up victims from Georgia to Nevada.
California and Florida were his favorite hunting grounds—approximately 20 of his victims killed in L.A. alone.
For years, Little denied the murders but eventually made a "breathtaking number of confessions" to Texas Ranger James Holland in 2018, the FBI said.
"It was like drugs," he told Holland, in reference to his murders. "I came to like it."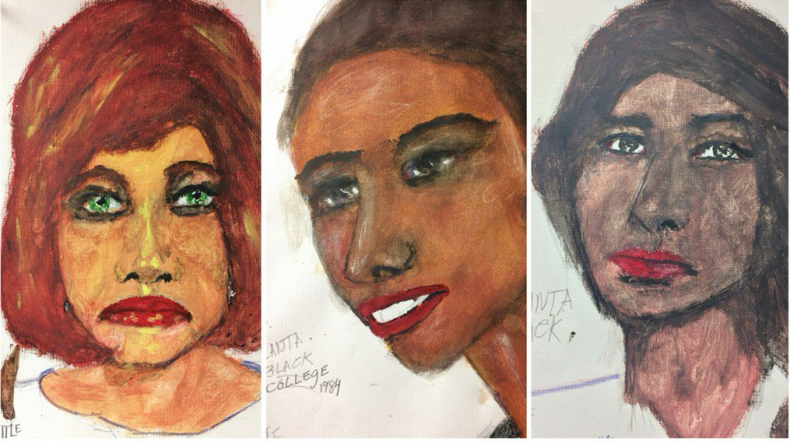 Investigators exploited Little's "phenomenal" memory, when they found out he enjoys drawing, asking him to sketch portraits of his victims to aid investigations.
Included in Little's prison-cell confessions were hand-drawn portraits of the women he claims to have killed.
In an interview with CBS, Little suggested a faith in God may help explain why he made the recent admissions to his crimes.
"Probably be numerous people who are—been convicted and sent to penitentiary on my behalf. I say, if I can help get somebody out of jail, you know, God might smile a little bit more on me," he said.
"For many years, Samuel Little believed he would not be caught because he thought no one was accounting for his victims," ViCAP Crime Analyst Christie Palazzolo said.
The FBI believes Little would stun his victims with a punch and then strangle them—leaving few solid clues behind.
The sheer number of Little's victims dwarfs those of Green River killer Gary Ridgeway (49), Ted Bundy (36) and John Gacy (33).
"I don't think there was another person who did what I liked to do," he told CBS' 60 Minutes. "I think I'm the only one in the world. And that's not an honor, that is a curse."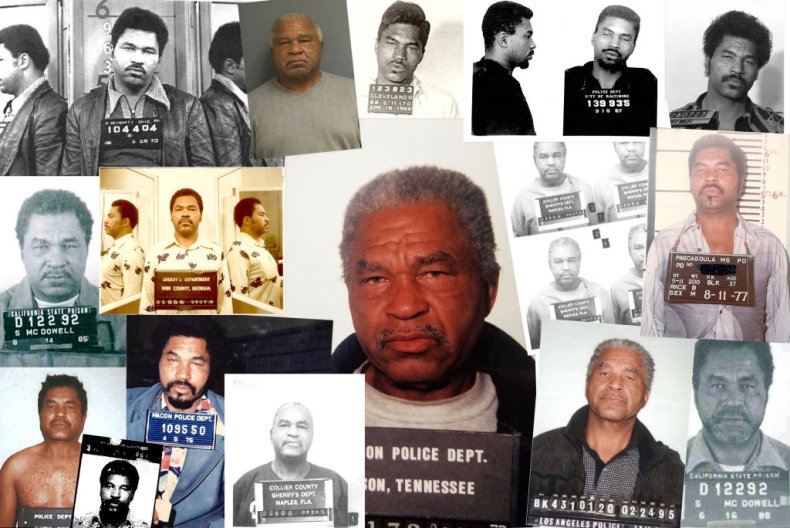 In October this year, a cold case which languished for nearly four decades was finally solved after detectives identified the slain woman as a victim of Little.
The 30-year-old woman was named as Patricia Parker after Little confessed to murdering a young, Black female in Chattanooga in the early 1980's.
Hardworking cops then matched this information with cases that remained unsolved in the states of Tennessee and Georgia, the Georgia Bureau of Investigation said in a statement.
A match was finally found relating to unidentified remains found in Dade County from 1981.
A lengthy investigation led by Hamilton County, TN District Attorney's Office Cold Case Unit Supervisor Mike Mathis, gave detectives enough information to go back and interview Little from prison in 2018.
Little "provided investigators with more details that led them to believe the remains found in Dade County were the woman Little had taken in Chattanooga and killed in Georgia," the statement continued.
Three months later, the GBI unveiled a forensic reconstruction of the female's skull at a press conference which proved crucial in solving the case.
"As a direct result of that press conference, a family came forward stating they believed the woman was their family member," the GBI said.
DNA profiles from the family were sent to the GBI Crime Lab for comparison leading to a positive ID.
The FBI believes Little may have had more victims and are still working to confirm the murders of dozens of women the killer confessed to in the final years of his life.