Who Was Todd Brassner? Trump Tower Fire Victim Loved Art, Fast Cars and Electric Guitars
Updated | Todd Brassner, the 67-year-old man who died in a fire at Trump Tower, was an art collector and a friend of Andy Warhol, who painted a portrait of him in 1975 that hung in Brassner's 50th-floor luxury apartment.
The fire in Brassner's Midtown Manhattan apartment broke out on April 7. The New York Fire Department said the apartment was large and the whole space was on fire, making it "very difficult" for firefighters to tackle. The apartment in Trump Tower on Fifth Avenue had no sprinkler system.
Brassner was trying to sell his New York City home after filing for bankruptcy in 2015 but could not find a buyer. In a disclosure statement relating to his bankruptcy, Brassner estimated his property's value to be $2.5 million. It also said he had been "plagued with debilitating medical problems that have made it difficult for him to function."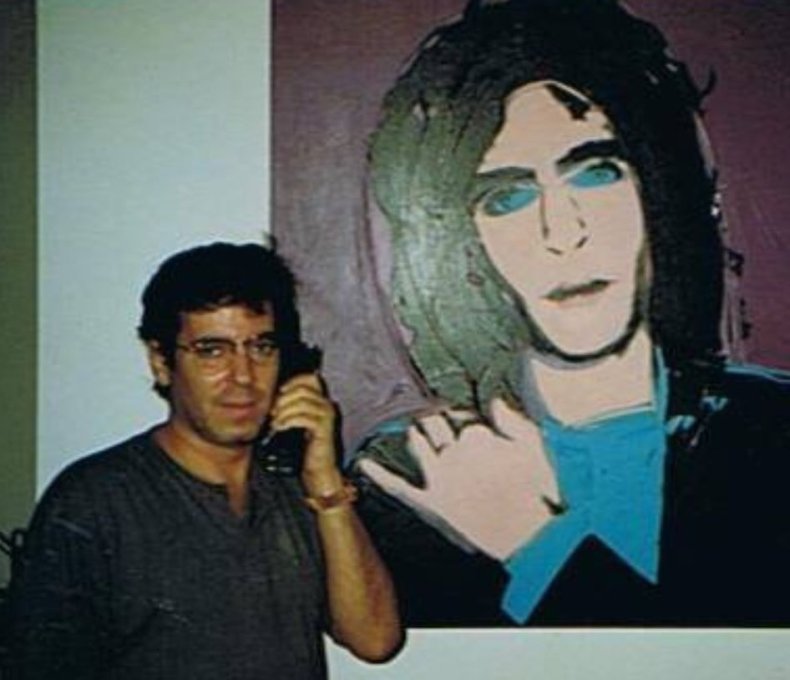 The document described the art dealer as being from a wealthy family that had supported him financially. This support was only limited, the disclosure said, though Brassner's father had recently died and he was due a "substantial inheritance."
Brassner was heavily in debt: "The limited support of his family, coupled with his medical problems, caused the Debtor to fall into arrears on his mortgage, credit card payments and line of credit payments," the disclosure said.
But he estimated the value of his artwork, jewelry and collectible items to be worth more than $3.4 million. In that collection were vintage electric guitars and amplifiers, and expensive watches. He was also said by those who knew him to love fast cars.
Friends of Brassner told The New York Times that he was struggling to sell his apartment. Stephen Dwire, 67, a musician who had been friends with Brassner since they were both 14, told the Times that "when people heard it was a Trump building, he couldn't give it away."
Stuart Pivar, an art collector who was friends with Warhol, told the paper that Brassner was born to an art dealer and a lighting manufacturer who introduced their son to the famous Pop artist.
Pivar said Brassner struggled with drugs, and dealers "snookered him out of masterpieces" in his collection. His apartment was extremely cluttered, Pivar added.
Correction: This article was updated to state that the fire took place on April 7, not April 8.