Who Won 'RuPaul's Drag Race' Season 11? Fans Divided After Winner Revealed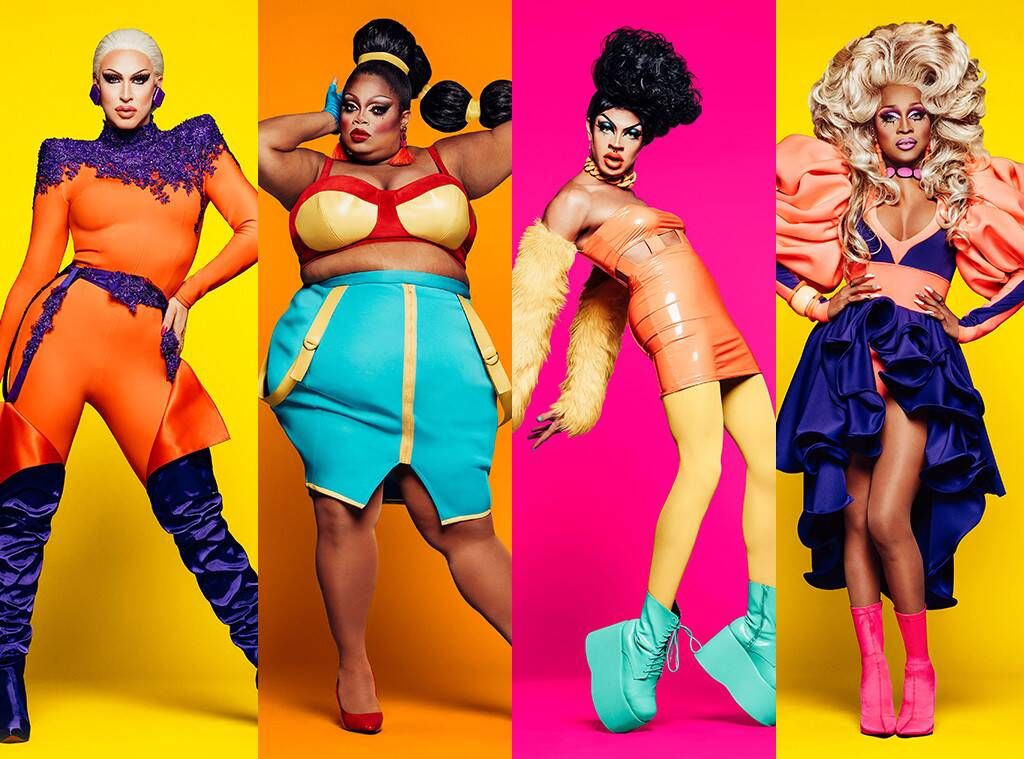 The 11th season of RuPaul's Drag Race came to a close with a new drag queen superstar crowned. The 90-minute season finale on VH1 saw the final four contestants: Akeria Chanel Davenport, Silky Nutmeg Ganache, Brooke Lynn Hytes and Yvie Oddly go head-to-head in a lip-sync battle at the famous Orpheum Theatre in Los Angeles.
And the winner was…
Warning - there are spoilers below.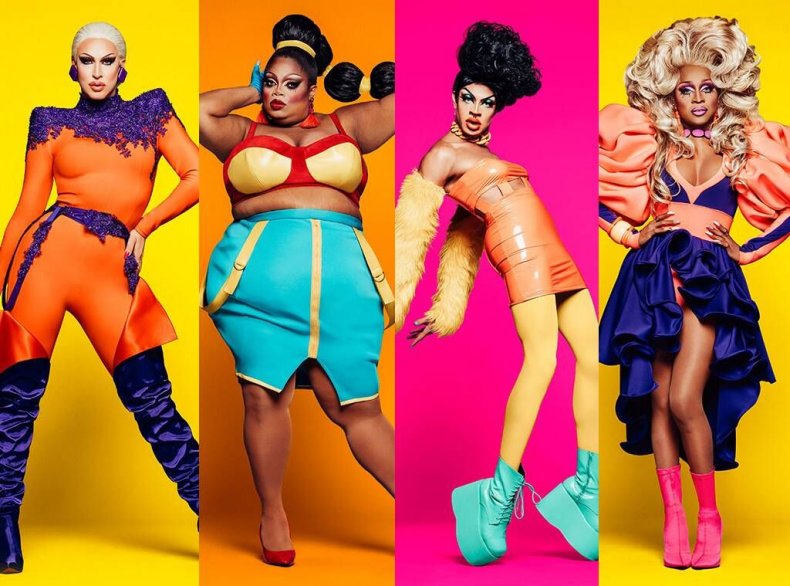 …Yvie Oddly.
Silky Nutmeg Ganache, this season's pantomine villiain, "won the wheel" and got to decide who they wanted to face in the first lip-sync battle. Silky chose Brooke Lynn Hytes, and the two went up against each other to "Bootylicious" by Destiny's Child. But Brooke's perfect lipsync streak continued as she made it through to the final two.
In the other lip-sync battle, Akeria Chanel Davenport went up against Yvie Oddly to Rihanna's "SOS." In a close decision, Akeria was elminated and Yvie selected for the final two.
The final then saw Brooke and Yvie battle it out to Lady Gaga's "Edge of Glory" in a rematch from earlier this season. The incredibly close showdown saw the energetic Brooke show off her signature dance skills throughout the track. But the more controlled and artistic performance by Yvie had an imaginative showstopper; spinning around towards the end of the song to reveal a second face on the back of her head.
There could only be one queen, and in the end RuPaul declared Yvie as America's Next Drag Superstar. Upon winning, the 24-year-old from Denver, Colorado gave a shout out to her fans who have supported her, saying "Follow your oddities, and fly your freak flag."
Going into the finale, the result was somewhat of a surprise. Yvie had the fewest wins of the queens in the finale, with just one main challenge win under her belt.
The result left fans divided on Twitter, with many delighted to see Yvie triumph.
But some people felt that Brooke was robbed.
Brooke herself was magnanimous in defeat, tweeting after the episode aired: "Guys I got second! That's first in Canadian! Congratulations @OddlyYvie."
The other prize of the night went to previously-eliminated contestant Nina West, who was given the Miss Congeniality title for her kind disposition throughout the show. Speaking about the title, which comes with a $10,000 cash prize, Nina said, "Kindness is king and love leads the way, and I cannot thank you guys enough for this."