Who's Leaking Tesla Secrets? Elon Musk Claims Employee Sabotaged Company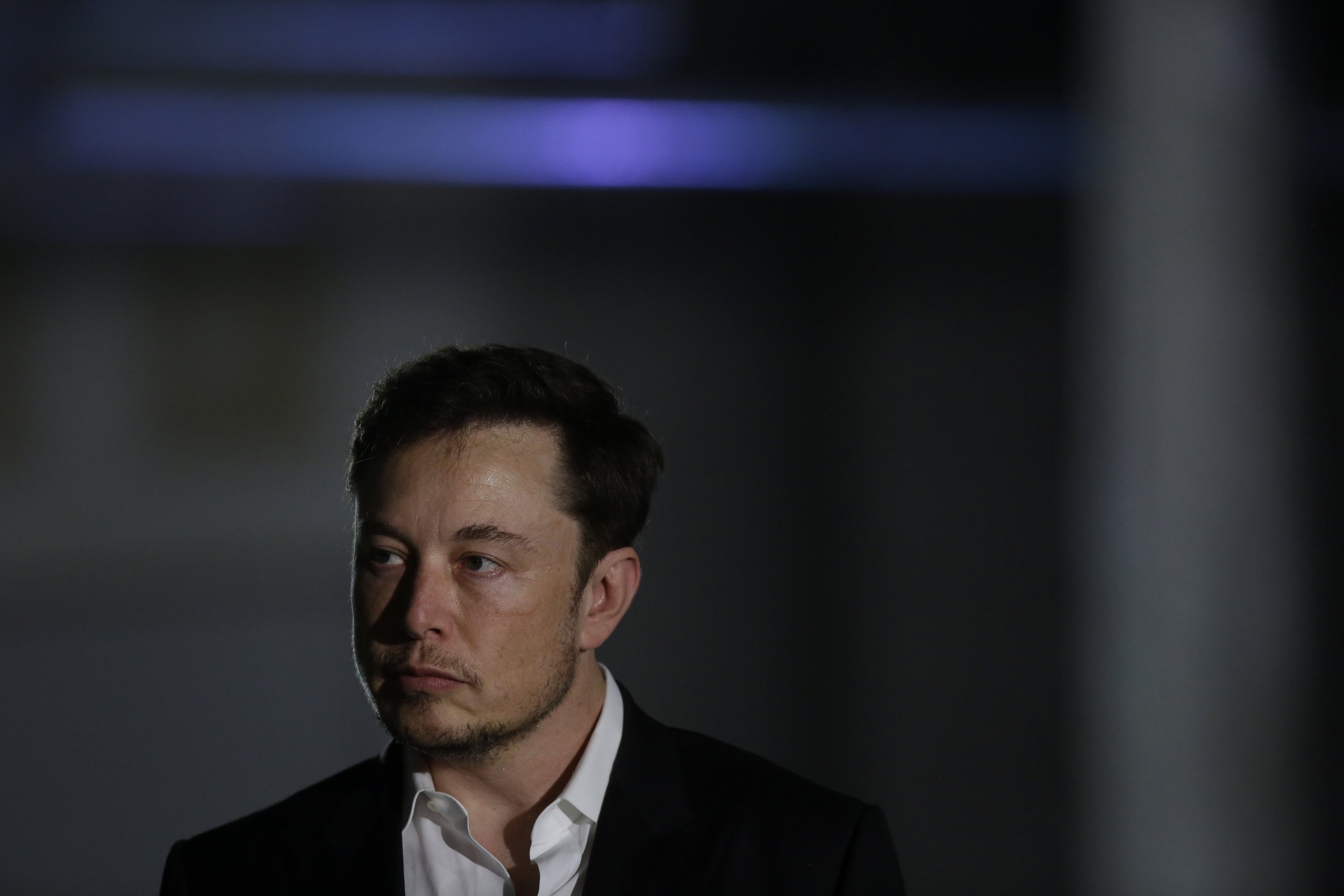 Billionaire technologist Elon Musk sent an email to Tesla staffers late on Sunday night revealing that a "quite extensive and damaging" sabotage operation had been uncovered inside the electric car company, with large amounts of highly-sensitive data being exported to "unknown third parties."
The culprit, whose identity remains unknown, allegedly admitted to making "direct code changes to the Tesla Manufacturing Operating System under false usernames," Musk, the company founder, wrote in the email, titled "Some concerning news," which was obtained by CNBC. The saboteur was reportedly angered after failing to get a promotion at the firm, which is currently laying off around 9 percent of staff.
"The full extent of his actions are not yet clear, but what he has admitted to so far is pretty bad," Musk, who also runs SpaceX, wrote. "His stated motivation is that he wanted a promotion that he did not receive. In light of these actions, not promoting him was definitely the right move." Musk said the investigation will continue in an attempt to find out if he was acting alone, or with other people.
Tesla did not respond to request for comment from Newsweek.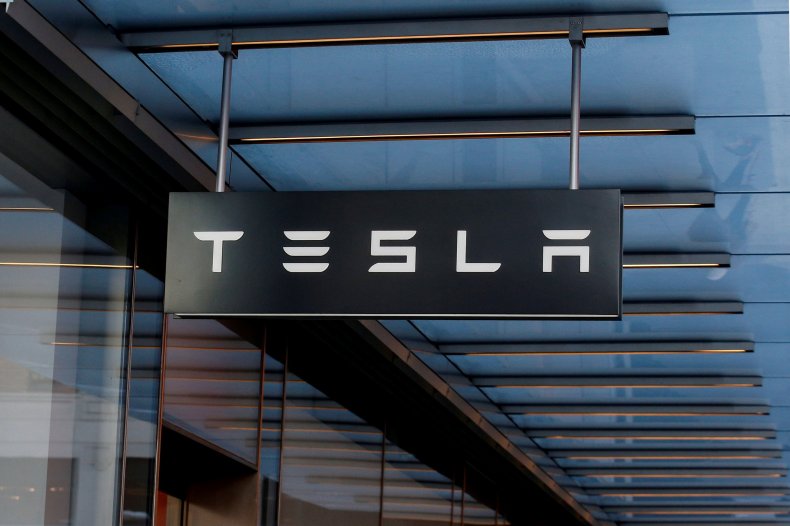 On Monday, it emerged that a fire had been discovered in a Fremont, California-based plant the previous day, forcing production to stall. Tesla told CNBC it "was extinguished in a matter of seconds" and "there were no injuries or significant equipment damage." But in a separate email to staff, sent just after 9:30 a.m. on June 18, Musk branded the event "another strange incident that was hard to explain" and advised all staff to "be on the alert for anything not in the best interests" of the company.
It remains unclear if the two events are linked, but Musk claimed in his Sunday email that there "there are a long list of organizations that want Tesla to die." He said these mysterious figures may include Wall Street short-sellers, oil & gas companies and big gas/diesel car company competitors.
He wrote: "Most of the time, when there is theft of goods, leaking of confidential information, dereliction of duty or outright sabotage, the reason really is something simple like wanting to get back at someone within the company or at the company as a whole. Occasionally, it is much more serious."
Musk added that production on the Tesla Model 3 electric car will now be ramped up to 5,000 a week. "This is when outside forces have the strongest motivation to stop us," he warned.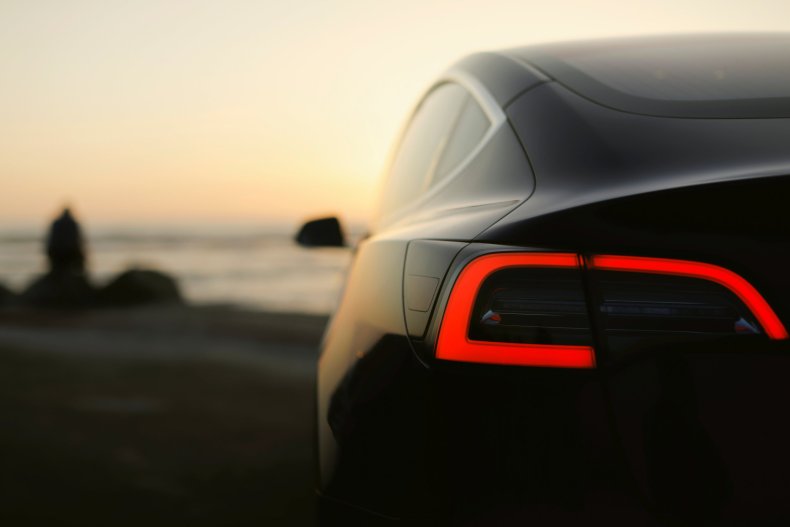 On June 12, the founder, who recently took swipes at the mainstream media following negative coverage of his business, confirmed via Twitter that thousands of jobs would be cut company-wide in an attempt to boost profits. The move was described as a "comprehensive organizational restructuring."