Who's Who: A Rundown of the Key Players in the Carlos Ghosn Scandal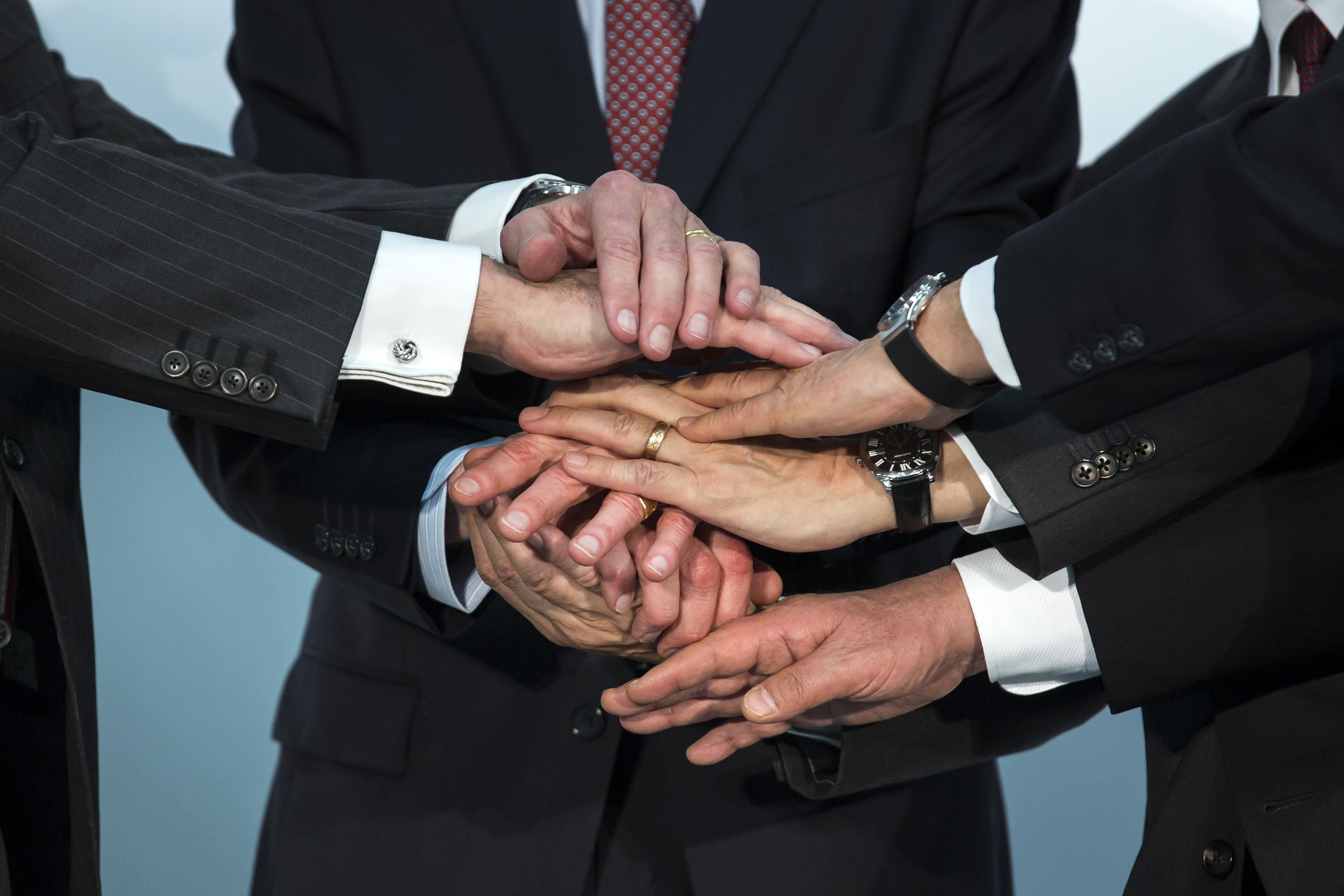 In 2018, Carlos Ghosn, then-chairman of the Nissan-Renault-Mitsubishi Alliance, was arrested and charged with allegedly underreporting his income and other financial misdeeds.
After more than a year in custody, former automotive executive Carlos Ghosn fled Japan at the end of 2019. He reappeared in Lebanon and asserted that he was innocent, a fall guy set up by "dark forces".
In his new book, "Broken Alliances: Inside the Rise and Fall of a Global Automotive Empire", he gives his side of the story. Here's a rundown of the major players involved in the Ghosn saga.
Carlos Ghosn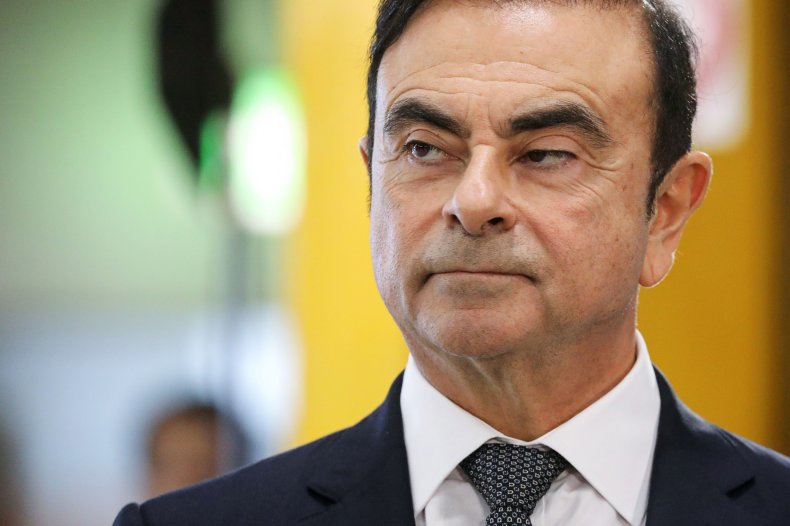 Years before his arrest and escape from Japanese authorities, Ghosn was an executive at Renault in 1999 when the company formed the Renault-Nissan Alliance. Two years later he was named CEO of the Alliance and eventually chairman of both firms. He's credited with the financial turnaround of Nissan in the early 2000s.
In 2016, he also became chairman of Mitsubishi after the Alliance bought a significant stake in the automaker. In "Broken Alliances", he argues that he was framed for financial wrongdoing by a conspiracy involving Nissan executives and the Japanese government.
Christina Murray
As the head of internal audit and compliance for Nissan, the American was instrumental in leading the internal investigation of the Ghosn case. In the days after the arrest, she assembled a list of about 80 Nissan employees that may have assisted Ghosn with his alleged misconduct and planned to conduct an inquiry.
After that effort was squashed, she resigned in September 2019.
Carlos Tavares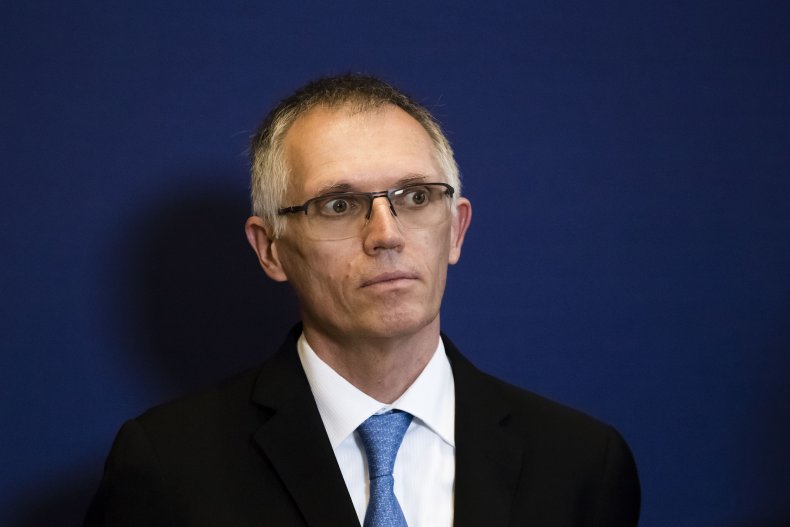 Currently the CEO of Stellantis, Tavares occupied various positions at Renault and Nissan under Ghosn. The duo was known as "Big Carlos" and "Little Carlos". Tavares was COO at Renault when he told Bloomberg News in 2013 that he was ready to lead a major automaker. He resigned from Renault shortly afterward and led French OEM PSA Groupe for seven years before it merged with Fiat-Chrysler under the new name Stellantis.
Hari Nada
A senior vice president in charge of legal affairs at Nissan, Nada had struck a plea deal with Japanese prosecutors that granted him immunity from being charged with some of the same financial crimes that would be levied against Ghosn.
Nada would later admit that he was instrumental in hiding a large amount of Ghosn's compensation from the Alliance.
Maya Ghosn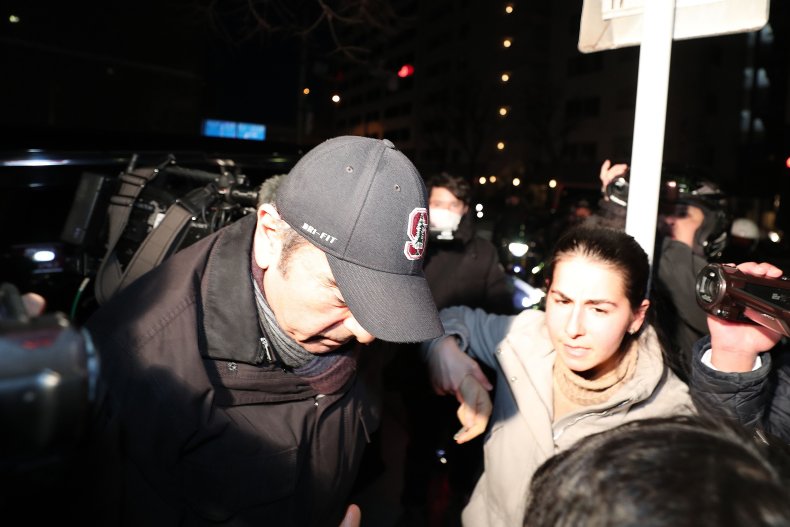 Carlos Ghosn's youngest daughter. She and her boyfriend had flown to Japan from America the day before Ghosn arrived. According to the book, they were at her father's Tokyo apartment when they learned of his arrest. Shortly after, police came with a search warrant and combed through the apartment.
According to reports in 2020, Maya Ghosn is said to have met one of the people who snuck Ghosn out of the country, though Ghosn denies that any of his children were involved.
José Muñoz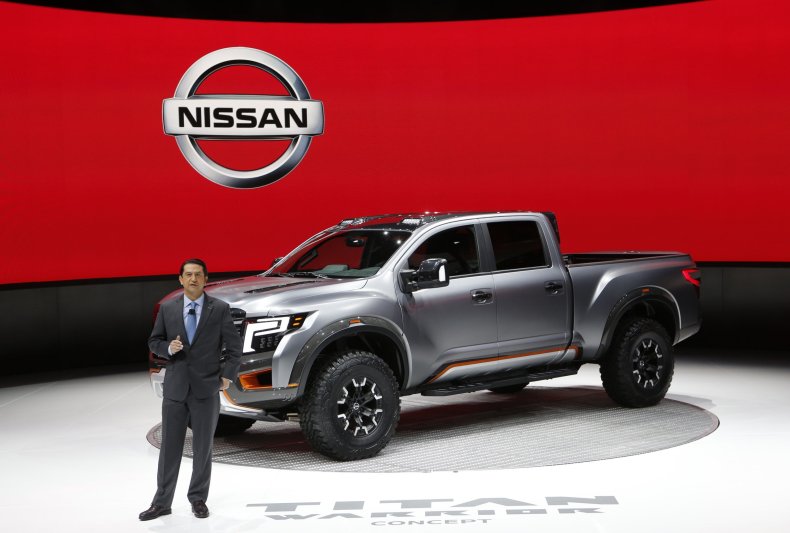 An executive at Nissan for 15 years, Muñoz was chief performance officer when Ghosn was arrested. Something of a Ghosn protege, Muñoz left Japan shortly after the arrest.
The book "Broken Promises" chronicles how, after avoiding a return to Japan for weeks, Nissan allegedly offered him $12.8 million to return to cooperate with an internal investigation and turn over his electronics. He resigned the following January. He's currently the global COO for Hyundai.
Thierry Bolloré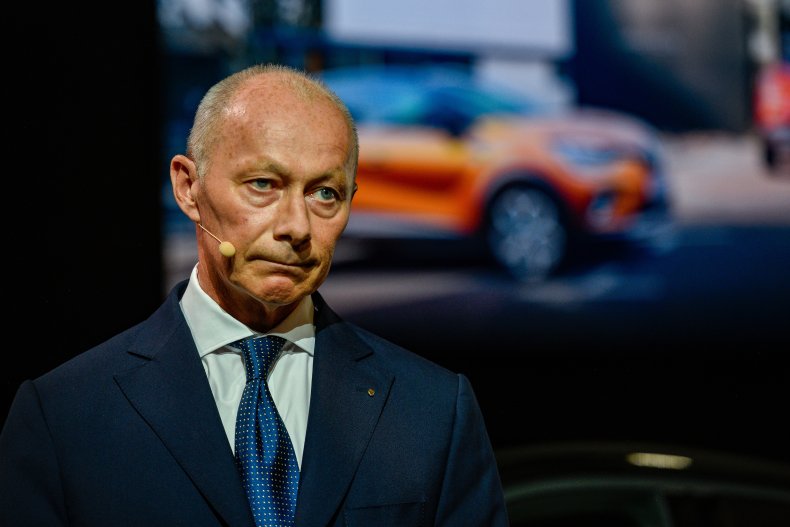 Before he was appointed CEO of Jaguar Land Rover, Bolloré was an executive at Renault. He was chief operating officer upon Ghosn's arrest, becoming temporary deputy CEO in the immediate aftermath. He was fired from the company in October 2019 after the board determined that he was too hostile to Nissan. At the time, he called it a "disturbing coup."
Jean-Dominique Senard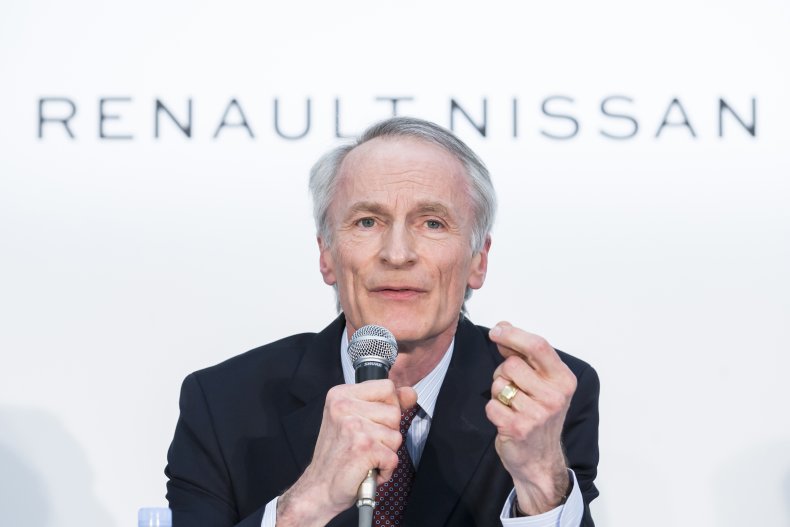 Formerly the CEO of Michelin for seven years, the French businessman was named CEO of the Alliance in January 2019 following Ghosn's outsing. A few months later, as all three companies recommitted to the Alliance, Senard was appointed its chairman. It's a post he occupies to this day.
He's described in the book as the "anti-Ghosn" for this aristocratic upbringing and management style.
Arun Bajaj
Bajaj was the head of human resources at Nissan at the time of Ghosn's arrest. According to Broken Alliances, he was placed on leave by Nada. In January 2019, he left the company.
He's now the chief human resources officer at Gildan, a Canadian clothing company.
Hiroto Saikawa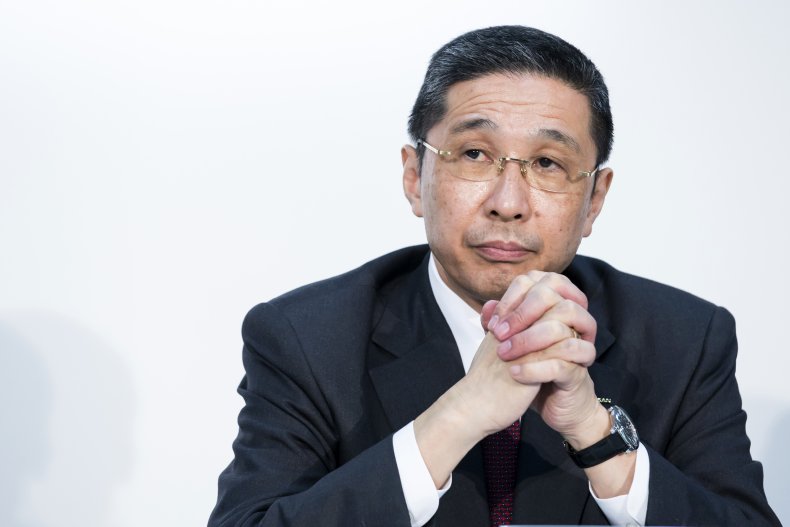 A lifelong Nissan employee, Saikawa worked his way up the ladder until he was appointed CEO in 2017. After Ghosn's arrest, Nissan and its executives came under scrutiny amid claims of financial mismanagement, particularly with Ghosn's salary. In September 2019, Saikawa admitted to receiving $440,000 in excess compensation, which he blamed on an accounting error. He resigned days later.
Greg Kelly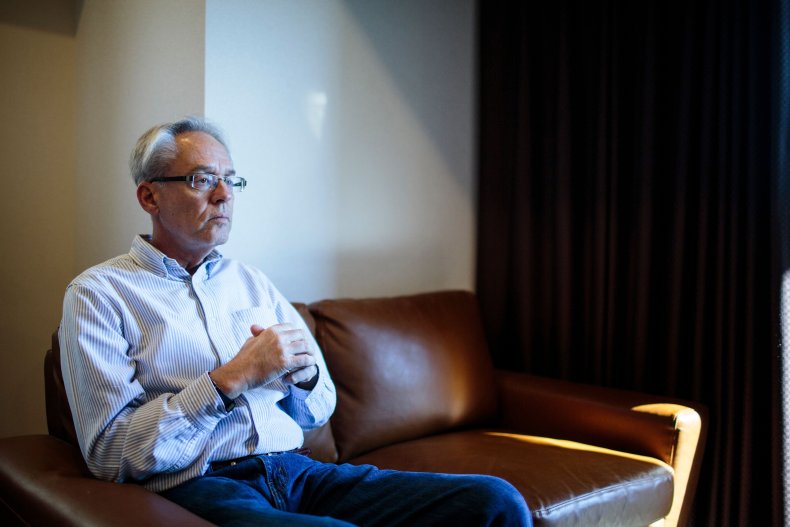 A close associate of Ghosn, Kelly was a board member and human resources executive at Nissan. He was arrested on the same day in Tokyo after Hari Nada insisted he be on site for a board meeting.
He was held in solitary confinement for 35 days and charged with assisting in the underreporting of Ghosn's compensation. Kelly currently awaits the next stage of his trial, scheduled to happen in 2022 according to Ghosn.
Frédérique Le Grèves
As the chief of staff for the chairman and CEO of Renault, Le Grèves frequently traveled with Ghosn. She arrived in Tokyo on the same day as him, but didn't hear of the arrest until she was at her hotel. According to "Broken Alliances", after receiving a call from Fumiko, Ghosn's personal assistant, to go to Nissan HQ with her phone and her computer, she dashed to the airport and flew back to Europe.
Since March 2021, she has been the executive vice president of France public affairs for STMicroelectronics, a multinational electronics and semiconductor company.
Laurent Pic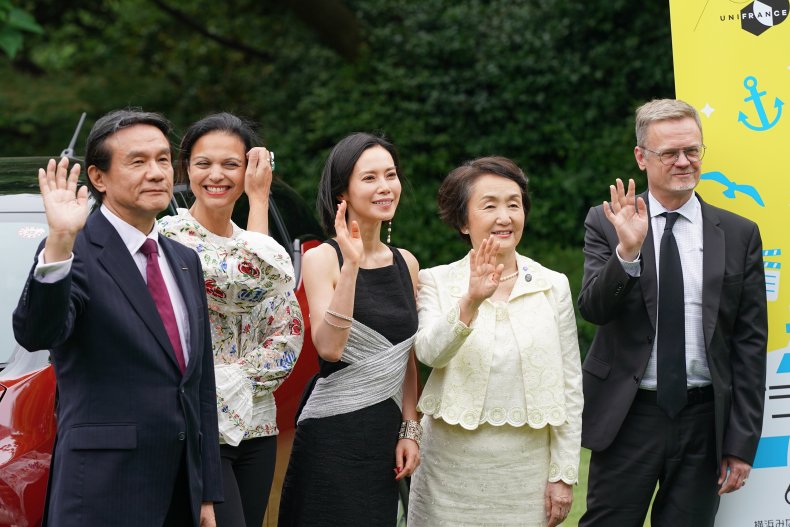 Pic was named France's ambassador to Japan in June 2017. He was the first person to visit Ghosn in jail. Pic was also the first person to inform Ghosn that the charges against him originated from Nissan, according to the book.
Before that, he was the ambassador to the Netherlands.
Hitoshi Kawaguchi
During the Ghosn scandal, Kawaguchi was in charge of communications and government affairs at Nissan. He's described in the book as someone close to key government officials, like future prime minister Yoshihide Suga and higher-ups at the Ministry of Economy, Trade and Industry. The book claims that he "was one of the key conspirators behind Carlos Ghosn's downfall".
He left the company in 2019 after a series of media leaks.
Motonari Otsuru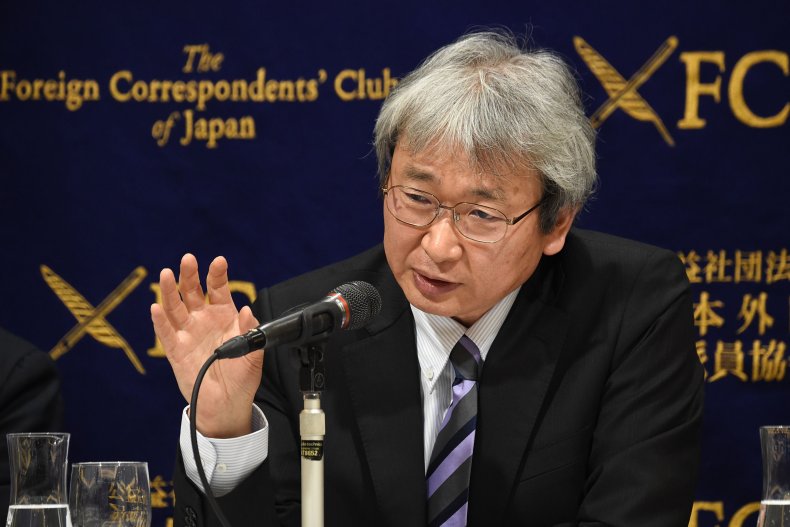 Otsuru was Ghosn's first defense attorney, hired on the recommendation of legal executives at Renault. Formerly a prosecutor, Otsuru is described in the book as "incompetent" and the "worst choice ever" to lead Ghosn's defense.
He was dismissed from the team in February after the first court proceedings.
Yoshitaka Seki
An official within the Tokyo prosecutor's office who led the arrest of Ghosn at Haneda airport. He would interrogate Ghosn daily before his first appearance in court.
Makoto Uchida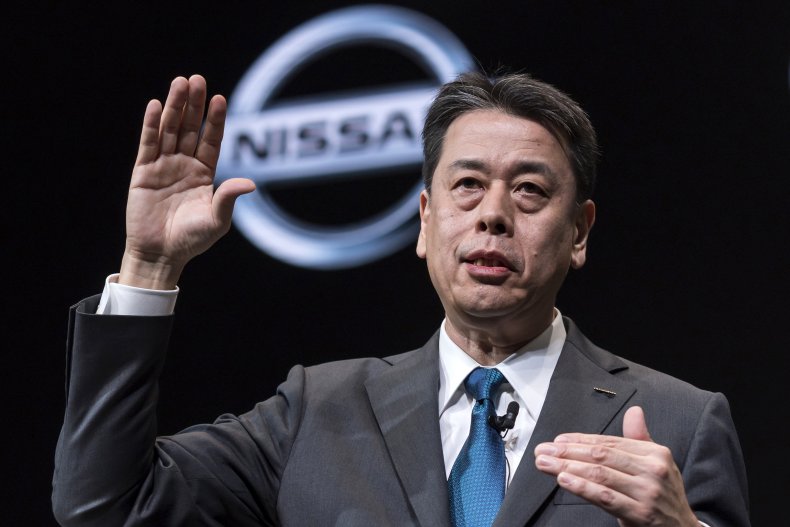 The current CEO of Nissan, Uchida replaced Saikawa after he resigned in 2019. He's described in the book as someone with legitimacy issues given his background and relative newness to the company.
In 2016, he was named the corporate vice president of the Alliance purchasing department. He was then president of Dongfeng Motor Co. and chairman of the management committee for China.
Junichiro Hironaka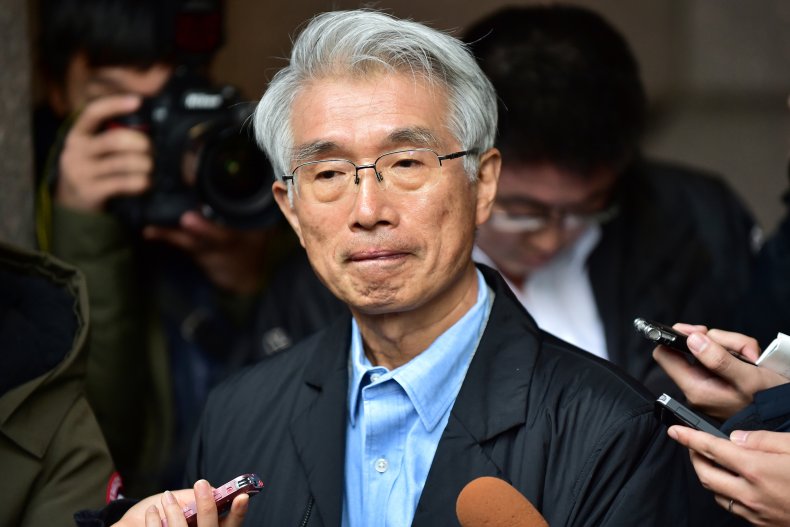 Following the many missteps of Motonari Otsuru, Hironaka was hired to provide a more spirited legal defense for Ghosn. A defense lawyer who had achieved rare wins in the Japanese judicial system (with its 99 percent conviction rate), Hironaka managed to secure Ghosn's bail.
He was one of the first names suggested for the defense, but was passed over for Otsuru.
Khaled Juffali
Saudi businessman Khaled Juffali helped Nissan improve its business in the Middle East. Prosecutors allege that $14.7 million in payments to Juffali's company are part of Ghosn's financial wrongdoing.
In the book, Ghosn says that the $14.7 million was paid out over four years to Juffali's company for market research and other expenses. Those funds were approved by a litany of employees, including members of the executive committee. Ghosn credits Juffali with increasing Nissan's market share in the Middle East.