Why Did the CDC Stop Counting Mild and Asymptomatic 'Breakthrough' COVID Cases?
The U.S Centers for Disease Control and Prevention (CDC) has stopped reporting mild and asymptomatic COVID-19 "breakthrough" cases amongst vaccinated people, leading many to ask why.
On May 1, the CDC announced it would transition "from monitoring all reported vaccine breakthrough cases to focus on identifying and investigating only hospitalized or fatal cases due to any cause."
"This shift will help maximize the quality of the data collected on cases of greatest clinical and public health importance," the CDC wrote.
Put another way, the CDC decided to focus on only the most severe cases. This focus, they imply, will provide health researchers and officials with important information about the populations hit hardest by the ongoing pandemic.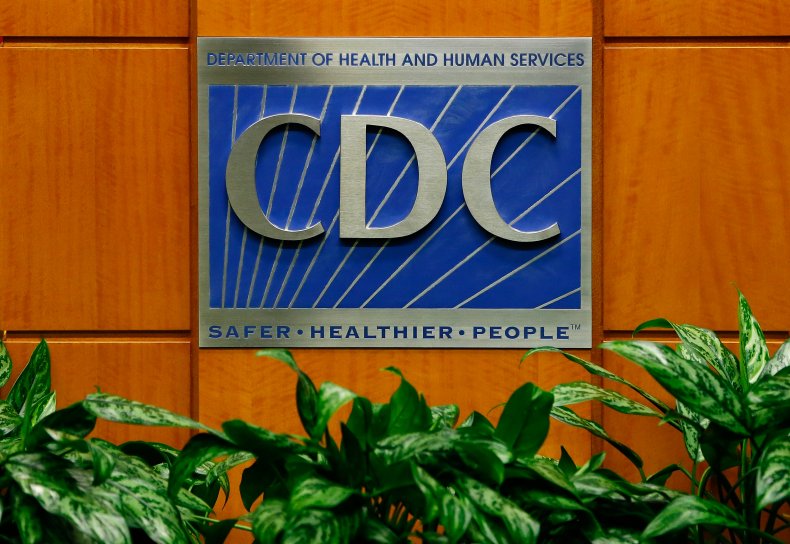 On July 27, CDC director Rochelle Walensky defended her agency against criticism that it was no longer providing enough public information about breakthrough infections. She said the CDC would continually release data from "cohort studies" on "tens of the thousands" of people who have been infected after being vaccinated.
"We are absolutely studying and evaluating breakthrough infections in many different sites, many different people, across the country," she added. "We are looking at those data on a weekly or bi-weekly basis."
The studies will be published as part of the CDC's Morbidity and Mortality Weekly Reports, Walensky's spokesperson told Newsweek.
However, the CDC's decision to stop reporting such data came two months before the Delta variant began causing outbreaks amongst greater numbers of vaccinated people.
The most well-known outbreak occurred during July 4 weekend in Provincetown, Massachusetts. Out of 469 cases initially reported from the outbreak, nearly 351 of them happened to vaccinated people.
Near the end of July, the CDC advised people to start wearing face masks again in indoor spaces. Around the same time, an internal CDC presentation revealed that both vaccinated and unvaccinated people were equally capable of spreading the COVID-19 Delta variant to others.
The CDC's decision to stop tracking mild and asymptomatic breakthrough cases has influenced some states to follow suit. Eight states—including Ohio, Texas and South Carolina—have since only started collecting data on severe cases, according to state officials polled by Politico. Thirty other states are still collecting information on all breakthrough infections.
The lack of CDC data, combined with a decrease in COVID-19 testing amongst vaccinated people, has left health officials and the public without a complete picture of how the coronavirus continues to affect vaccinated individuals.
On July 22, Democratic Massachusetts Senator Ed Markey wrote a letter urging the CDC to resume its data collection on all COVID-19 cases.
Such data could inform people about the infectiousness of vaccinated individuals, how well vaccines work against variants, how well vaccines work over many months and whether vaccinated people experience COVID-19's long-term effects, he wrote. The data could also help legislators and health officials determine the best way to prevent vaccinated people from contributing to outbreaks.
The CDC has stressed that breakthrough cases are quite rare. An internal CDC internal document obtained by The Washington Post estimated that 35,000 vaccinated Americans experience symptomatic breakthrough infections. Considering that over 162 million Americans have been fully vaccinated, that means that only 0.02 percent of all vaccinated individuals contract a symptomatic case of COVID-19 each week.
Comparatively, CDC data from June showed that 90 percent of recent COVID-related hospitalizations and deaths in the U.S. had occurred among unvaccinated people, the Associated Press reported.
The CDC has continued urging people to get vaccinated, emphasizing how the vaccines reduce the severity of symptoms and likelihood of hospitalization and death. However, without concrete numbers showing just how rarely vaccinated people get infected, people may doubt the vaccines and its effectiveness against the ongoing pandemic.
Updated 8/6/2021, 5:08 p.m. ET: This article has been updated to include a statement from the CDC.