Why Did Jennifer Aniston and Justin Theroux Split? Couple Say They Will Remain Friends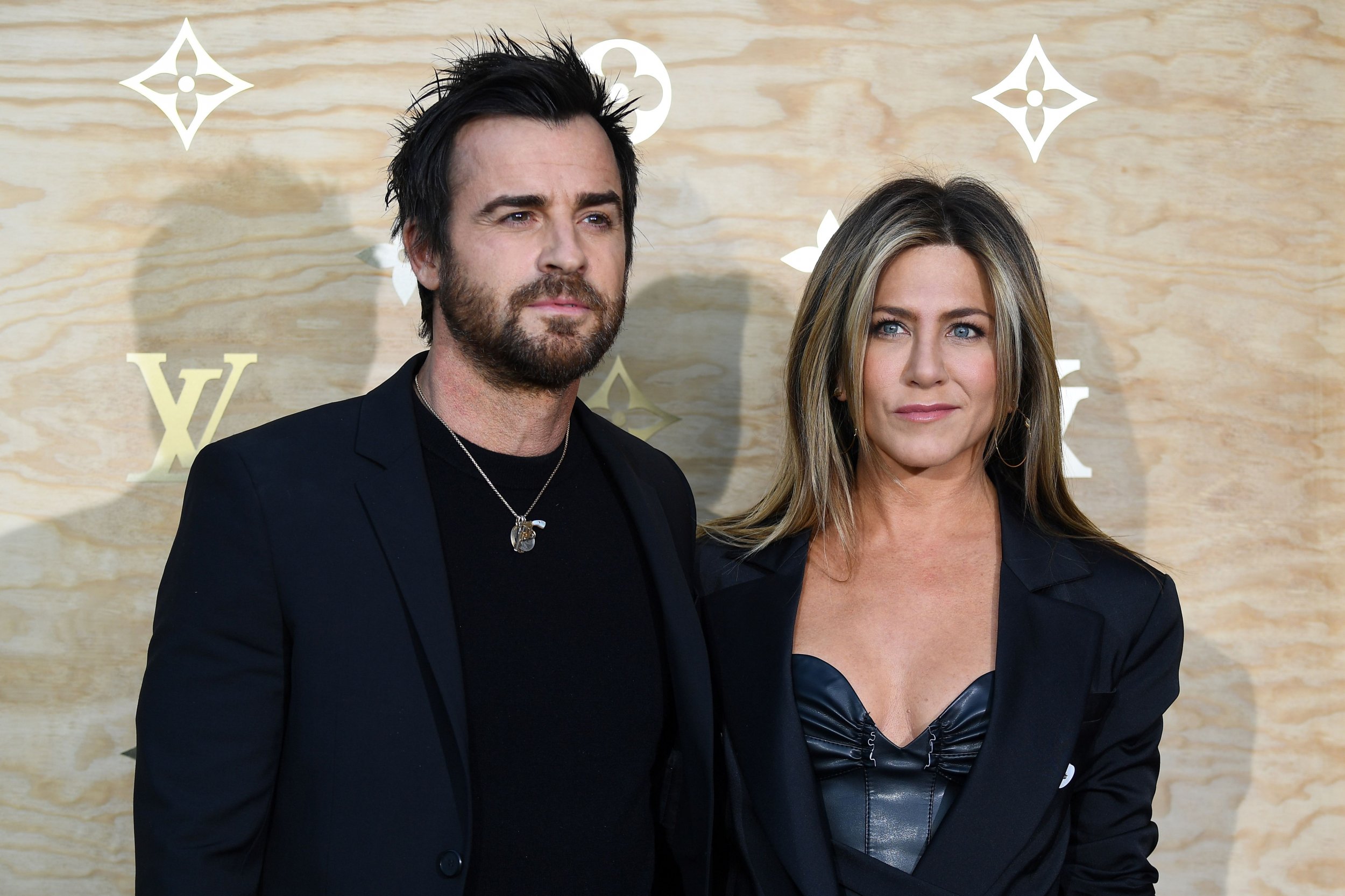 Jennifer Aniston and Justin Theroux have separated after two years of marriage.
The couple said they ended thier marriage at the end of 2017 but continue to share a "cherished friendship," according to a statement issued by Aniston's publicist.
"In an effort to reduce any further speculation, we have decided to announce our separation. This decision was mutual and lovingly made at the end of last year. We are two best friends who have decided to part ways as a couple, but look forward to continuing our cherished friendship," said the statement, reported in People.
"Normally we would do this privately, but given that the gossip industry cannot resist an opportunity to speculate and invent, we wanted to convey the truth directly. Whatever else is printed about us that is not directly from us, is someone else's fictional narrative. Above all, we are determined to maintain the deep respect and love that we have for one another. "
Aniston has rarely been seen in public with Theroux in recent months. The former Friends star celebrated her 49th birthday Sunday with friends in Malibu, including co-star Courteney Cox.
Aniston was previously married to Brad Pitt from 2000 to 2005. Pitt also experienced a high-profile separation in 2016 when he split from Angelina Jolie.
Aniston opened up the doors of her and Theroux's $21 million mansion in Los Angeles for the March issue of Architectural Digest.
Aniston told the magazine that she and Theroux didn't always see eye-to-eye when renovating their home.
"Justin definitely wanted to be involved, so there was a bit of a learning curve for me on how to include another voice in the design process," she said. "For instance, I figured out that immediately saying 'No!' to any suggestion is not the most collaborative move."