Why Doesn't Meghan Markle Have a Twitter Account? What We Know For Sure
Meghan Markle, an outspoken philanthropist, feminist and bold woman doesn't have a Twitter account. Why? The retired actress and Duchess of Sussex now no longer a senior member of the Royal family with Prince Harry and baby Archie, probably could open up her own account.
Markle previously had Instagram and Twitter accounts up until around January 2018, when her social media accounts disappeared. She had 475,000 followers on Twitter, and roughly three million Instagram followers at the time. Her last tweet was in March 2017, and she last Instagrammed in April that year.
"Ms. Markle is grateful to everyone who has followed her social media accounts over the years, however as she has not used them for some time, she has taken the decision to close them," Kensington Palace told Us Weekly.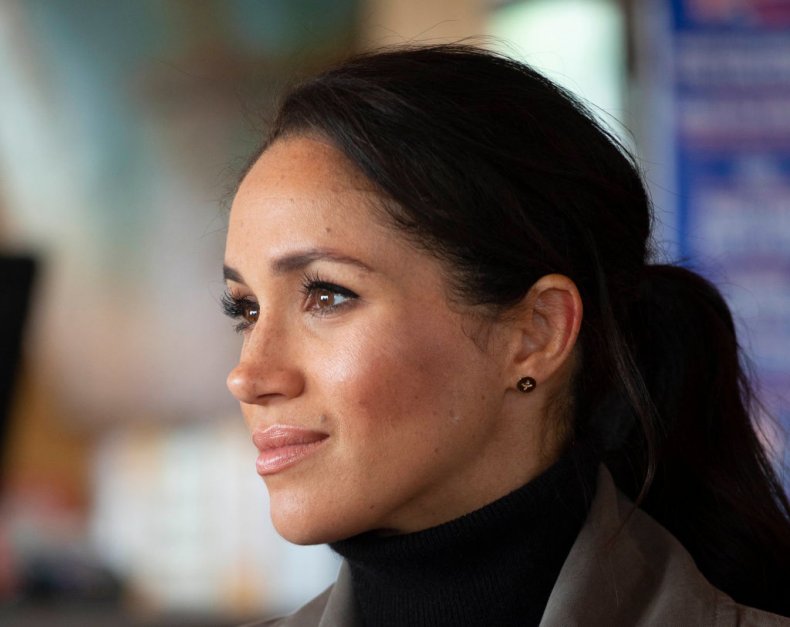 Markle also previously blogged on The Tig, a lifestyle website dedicated to food, fashion, beauty and travel. She ran the site from May 2014 up until 2017, shortly after she and Prince Harry went public with their relationship.
Royal expert Omid Scobie commented on why the Sussexes were not going to have their on Twitter account, after they started their joint Instagram page. "There are still no plans for the Sussexes to open a Twitter account and, tbh, I don't think they need to right now," he tweeted in 2019. "With better cyberbullying measures in place, I can understand why they feel more protected being #OnlyOnInstragram — especially when baby photos are concerned."
Markle and Prince Harry shared the Instagram account, @sussexroyal up until March 30, two months after they stepped back as senior members of the royal family, infamously referred to as Megxit.
In March 2019, Markle told Anne McElvoy, senior editor of The Economist, that she didn't look at Twitter. "No, sorry no. For me that's my personal preference," she admitted.
"I don't read anything," she continued, referring to news headlines and articles. "It's much safer that way, but equally that's just my own personal preference, because I think positive or negative, it can all sort of just feel like noise to a certain extent these days, as opposed to getting muddled with that to focus on the real cause. So for me, I think the idea of making the word feminism trendy, that doesn't make any sense to me personally, right? This is something that is going to be part of the conversation forever."
After Megxit, it appears that Markle may want to avoid the noise of social media, and we can't blame her.