Why Has Burger King Jumped Aboard the Save Net Neutrality Campaign?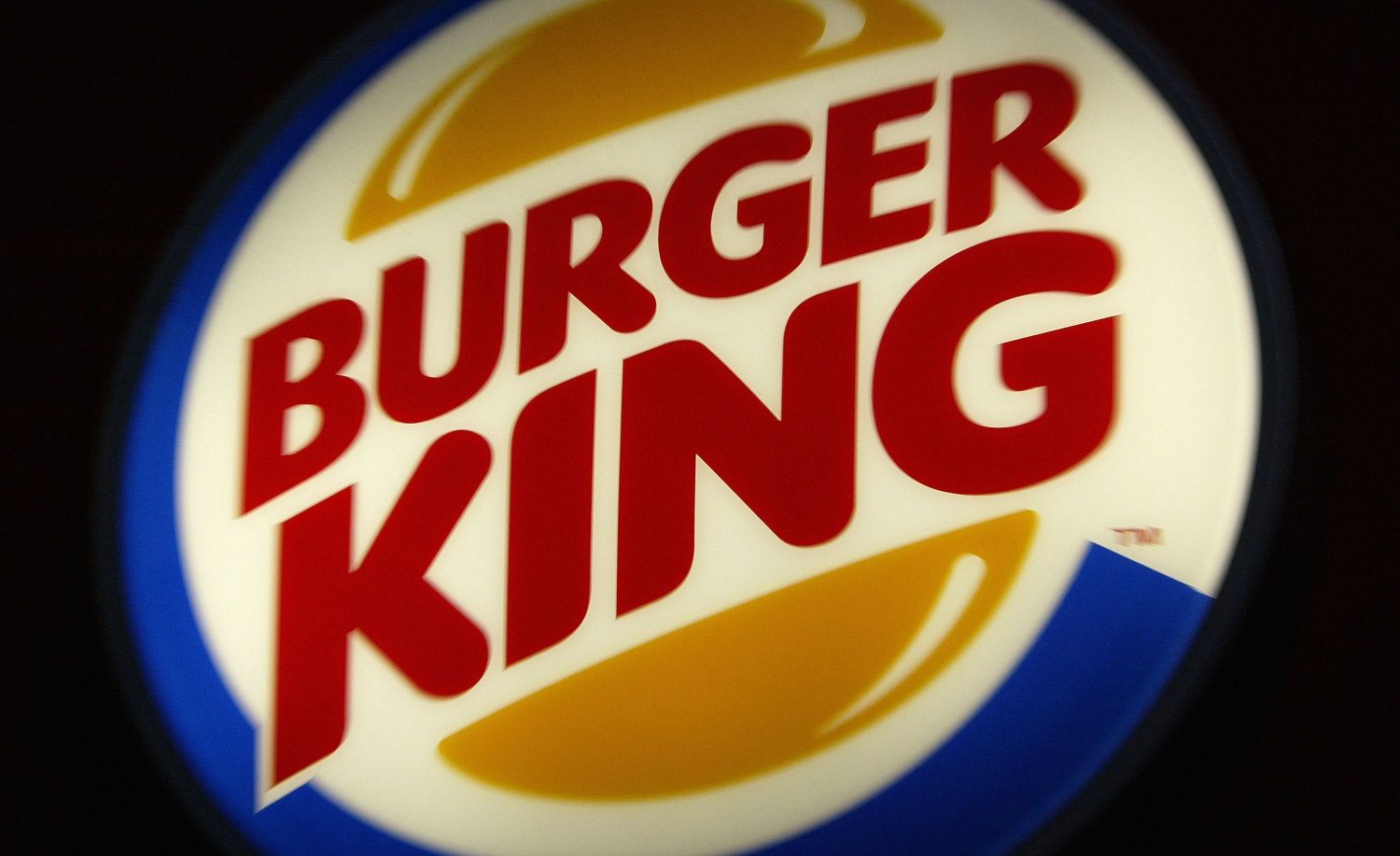 The campaign to save net neutrality has received an unlikely new supporter in the form of fast-food giant Burger King.
A new video released on Wednesday, January 24, set out to explain the issue of net neutrality in terms that someone ordering its signature Whopper burger would be able to understand.
"This effort aims to help people understand how the repeal of net neutrality will impact their lives," Burger King said in the text accompanying the video. "The Burger King brand believes the internet should be like the Whopper sandwich: the same for everyone."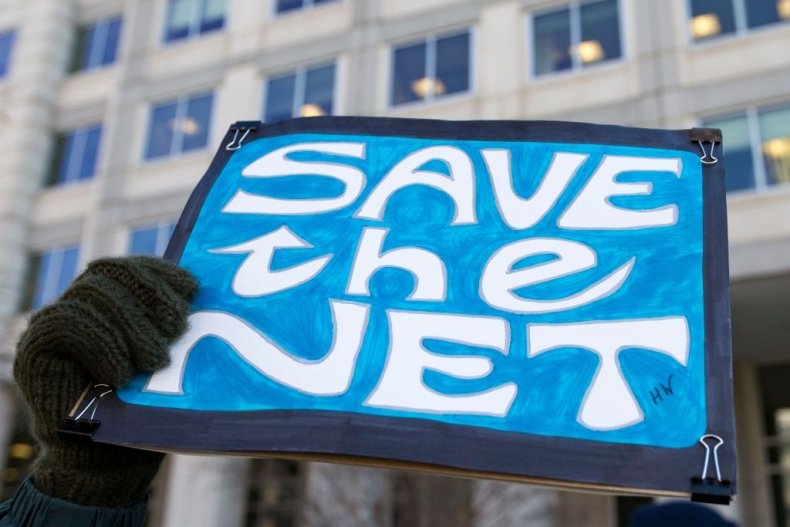 Net neutrality—the principle that internet service providers treat all online content the same, with equal access for everyone—is under threat following a vote by the Federal Communications Commission (FCC) to repeal laws put in place under the Obama administration to protect it.
The vote came amid large public outcry calling for the FCC to keep the rules that help protect free speech in place. But despite the outcome of the vote, supporters of net neutrality believe the fight to save it is not yet over.
Writing in Newsweek last month, one of the leading campaigners to save net neutrality pointed to a growing list of senators that have signed on to a Resolution of Disapproval under the Congressional Review Act (CRA), a vehicle to overturn the FCC's repeal.
"Cancel the funeral and get ready to fight: Net neutrality is far from dead," wrote Fight for the Future Campaign Director Evan Greer. "Our elected officials in Congress have the power to reverse what is swiftly becoming one of the U.S. government's most unpopular decisions ever."
Read more: FCC Chairman Ajit Pai jokes about internet 'freedom' ahead of decisive net neutrality vote
Burger King's video ends with a link to an online petition to the FCC that allows people to pledge support for an open internet. At the time of writing, more than 2.3 million people had already signed the petition.
It's not clear whether the people who appear in the promotional video are paid actors or actual Burger King customers, though after experiencing what net neutrality looks like when applied to a fast food restaurant they appeared uniformly indignant.
"I felt like I was being taken advantage of in a sense," one said when interviewed afterwards. "Just as a customer coming in to get their food, it felt like a power move."
Another added: "The Whopper actually taught me about net neutrality. It's stupid but true."