Why Israel Is Warming Up to The World's Largest Muslim Country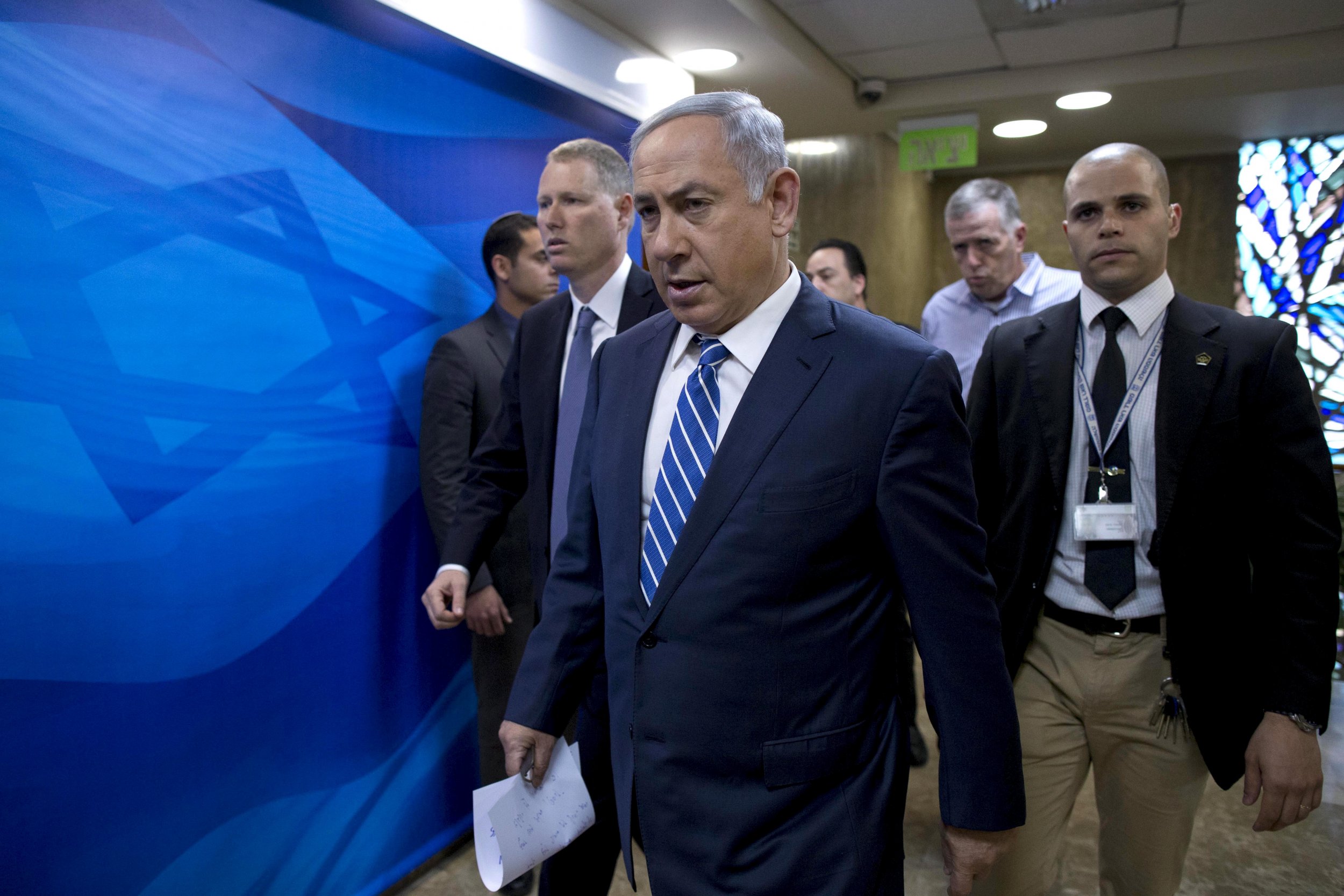 Israeli Prime Minister Benjamin Netanyahu called for the establishment of official diplomatic relations with Indonesia on Monday, as the world's largest Muslim country continues to look eastwards to boost diplomatic and economic ties.
Indonesia, which has a population of approximately 250 million people, making it the most populous Muslim country in the world, does not yet have formal relations with Israel.
Diplomatic relations with Israel are treated with caution by many Arab and Muslim states, such as Egypt, which works with Israel on security issues but does not publicly talk about its cooperation with the country because of strong anti-Israel opinion among its population.
The country shares secretive ties with many Arab and Muslim countries, but in the public sphere it is rarely talked about. Israeli passport holders are banned from many Arab states, such as the United Arab Emirates. Israel only opened its first formal presence in the UAE in 2015.
Israel's security cooperation with Jordan, which it shares a border with, is also now closer than ever, Israeli officials said earlier this year. The Israeli government gave 16 retired helicopters to Jordan in July 2015 to help with the country's battle against ISIS, Reuters reported. Israel is now launching a charm offensive on Asia's big economic players, including Indonesia.
As part of Israel's bid to increase its security and economic prosperity in the region, Netanyahu has proceeded with a policy of pragmatism, seeking to boost ties with other Arab and Muslim countries.
"It's time for there to be official relations between Indonesia and Israel. We have many opportunities for bilateral cooperation, especially in the fields of water technology and high-tech," he told a visiting delegation of Indonesian journalists on Monday.
But Netanyahu faces a tough task. One of the reasons for the lack of public relations thus far between Israel and Indonesia, similar to Egypt, is that the Indonesian population has a negative view of Israel. A 2014 BBC poll showed that some 75 percent of the Indonesian population holds a negative view of Israel. Another is Israel's military occupation in the West Bank and East Jerusalem.
In response to Netanyahu's calls, Indonesia lawmakers have vowed to oppose any move to formalize ties with Israel. According to The Jakarta Post, one prominent lawmaker said on Wednesday that Israel's wish to have formal ties with Indonesia would remain a wish as long as the country's military occupation continues.
"We will not forge diplomatic ties with a country that colonizes another country. That is the mandate of our constitution," Tantowi Yahya, a lawmaker from Indonesia's House of Representatives commission that oversees foreign and security affairs said on Wednesday.
Despite the opposition of lawmakers, Israeli Deputy Foreign Minister Tzipi Hotovely told the country's lawmakers earlier this month that Israel currently has secret ties with Indonesia and has a bilateral relation "on a range of issues" behind closed doors.
The move comes at a time when Israel's relations with the European Union, to the west, continue to deteriorate after the bloc imposed new guidelines on the labeling of products from West Bank settlements, considered illegal by much of the international community, in November 2015. Netanyahu, despite the concerns of the EU about Israeli settlements, stated that he believes there should be no such impediment to relations between Israel and Jakarta as they have mutual economic and counter-extremism interests.
"It's time to change our relationship, because the reasons preventing it are no longer relevant," he told the journalists, according to The Times of Israel. He said that Israel and Jakarta are "allies" in the fight against extremism.
Earlier this year, Indonesia was the target of a coordinated Islamic State militant group (ISIS) attack in Jakarta. Israelis have faced a six-month wave of Palestinian violence that has left 29 Israelis dead and more than 180 Palestinians dead.
In a sign of Netanyahu's eagerness to warm towards this Muslim powerhouse, he told the delegation, invited as guests of the Israeli Foreign Ministry, that he has "quite a few Facebook friends who are Indonesian."