Why Sweden's Controversial COVID Experiment Is Failing | OPINION
Happy days, I guess. The S&P 500 stock index rose 20 percent in the second quarter. But so what? All it means is we're going to get a bunch of useless and screwy prognostications from here on out. Case in point: this prediction from The New York Times (which I love by the way): "Wall Street had its best quarter since 1998, following one of the fastest declines on record. The second half of 2020 could go either way." Oh, okay. That settles that. Anyway, this week in On The Street:
SWEDEN'S COVID EXPERIMENT: Last Tuesday, Sweden decided to launch a commission to assess its fascinating decision to keep its economy open during the pandemic. As my colleague Sam Hill points out, the Scandinavian country has a lot of assessing to do. According to Worldometer, a statistical site, Finland, Denmark and Norway combined have had a total of 1,182 deaths as a result of COVID-19. Sweden? More than 5,300, which most attribute to Sweden's decision not to shut down the economy while the other three countries did. But it's worse than that. Adjusted for population, Swedes have died seven times more often from coronavirus than Finns, Danes and Norwegians. Question: was it worth it? You be the judge. Early on it looked like the decision not to shut down allowed Sweden's economy to keep chugging along. But now Sweden is headed for a 6 percent contraction in 2020. As Sam points out, citing Statista stats, that's in the ballpark with the economies of the three countries that went the lockdown route. We'll still need to see how the final numbers shake out. But the early take: not shutting down has an impact on how many people die, but doesn't do much, in the end, for the economy.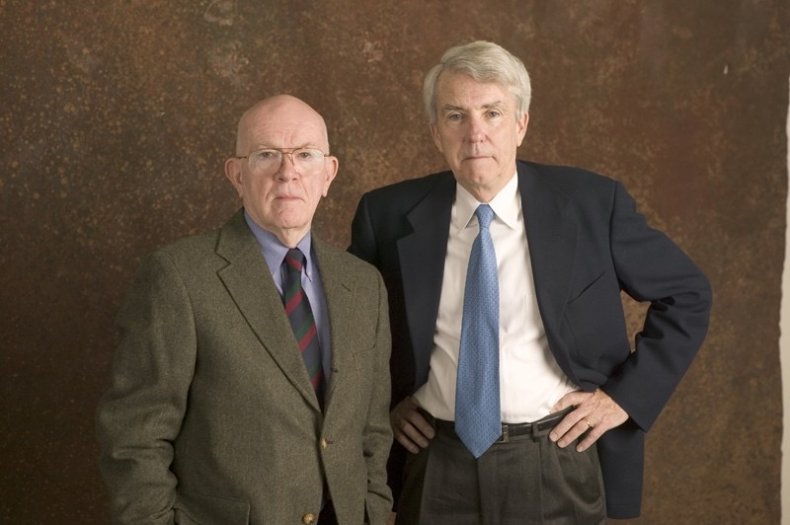 Legendary investigative reporters Donald Barlett and James Steele have re-released an updated edition of their 1991 New York Times bestseller, America: What Went Wrong, a reported manifesto that got to the bottom of the decline of America's middle class. Not much has changed since, the authors will tell you—at least nothing much good. Thus the new subtitle, The Crisis Deepens. The culprits are pretty much the same: The beltway and corporate America. Indeed, the stats they present are pretty grim. Just a sample: as of 2019, they say, 40 percent of older Americans only have Social Security for retirement income. In terms of income inequality, in 2017, the top four percent, just counting wages and salaries, earned as much as the bottom 57 percent. In 1959: 35 percent. That's not a good thing. Bartlett and Steele, though, do see some hopeful signs, including young people in 2020 becoming more active in politics. There's even a new chapter on solutions that will sound familiar to Bernie Sanders fans. But agree or disagree with the remedies, the book was, and still is, a must-read.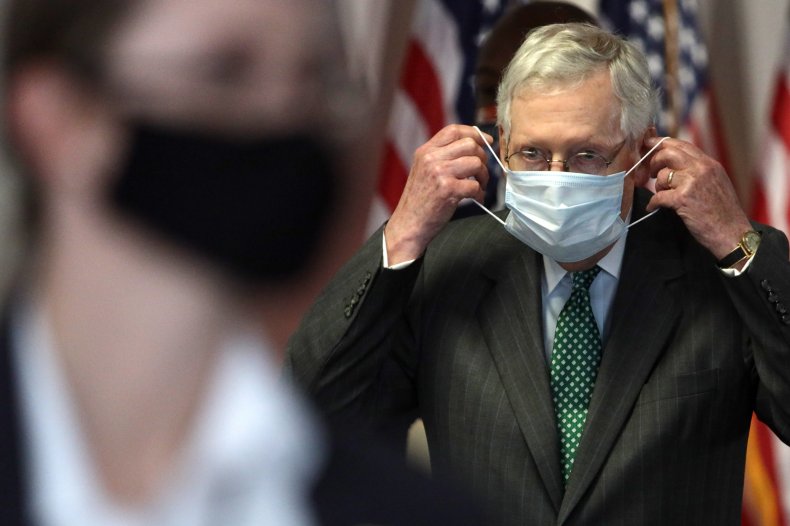 MONEY FROM MITCH? Congress is leaving for its two-week recess without dealing with two big things: extending enhanced unemployment benefits and aid for state and local governments slammed by COVID-19. But it seems that Senate Majority Leader Mitch McConnell (R-Ky.) is going to be forced to come up with some sort of solution. The pandemic, after all, isn't just a blue-state problem anymore. As COVID sadly lays waste to Florida, Arizona, Texas and other red states, he may have no choice but to extend the $600 a week unemployment enhancement—or some version of that. (The unemployment rate declined last month, but claims have been up for 15 consecutive weeks now.) Aid to state and local governments? Ditto, I think. Dallas, Houston and Phoenix are going to run into the same budget troubles as New York City and Boston. Not to mention that McConnell has a tough battle for re-election against Democrat Amy McGrath. Most things in politics are local and the unemployed of Kentucky need help, too—no matter how much Pappy Van Winkle's we buy.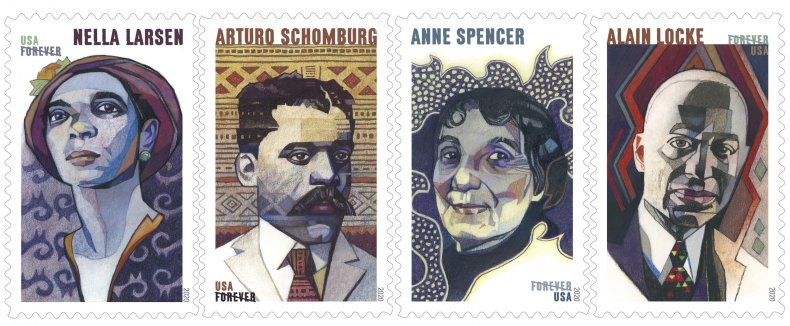 LOOSE CHANGE: More on unemployment: Sure we added 4.8 million jobs in June, per a mid-month survey. But more than a million have filed for unemployment benefits each week for more than three months now. Take That: The U.S. Postal Service may be in President Trump's crosshairs, but that hasn't stopped it from producing great, and timely, commemoratives. Check out the Voices of the Harlem Renaissance "forever" stamps...On the Street Jukebox: Great duet, which I'm late to, from Steve Earle and Miranda Lambert: "This Is How It Ends." Two weeks in a row of country. Maybe I've lost my mojo...as always, be safe and see you next week.