Why is Taye Diggs Leaving 'All American'? Actor Explains Season 5 Exit
All American featured the unexpected exit of Taye Diggs' Billy Baker in its most recent episode, which aired on Monday, February 13.
The CW sports drama follows the life of American high school football player Spencer James (Daniel Ezra) and the highs and lows of his professional career. Diggs played the coach of the Beverly Hills High football team before eventually moving to South Crenshaw High.
The moment may have come as a shock for viewers, but the actor has shared why he felt his departure was necessary, while showrunner Nkechi Okoro Carroll also detailed how the groundwork was laid for it.
Here is everything that you need to know about what happened in the show, and why it took place.
How Was Billy Baker Written Out of All American?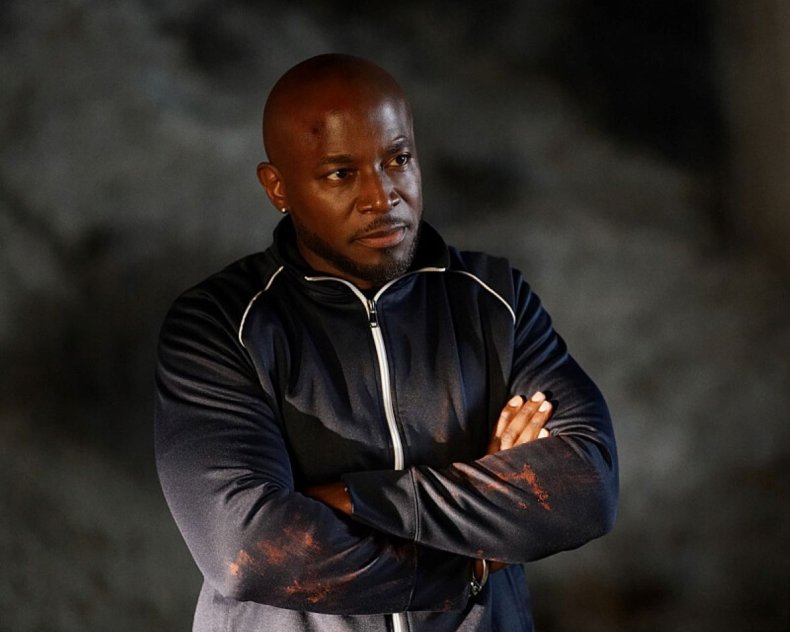 Episode 11 of All American, titled "Time," saw Billy take the South Crenshaw football players to an event where they were able to show off their skills as athletes to college coaches, so they can potentially be recruited by them.
On their way back, their coach was involved in a crash that led to the bus being left on a precipice. Though Billy and several of the players managed to get out safely, there was one player who was still stuck inside the coach.
Billy decided to take action before it was too late—he returned to the coach to save Jabari Long (Simeon Daise). Though he did save the teen, the act led to his death offscreen.
Why Is Taye Diggs Leaving All American? Actor Explains Season 5 Exit
Diggs spoke to TVLine about the rationale behind his departure from the series, saying that he knew it was his time to leave the show whilst making Season 4.
The actor said: "I was having a great time. It was just a feeling that I got [that I was ready to leave], and I just honored that feeling. It was maybe mid-fourth season.
"I don't even remember, to be honest, because the showrunner [Carroll] and myself are close. We'd been keeping in contact, so she had known, and we'd been talking. And we decided how to go about it, and storylines and whatnot, so it was all above board, and everyone was in the know."
Carroll added that she ensured that the show's Season 5 script was layered with foreshadowing and moments that set up Diggs' exit because she also "wanted to honor" his feeling that "he'd served his purpose and felt like he'd lived the journey of Billy's character."
The showrunner added that they discussed the character's exit storyline at the end of Season 4. She said that Diggs "started to talk about Billy's journey and what I thought the end was, and what he was thinking. And in a weird, organic way, it happened mutually."
All American airs Mondays on The CW.