Why Is Tom DeLonge Writing a Bunch of YA Novels? A Q&A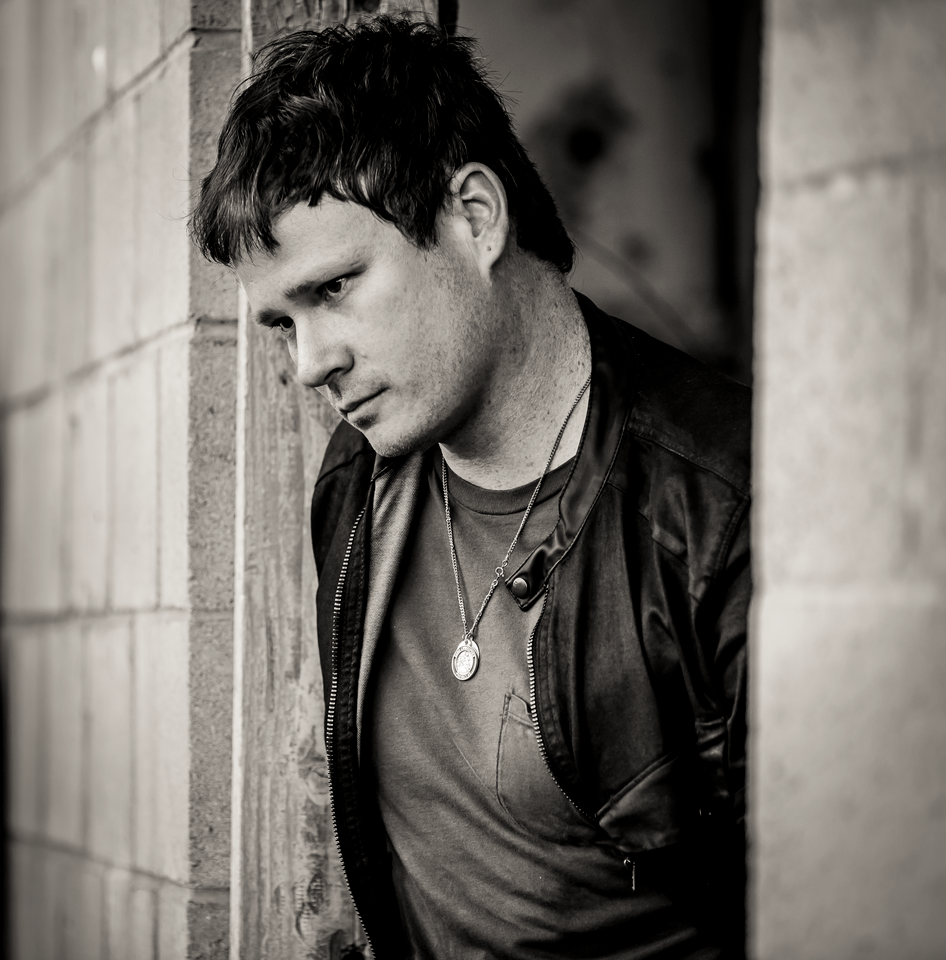 When Tom DeLonge left Blink-182 behind in a haze of drama to focus on vaguely defined "commitments," the guitarist/singer might have been grossly understating things.
DeLonge, best known for his work with Blink as well as fronting Angels & Airwaves, is now releasing the first of 15 novels he plans to co-write with various authors. Poet Anderson...Of Nightmares, a fictional meditation on the power of the subconscious state, revolves around a lucid-dreaming character DeLonge introduced with the 2014 animated short Poet Anderson: The Dream Walker.
Cowritten with novelist Suzanne Young, the book indulges DeLonge's longtime interest in the supernatural and will be followed by two sequels, plus a short film starring Tyler Posey. Then he'll team up with four other authors, producing a separate trilogy with each of them, each of which will be accompanied by an original EP soundtrack.
Understandably, DeLonge doesn't have time to sing "All the Small Things" this year. "I pretty much said everything that I can say about the Blink stuff," the newly published novelist says. "What I do know is I would have nothing without that band."
In a recent interview, DeLonge talked about his writing projects, his exit from Blink-182 and the vast mysteries of the universe.
Let's talk about your new book. Where did the character Poet Anderson come from?
I dreamed up this whole character over a decade ago in a Paris hotel. A very chic one, at that. It was overly designed and smoky and dark, and I just thought, "Wouldn't it make a lot of sense if there was a character with a bowling hat that lived on the streets of Paris and somehow traversed the tops of the roofs of all of these types of buildings I was staying in?"
I probably wasn't too sober, but flash-forward years later. It was around that time that I started my company, To the Stars, and started working on these four different franchises that I'm launching over the next two years. Poet was the first one. So I took the character that I had and started dreaming up a trans-media universe with this character. Most people call it a franchise. But really, what sparked the flame was a documentary from Stanford about nightmares and how they prepare you for real-world events. That just really intrigued me. I said, "Well, what if there was a character that you keep seeing in your dreams that guides you through the nightmare?"
You've been known for having supernatural interests for a while. I remember the song "Aliens Exist" that you wrote.
I'm very imaginative, and I just think it's a wondrous universe that we're in. Everybody is so locked into thinking that they know what it's all about. I don't think we have any clue what existence is all about. On one of my other projects, we interviewed an astronaut, Story Musgrave. He's older, he's been around for a while. He has a theory that the vacuum of space itself is actually a substance. He thinks life forms live within that substance, like the way whales do in oceans. What if that were true? It just changes everything we thought about space. My only point being, I think that the supernatural world and the universe as a whole—there's something to it all. I think that we only see what we know.
Do you have any experience writing fiction before this?
I started writing fiction over the past five years. Written a few screenplays, short films, short stories. But doing a novel, this is my first one. Luckily, working with someone like Suzanne [Young], it's not all on my shoulders. It's mostly on hers. I get to be me, I get to use my skill set, I get to direct, I get to create the architecture, I get to inspire, I get to have the conference calls and really debate story points. But having a teammate is what's made it actually possible.
What's the collaboration like?
My goal is for Suzanne to be the novelist, for me to be the imaginative inspiration behind it. I'm not a novelist. That's not what I do. I don't lock myself up in a cabin and write with a fire nearby for months at a time.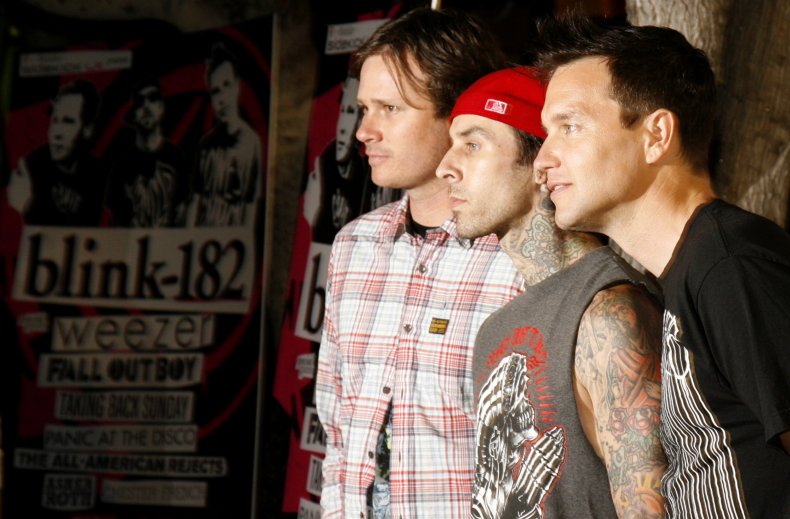 There are two more books coming in this trilogy?
With Poet Anderson, there's a trilogy of novels. The first one hits shelves in just a few days. And then there will be two more books that follow. There's going to be more animation, there's going to be more graphic novels, there's going to be more short films, there's going to be major motion pictures. I think what will happen over the years is that the franchise will start to spread its wings and bring in people from all different types of demographics.
Will your kids be reading these books?
Yeah, absolutely. My daughter, she's a teenager now, she just turned 13. It's a little pushing-the-boundaries for a 13-year-old. The character, what it's all about, absolutely. You have these guys in glowing armor on glowing motorcycles ripping through glowing cities. And you have this other guy with a little umbrella and a bowler hat leaping across buildings, from one location to another, fighting demonic beasts to save a girl. The mythology, it's pretty fantastic.
You have all these commitments—the movie and books coming out. Is that what kept you from committing to Blink-182 this year?
Yeah, absolutely. I have five authors that I'm working with writing trilogies of books each. Major deals with movie studios and distributors. What was required of me [with Blink-182 commitments], it was just too great to do it all. But hey, I pretty much said everything that I can say about the Blink stuff. What I do know is I would have nothing without that band. I would have nothing without those fans. Nothing. I would be nothing. I'm here only because of that band and those fans. But I'm really passionate about this stuff, and I have some tremendous opportunities to do some very important stuff.
Who are some authors you'd like to work with that you haven't gotten to work with yet?
Oh my gosh. There's so many out there. What's funny is I read mostly nonfiction, because if I do have time I want to be learning something. There's an author out there, a researcher, that writes about his analysis of space programs, world finance geopolitics. His name is Joseph Farrell, and I've been wanting to write with him for a long time.
Are there any other projects you have going that you haven't mentioned?
Oh yeah, I have four. I'll say this. I'm in Colorado Springs right now, having meetings with officers from U.S. Air Force Space Command about my next franchise that I'm launching.
Are they fact-checking it or...
No, no. This is much bigger than that. I'll leave it at that.
Can you tell me more?
No. No, I cannot tell you more. But I'll tell you that when I tell you I'm working on important things, this is one of them. Major motion pictures, major television, major historical fiction books, nonfiction books, documentaries. It's everything.