Why the U.S. Won't Issue Visas to Gambia's Government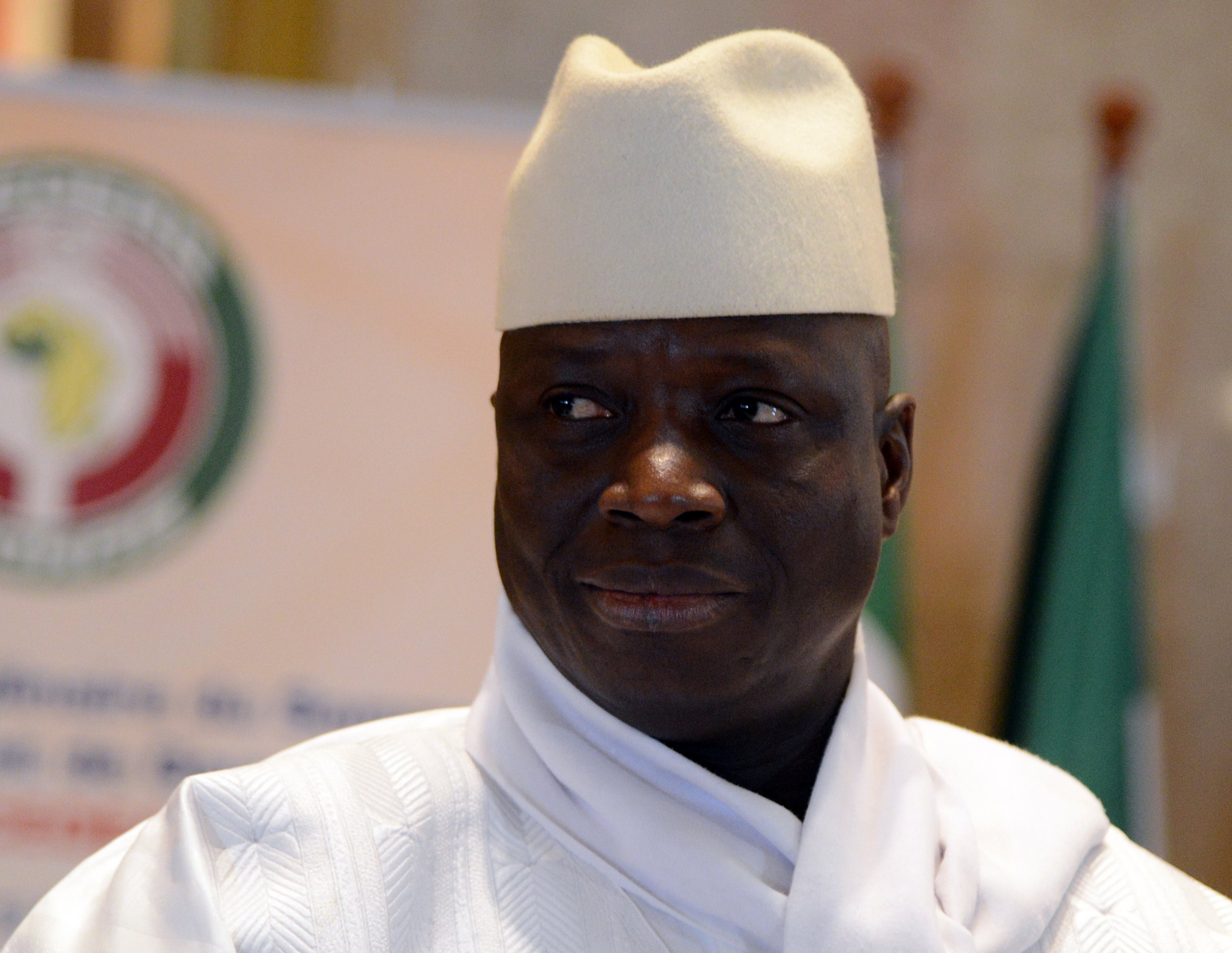 It has been 15 years since the United States imposed a visa ban on government officials from a sovereign state.
In 2001, the ban was imposed upon Guyana, after the South American country delayed on receiving Guyanese deportees from the U.S.
Now, the U.S. has enforced the diplomatic measure against members of the Gambian government, following repeated delays by the West African country in repatriating its nationals who are under "final deportation orders."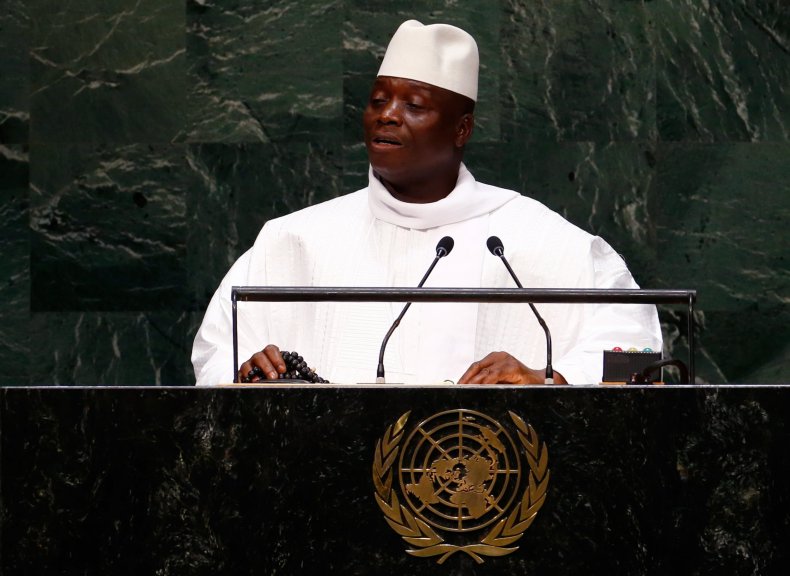 The U.S. Embassy in Banjul, the capital of The Gambia, announced Monday that visas would also not be issued to family members of government officials, according to AFP. The embassy said that the Gambians awaiting deportation in the U.S. had "exhausted all possible legal appeals" but that the Gambian government had failed to provide them with passports in order to return to their home country. Some of the Gambians awaiting deportation were in detention in the U.S., according to the embassy.
There are reportedly almost 2,000 Gambians facing deportation from the U.S., The Washington Times reported, though that figure was not confirmed by the embassy in Banjul in its statement.
Even prior to the visa ban, relations between Washington and Banjul have been tense. The U.S. has been critical of the human rights situation in the majority-Muslim country under President Yahya Jammeh, who has been in power since a coup in 1994.
The State Department criticized Gambia's government in July after 30 people were sentenced to several years imprisonment for taking part in a peaceful protest against Jammeh ahead of December's presidential election. Human rights groups have accused Jammeh of overseeing a brutal crackdown on opposition forces ahead of the election.
The human rights situation and a lack of economic opportunities in the tiny country have turned it into a hub for outward migration, particularly to Europe but also the U.S. Between January and August, 7,750 Gambians entered Europe via Italy, making the country the fourth-biggest contributor along that route, according to the International Organization of Migration.
A European Parliament delegation concluded a visit to the country in September with the threat of sanctions if the human rights situation did not improve. British MEP David Martin said that The Gambia had more people coming to Europe per capita than any other county. "That should send the signal to us that we should be doing more in this country," he said, according to AFP.