Why Europe Urgently Needs to Reform Its Criminal Defamation Laws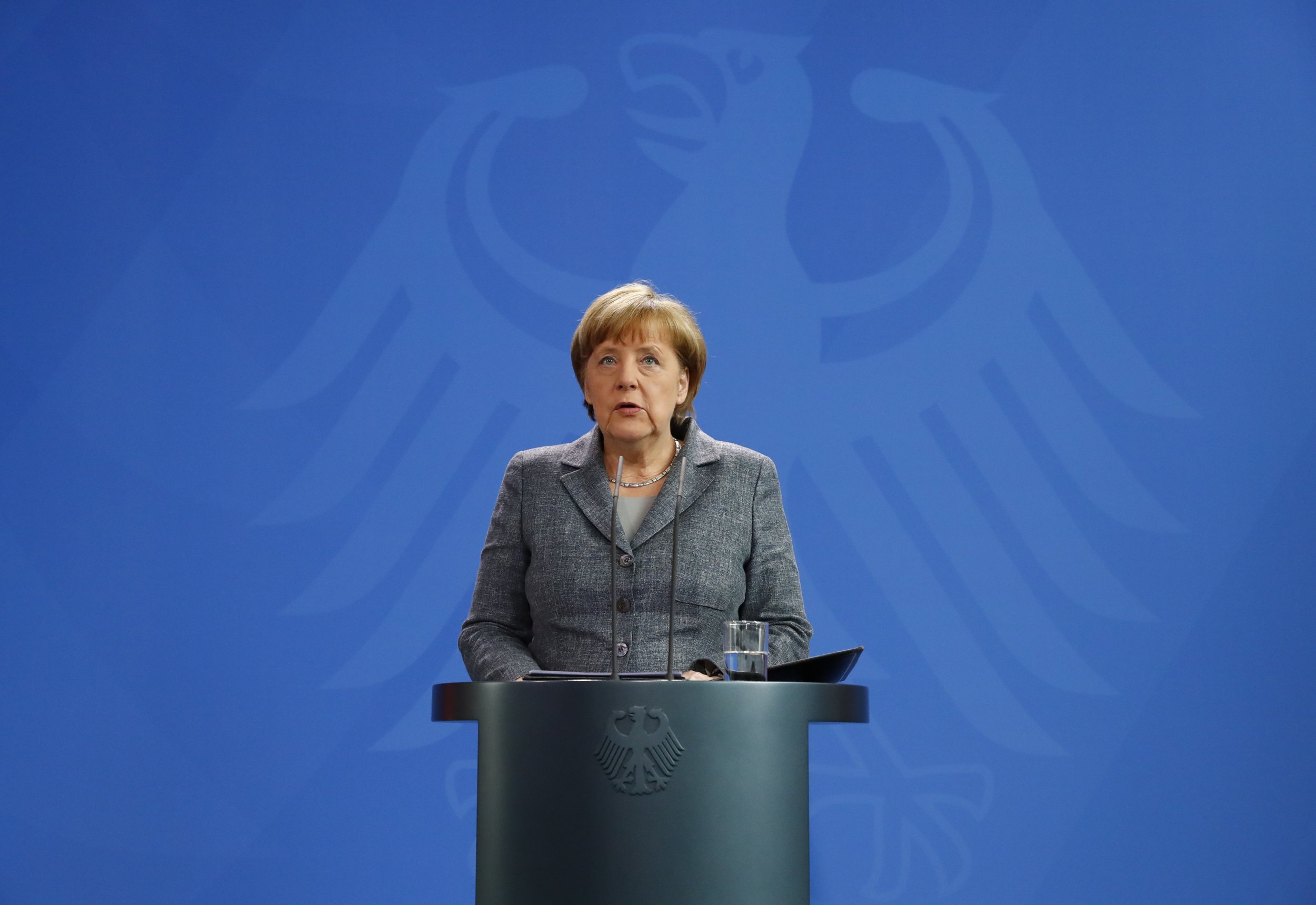 Turkey's President Recep Tayyip Erdogan's policy of prosecuting anyone who dares to criticize or mock him has long been worthy of parody.
According to the country's justice minister, more than 1,800 cases of insult against the president are currently awaiting prosecution. Cases over the past six months include Dr Bilgin Ciftci, who compared Erdogan to Gollum in the Lord of the Rings films.
Others to fall foul of the law include a group of students who called Erdogan a lightbulb and another who threw darts at his picture. This weekend, the Dutch journalist Ebru Umar was detained after calling the Turkish leader a "fraud" and referring to Turkey as "Erdoganistan".
This is the world—surely—of a totalitarian dictator, not of a democratically elected politician. Criminal defamation as a political tool for intimidating, bullying and silencing the Turkish population has become routine, in a country where free speech is now in unprecedented crisis.
The European Court of Human Rights has ruled that the limits of acceptable criticism should actually be wider for politicians than for private individuals, given the need for transparency and scrutiny of political leaders. Turkey, as a member of the Council of Europe, has to abide by the court's judgments, but is shameless in its disregard for the right to freedom of expression. In 2015, Turkey was the subject of the highest number of judgments relating to free speech violations, second only to Russia.
So when Angela Merkel gave the go-ahead to Erdogan's prosecution of the German comedian Jan Bohmermann, it was deeply alarming to see the crushing arm of Turkish censorship inhibit freedom of expression in the heart of Europe and highly troubling that a European leader permitted it to happen. German ministers are now calling for the repeal of the apparently archaic law that allows foreign politicians to sue in Germany.
The irony is that this is just one law among many that criminalizes defamation in Germany. The repeal of this law will not be enough to ensure that German citizens have effective free speech protections. There needs to be wholesale reform. An investigation published in 2015 by the International Press Institute (IPI) revealed that Germany leads Europe in criminalizing speech, with the authorities using criminal defamation laws to hand down 22,000 criminal convictions for insult, defamation or slander in 2013. This included 1,087 prison sentences (criminal defamation can carry a sentence of five years in Germany).
Across the EU, criminal defamation is in fact the norm—23 of the 28 member states have some form of criminal defamation on their books. An alarming number of states impose excessive criminal penalties for insulting royalty—it can get you six years in jail in Sweden—and there are similarly worrying consequences for insulting a head of state.
Europeans should be highly embarrassed about this. Defamation no longer carries criminal penalties in much of the world, including the U.S., U.K. and many African states. The EU champions human rights and seeks to set standards, lecturing other countries that fall short, including Turkey. While EU members may not be able to compete with Erdogan's abuse of the law, the legislation seriously undermines the EU's moral authority and has a chilling effect across the region.
International bodies, including the OSCE and U.N., have long been calling for an end to these laws. The prospect of a prison sentence or prison record not only leads to self-censorship, but limits the scope for public debate and open democracy in Europe, it also makes it that much harder to call for effective protections for media freedom internationally.
Following a new campaign led by English PEN and IPI, progress is being made—but slowly. In 2015, the civil liberties committee (LIBE) of the European Parliament passed an amendment putting reform of criminal defamation on the agenda for the first time, with the significant support of the Greens/European Free Alliance.
Notably, it called for the commission to initiate a discussion supporting the repeal of criminal penalties. Following Angela Merkel's approval of Jan Bohmermann's prosecution, Claude Moraes, LIBE Committee chair, said: "It is particularly important to draw attention to the need to protect our fundamental rights from criminal prosecution."
Perhaps the lesson to be learned from Erdogan's example is to greater protect the laws governing our freedom of expression.
Jo Glanville is director of English PEN, an organization that works to defend and promote freedom of expression, and to remove barriers to literature.