Why Your Third Stimulus Check Could Be Larger If You File 2020 Tax Return Early
The Senate approved a budget resolution on Friday morning that will allow President Joe Biden's $1.9 trillion stimulus bill to pass without Republican support. But lawmakers have agreed to restrict high earners from receiving the third stimulus check of up to $1,400, and indicated that eligibility rules could be stricter than past direct payments.
The Internal Revenue Service (IRS) will likely determine eligibility for the checks and amounts to be distributed based on people's latest tax return filings. Taxpayers must file their 2020 personal return by April 15, but those who saw their incomes fall last year due to the ongoing coronavirus pandemic may want to file early to obtain a larger check. Conversely, those who saw their incomes rise in 2020 could receive a higher payment if they wait and file after the checks are distributed.
According to the Senate Finance Committee, Congress is expected to order administrators to use the latest individual income on file—either 2019 or 2020—when the checks are ready to be distributed. The IRS will start taking tax returns on February 12, and individuals who file before the checks go out will receive an amount based on their 2020 income filing. Those who file after payments are distributed will receive an amount based on their 2019 income filing.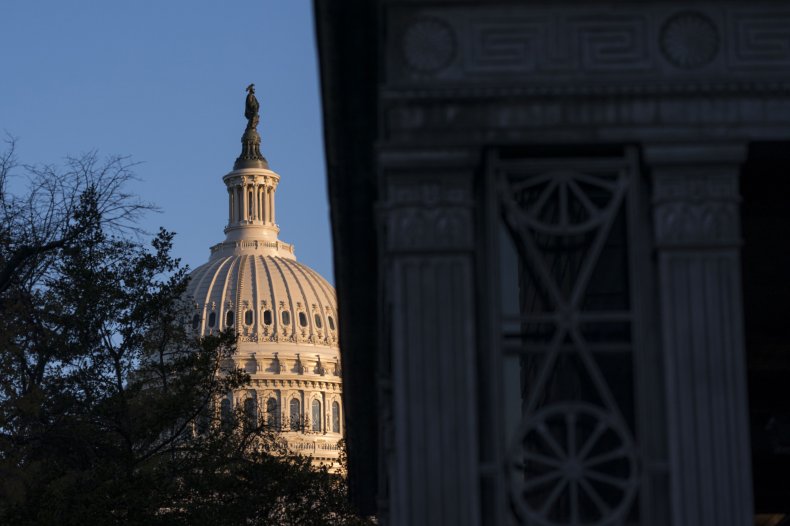 Under Biden's American Rescue Plan, individuals earning over $75,000 will receive a reduced payment and higher earners could be phased out completely. The Senate recently overwhelmingly approved a bipartisan amendment proposal, spearheaded by Senators Joe Manchin of West Virginia and Susan Collins of Maine, to prevent "upper-income taxpayers" from receiving the payments.
Americans will likely have to file their 2020 tax return in the next few weeks to take advantage of the opportunity to use their latest income for the third stimulus check. On Friday, the Senate backed Biden's $1.9 trillion stimulus package, with Vice President Kamala Harris casting the tie-breaking vote on a budget reconciliation. It will allow Democrats to quickly pass the measure without Republican support.
Congress will now have to approve the amendments to deliver the package, and Pelosi has said that the legislation will "absolutely" be passed before March 14—an unofficial deadline set by Democratic lawmakers to approve further aid.
Pelosi explained on Friday that the party will "begin working on the specifics of the bill" on Monday. "Hopefully in two weeks time we'll send something over to the Senate and this will be done long before the expiration of initiatives," the House Speaker said, adding that Congress will "finish our work before the end of February."
The IRS will begin processing the payments soon after Biden signs the package. It is currently unclear whether Congress will direct the IRS to back pay the difference for those who receive payments based on their 2019 income, but are eligible to receive more money based on their 2020 income.
David Kautter, who served as a top Treasury Department tax official during last year's stimulus check payments, told The Wall Street Journal that the IRS could top-up payments after 2020 returns are received. But Kautter noted that the process may be delayed until after the tax-filing season.
Newsweek reached out to the Treasury Department for comment.