Will America Remain White? More Non-Hispanic Whites Died Than Were Born in U.S. Last Year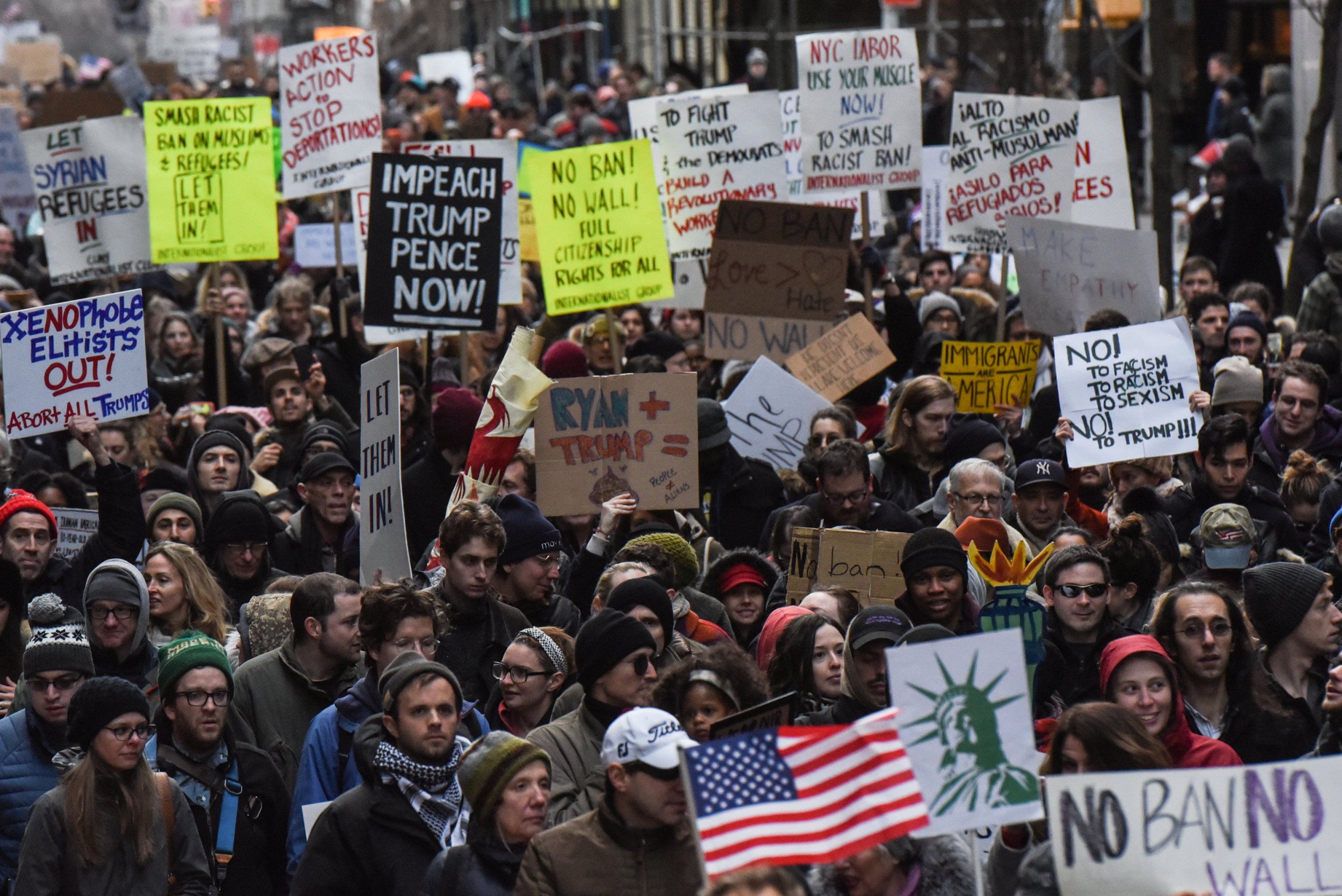 The non-Hispanic white population was the only race or ethnic group to experience more deaths than births between July 2015 and July 2016, according to data released Thursday by the U.S. Census Bureau. Over the same time period, the Asian and Hispanic populations saw the largest increases, as the United States continues to become more diverse.
Related: Is the military racist? Black troops punished far more than white service members, study finds
"The non-Hispanic white alone group grew less than one-hundredth of one percent and only gained about 5,000 people," Lauren Medina, a census demographer, said in a news release.
The slowest-growing group over the time period covered, non-Hispanic whites had 163,300 more deaths than births between 2015 and 2016. The group's population did grow slightly overall, via immigration, remaining around 198 million.
In total, the white population grew by 0.5 percent to remain the largest racial group in America, with 256 million people. That increase was in large part down to the 2 percent growth in the Hispanic population, to 57.5 million.
The biggest growth was seen in the Asian population. With an expansion of 3 percent, the number of Asians in the U.S. stood at 21.4 million in 2016. Meanwhile, the black population grew by 1.2 percent, to 46.8 million. The American Indian and Pacific Islander populations also saw their numbers increase.
The number of people identifying as belonging to two or more races reached 8.5 million, growing 3 percent.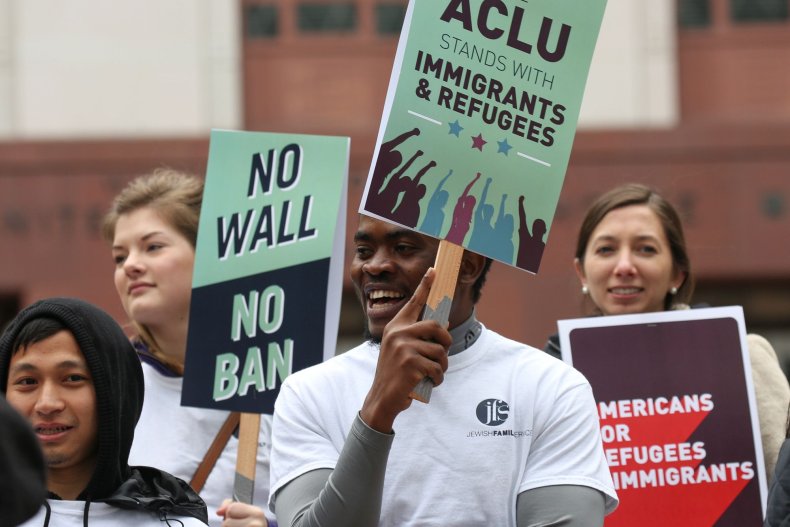 California was the state that had the largest numbers of Asians and Hispanics, with Los Angeles county having the highest population. New Mexico had the largest share of Hispanics, at 48.5 percent, and Hawaii, at 63.1 percent, had the largest percentage of Asians.
In stark contrast stood McPherson County, Nebraska, which was 99.6 percent white as of July 2016.
The overall trend toward a less white population has been some time in the making. In the most recent Census, taken in 2010, the non-Hispanic white population was found to have decreased as a percentage of the total U.S. population, to 65 percent from 70 percent. Studies have repeatedly suggested that once the natural decrease in the white population begins, there is little prospect of it reversing.
In large part that is down to the aging existing population. The same data released Thursday showed that every state experienced an increase or had the same median age as the previous year. Between 2000 and 2016, more than 95 percent of U.S. counties saw the median age of their population increase. The starkest example of that trend is Sumter, Florida, which saw its median age rise from 49.2 years in 2000 to 67.1 years in 2016.