Will the iPhone 7 Be Waterproof?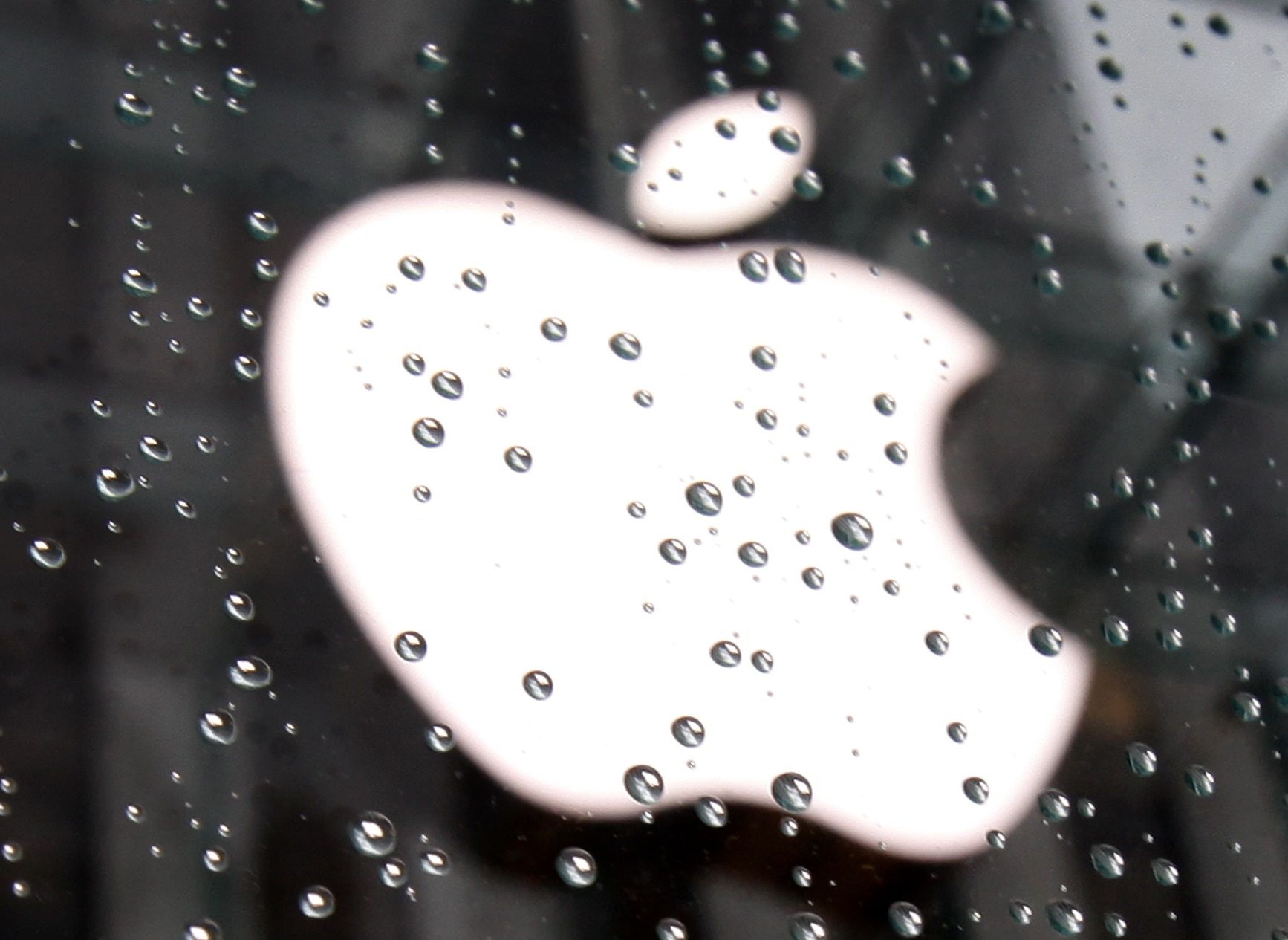 Rumors have suggested that Apple's next iPhone—potentially called the iPhone 7—will be a modest upgrade to the iPhone 6s. However, a new patent suggests there could be at least one significant improvement.
First spotted by the blog Patently Apple, the patent describes a system for taking photos underwater that could "operate on mobile devices." If deployed, this could see Apple follow other major smartphone manufacturers like Samsung and Sony in releasing a waterproof phone.
Further proof that Apple might be planning a waterproof device comes from beta testers of Apple's iOS 10 mobile operating system, who noticed a new notification warning users that liquid has been detected.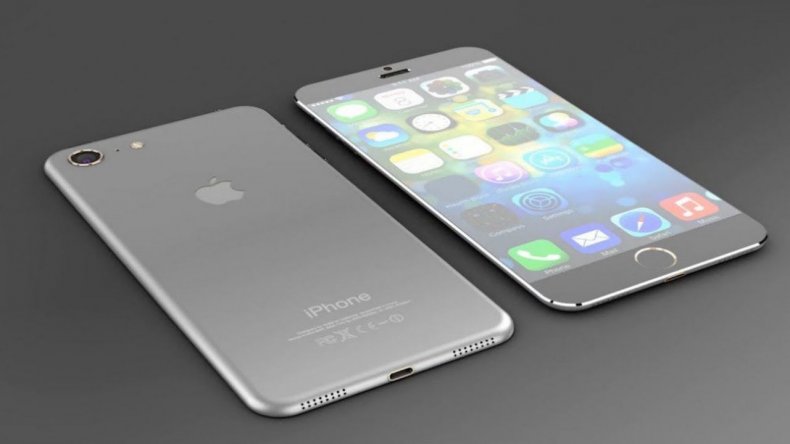 Other rumors surrounding Apple's next flagship smartphone—expected to be unveiled next month—suggest the device will be thinner and feature stereo speakers for the first time.
Renowned Apple leak blog Mac Otakara reported in March that Apple's next smartphone will be 1mm thinner than its predecessor and will do away with the camera bump on the back.
Several reports also claim that Apple is planning to consign the headphone jack to the history books. Theories as to why Apple would abandon a technology that's been a standard for more than 130 years range from a wrap-around screen, to a hidden agenda of pushing its wireless Beats headphones onto the world.
The most likely reasons, however, would either be to make a slimmer iPhone or to allow Apple to extend the screen further down the device.