What Will Smith Has Said About the 'Fresh Prince of Bel-Air' Reboot
Will Smith says he is "excited and inspired" by the Fresh Prince of Bel-Air reboot.
A viral YouTube fan-made trailer has led to a reboot of 90s sitcom the Fresh Prince of Bel-Air and Smith is currently pitching the pilot to the likes of HBO Max, Peacock, and Netflix.
The Fresh Prince reboot, titled Bel-Air stems from the fan-made trailer made by super-fan Morgan Cooper that went viral. Bel-Air depicts the journey of Smith's character who left West Philadelphia after being arrested with a gun on him to live with his wealthy uncle and his family in Los Angeles for a fresh start.
A much more dramatic take on the beloved 90s comedy, the reimagining seems to have really struck a chord with Smith, who interviewed Cooper himself on his own YouTube channel.
"We get to go back to the beginning and start talking about my real experiences. For example, for me, I moved to L.A. and started the Fresh Prince and all of my friends started getting killed and going to jail," Smith said.
The Gemini Man actor discussed the parallels between the plot of the show and his real-life experience.
He explained: "The escape that I made from it in real life, was the escape that Will made in the show. Was I going to be that same statistic or was I going to do and be, something different?"
Smith also shared his excitement at how Bel-Air has come to fruition, from a fan-made trailer.
"What's exciting to me is the new media of it all, that you put something on YouTube," he said to Cooper. "You just made a trailer, created something. I'm excited and inspired about that new way that human beings are interacting and ideas are getting treated."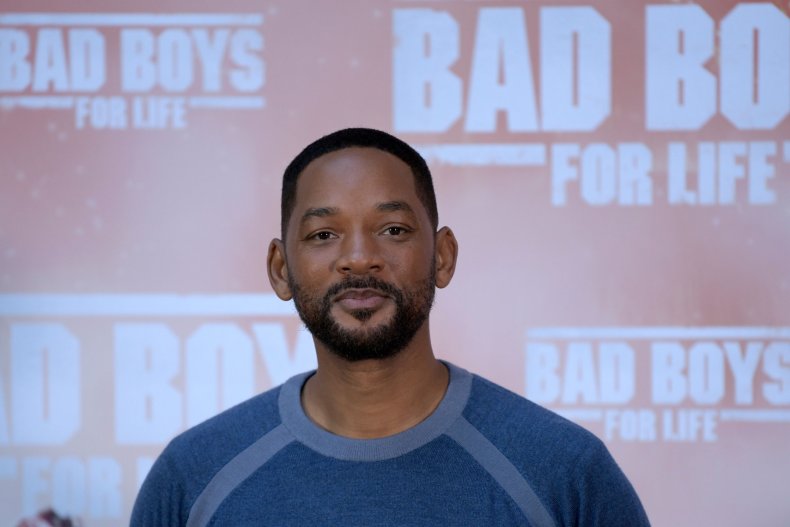 He also said the pitch and video are in keeping with the "flavor" of the show
"Morgan did a ridiculous trailer for Bel-Air, brilliant idea, the dramatic version of the Fresh Prince for the next generation," Smith added.
The Hollywood Reporter reports that original series producers Smith, Quincy Jones, and Benny Medina, as well as creators Andy and Susan Borowitz, are all set to return as executive producers.
The Fresh Prince of Bel-Air ran from 1990-1996 on NBC and with the Saved By the Bell reboot getting a trailer, TV screens are set to look eerily familiar soon.
Bel-Air has no release date yet.