Will Smith's marriage to Jada Pinkett Smith has landed under the spotlight once again, amid new revelations about their union.
In the summer of 2020, singer August Alsina, 29, revealed that he'd previously had an affair with Pinkett Smith, 50—which the married couple confirmed when they appeared together on her show, Red Table Talk, days later.
And after speaking candidly about Pinkett Smith's "entanglement" with Alsina during a break in their marriage, Smith, 53, shared further details about their relationship, admitting the actress isn't the only one who has indulged in affection outside of their union.
In a new interview with GQ, Smith admitted that while their romance was initially monogamous, they eventually opened their relationship upon realizing they were "both miserable and clearly something had to change" following an argument on Pinkett Smith's 40th birthday.
Addressing the public perception that he was a long-suffering husband who Pinkett Smith had cheated on, Smith said: "Jada never believed in conventional marriage. Jada had family members that had an unconventional relationship. So she grew up in a way that was very different than how I grew up.
"There were significant, endless discussions about 'What is relational perfection? What is the perfect way to interact as a couple?' And for the large part of our relationship, monogamy was what we chose, not thinking of monogamy as the only relational perfection."
The Focus star added: "We have given each other trust and freedom, with the belief that everybody has to find their own way. And marriage for us can't be a prison. And I don't suggest our road for anybody. I don't suggest this road for anybody.
"But the experiences that the freedoms we've given one another... and the unconditional support, to me, is the highest definition of love."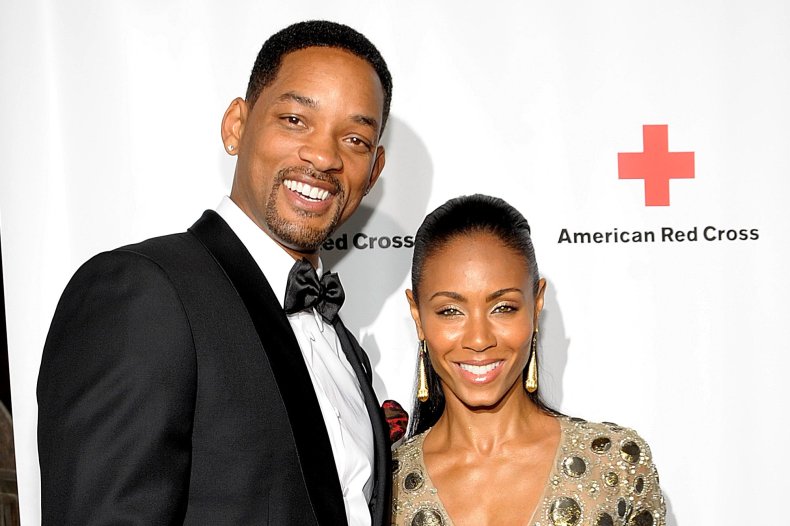 Smith—whose upcoming memoir, Will, is set to be released in November—wrote about the number of incidents and decisions that led to unhappiness in his marriage, including the very ceremony itself back in 1997.
Despite not wanting traditional nuptials, Pinkett Smith gave into her husband's pressure, the actor writes in his upcoming tome, adding: "This would be the first of many compromises Jada would make over the years that painfully negated her own values."
Years later, when Pinkett Smith insisted that she didn't want him to purchase a sprawling, 256-acre compound in Southern California, Smith bought it anyway.
"Nothing good comes from spending your hard-earned money on a 'family home' that your wife doesn't want," Smith writes. "You are putting a downpayment on discord and for years you will be paying off a mortgage of misery. Or worse."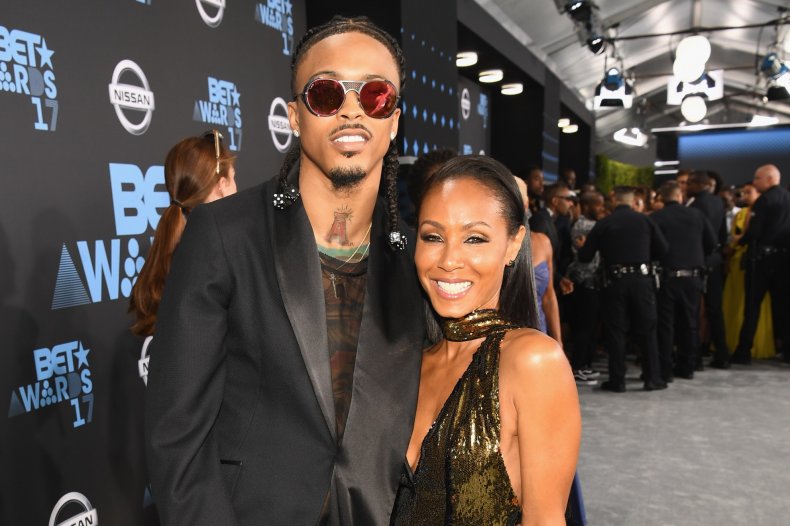 Smith's growing fame also impacted actress and musician Pinkett Smith's own career, as she turned down the opportunity for her band, Wicked Wisdom, to open for Guns N' Roses while her husband was shooting The Pursuit Of Happyness with their son, Jaden Smith.
Tensions boiled over between the stars when Pinkett Smith celebrated her 40th birthday at a soirée in Santa Fe, New Mexico, that her husband had spent three years planning.
Smith commissioned a documentary that looked back on her life up until that point and traced her lineage back to slavery, including the tracking down of a white family who once owned the Girls Trip star's ancestors.
"That was the most disgusting display of ego I have ever seen in my life," Smith recalls the actress telling him when they got back to their hotel suite, prompting an argument so loud that their daughter, Willow Smith, begged them to stop as she wept.
Elsewhere in the GQ interview, it was also revealed that Smith dreamed of having a harem of girlfriends—with Halle Berry and Misty Copeland among the women he desired.
Smith said: "I don't know where I saw it or some s*** as a teenager, but the idea of travelling with 20 women that I loved and took care of and all of that, it seemed like a really great idea. And then, after we played it out a little bit, I was like, 'That would be horrific. That would be horrific.' I was like, 'Can you imagine how miserable?'"