Will Trump's New Chief Of Staff Last Longer Than Scaramucci? Kelly Considered Resigning Over Comey's Firing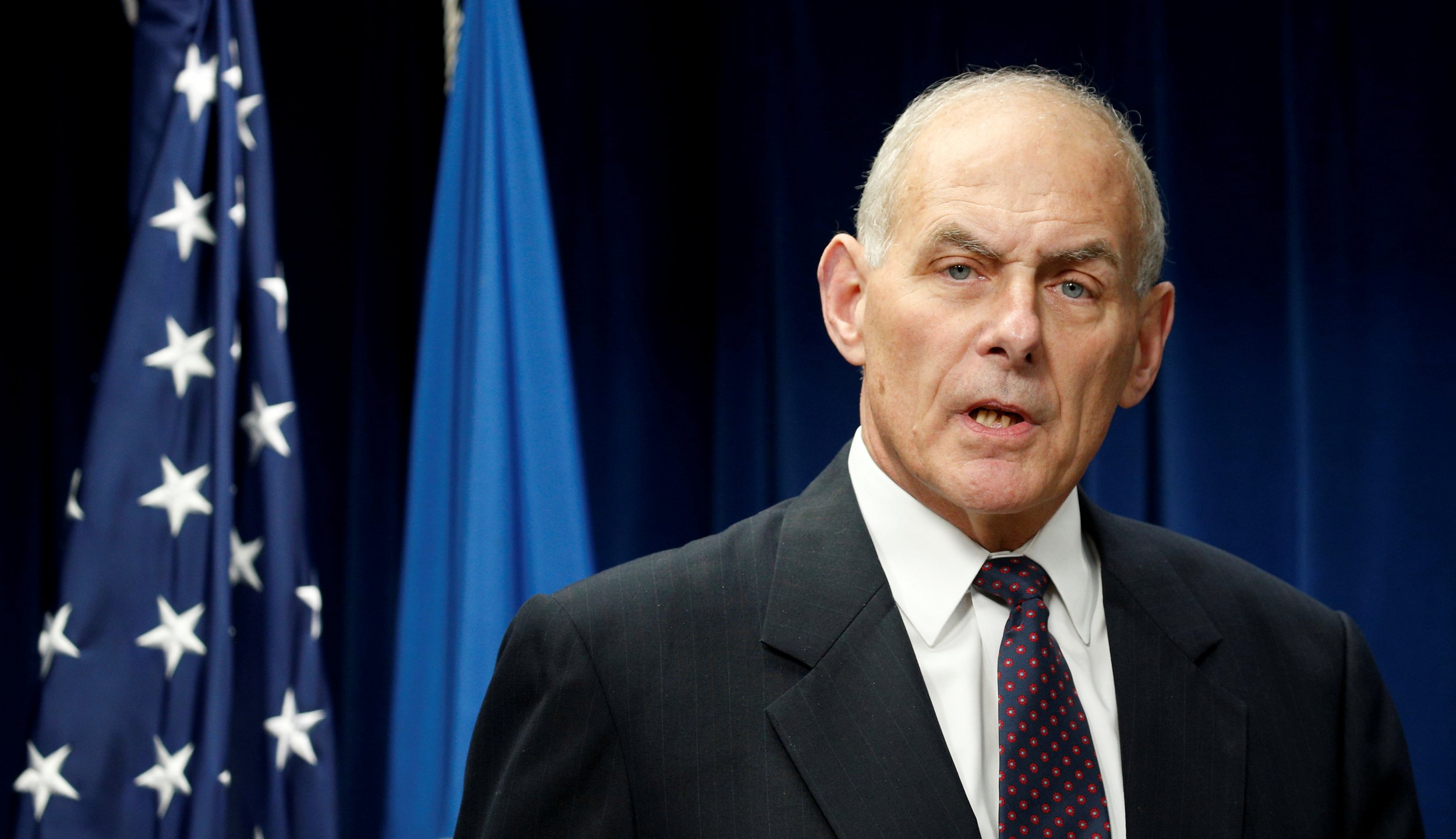 Following the departure of White House communications director Anthony Scaramucci after a mere 11 days in the role, the question has now emerged over how long Trump's new chief of staff is likely to last.
John Kelly, who is replacing Reince Priebus after last week's staff shake-up, had previously considered resigning as secretary of Homeland Security over the firing of former FBI chief James Comey, sources told CNN.
Indeed, Kelly reportedly made a telephone call to Comey after learning of his dismissal and offered to resign over the issue; Comey told Kelly not to leave his job.
According to two people familiar with the situation, Kelly was deeply upset about Comey's dismissal and the manner in which he was let go, although both sources said it was not apparent whether Kelly was making a serious offer to resign over the issue.
"John was angry and hurt by what he saw and the way (Comey) was treated," the source, who opted to remain anonymous, told CNN on Monday evening.
Despite Kelly and Comey not having a personal friendship, the pair are said to have had a professional respect for one another and knew each other as colleagues.
Sworn in on Monday, Kelly's role includes bringing order to the president's thus-far chaotic West Wing and strengthening the staffing structure.
"What he's done in terms of Homeland Security is record shattering. You look at the border. You look at the tremendous results we've had, and you look at the spirit. And with a very controversial situation, there's been very little controversy, which is pretty amazing by itself," Trump said on Monday in the Oval Office, with Kelly sitting nearby.
"I want to congratulate you on having done a fantastic job, general, and we look forward to, if it's possible, an even better job as chief of staff," he told the former marine general, before the pair shook hands.
Neither the president nor Kelly has made any comment on the report, but given the staffing instability in the White House, which also took in the resignation of Press Secretary Sean Spicer, the president will be looking for more stability.
Kelly did not immediately respond to Newsweek's request for comment.