Kate Middleton Topless Photos Lawsuit Against French Magazine Ends in Payout for Royal Couple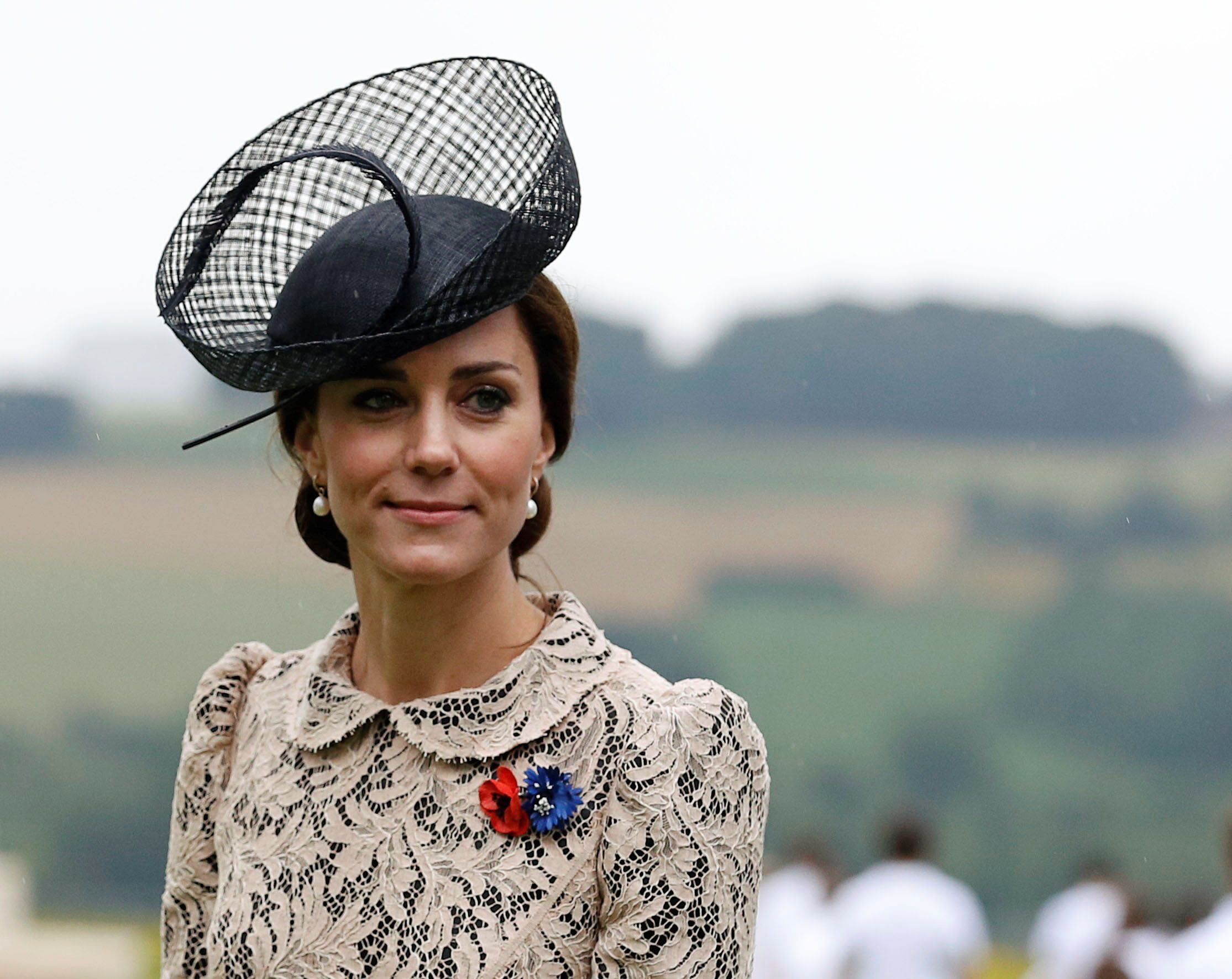 Updated | A French magazine and two of its staffers were ordered Tuesday to pay the British royal family 190,000 euros, or about $226,000, in damages and fines after they printed topless photos of the Duchess of Cambridge in 2012.
A Paris court penalized Closer magazine and its editor, Laurence Pieau, and publisher, Ernesto Mauri, for circulating grainy images of Kate Middleton on vacation five years ago in the Provence region of France,The Telegraph reported. The pictures, taken using a long lens, showed Kate tanning at a beach house without a bathing suit top on. She was also photographed putting sunscreen on her husband, Prince William.
The paparazzi that caught the royal couple on film first tried to sell the pictures to British outlets, according to The Guardian, but were turned down. Then they took the photos to Closer, which in teasers promised to reveal "the future Queen of England such as you have never seen her...and such that you will never see her again!" Closer published the images with the headline, "Seulement dans Closer: Kate et William, leurs vacances tres hot en Provence" ("Only in Closer: Kate and William, their very hot holidays in Provence").
The palace was furious, issuing a statement saying the magazine and photographer had "invaded their privacy in such a grotesque and totally unjustifiable manner." It also compared the situation to the death of Princess Diana, William's mother. She died in a car crash 20 years ago while being chased by paparazzi in Paris. Then William and Kate filed a lawsuit.
The trial got underway in May and wrapped up Tuesday. The royals didn't attend, and they ultimately only received a fraction of their requested total in damages.
Closer lawyer Paul-Albert Iweins told Agence France Presse the fines were "exaggerated for a simple private matter," but said he was "pleased." The palace—which on Monday announced that Kate is pregnant with a third royal baby—released a statement saying the royals were glad the matter was closed.
"This incident was a serious breach of privacy, and Their Royal Highnesses felt it essential to pursue all legal remedies," a spokeswoman told Reuters. "They wished to make the point strongly that this kind of unjustified intrusion should not happen."