In a blog post reacting to the Game of Thrones finale, author George R.R. Martin described his plans for concluding his A Song of Ice and Fire saga, right down to his anticipated word count for the final two volumes, The Winds of Winter and A Dream of Spring.
"I'm writing," Martin wrote. "The Winds of Winter is very late, I know, I know, but it will be done. I won't say when, I've tried that before, only to burn you all and jinx myself… but I will finish it, and then will come A Dream of Spring."
"I expect these last two books of mine will fill 3,000 manuscript pages between them," Martin wrote. "If more pages and chapters and scenes are needed, I'll add them."
Previous entries in the series, like ASOIAF 's third book A Storm of Swords, were around 1,500 manuscript pages, putting The Winds of Winter and A Dream of Spring in similar standing.
Martin even dipped into the ending, comparing how A Song of Ice and Fire (often abbreviated to ASOIAF), will differ from its HBO adaptation, Game of Thrones. "How will it all end?" Martin wrote. "The same ending as the show? Different? Well…yes. And no. And yes. And no. And yes. And no. And yes."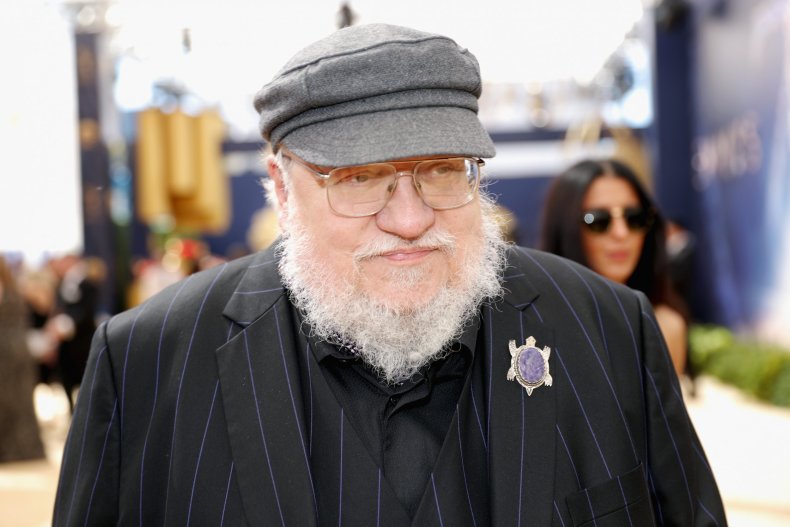 Martin attributes his equivocation in part to the differences between the novel and TV mediums, but also acknowledges that he still can't be entirely sure how A Song of Ice and Fire will end, with a potential "butterfly effect" amplifying what were once minor differences as he writes. Martin highlighted a few of the differences, particularly the characters who were never adapted into the HBO series.
"There are characters who never made it onto the screen at all, and others who died in the show but still live in the books," Martin wrote. "If nothing else, the readers will learn what happened to Jeyne Poole, Lady Stoneheart, Penny and her big, Skahaz Shavepate, Arianne Martell, Darkstar, Victarion Greyjoy, Ser Garlan the Gallant, Aegon VI, and a myriad of other characters both great and small that viewers of the show never had the chance to meet. And yes, there will be unicorns … of a sort…"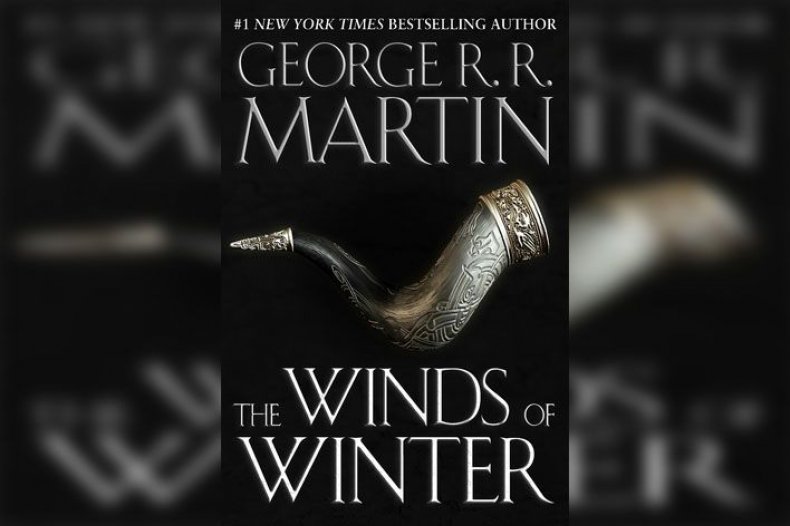 Martin will be juggling other projects while wrapping up A Song of Ice and Fire. "I'm still here, and I'm still busy," Martin wrote. "As a producer, I've got five shows in development at HBO (some have nothing whatsoever to do with the world of Westeros), two at Hulu, one on the History Channel. I'm involved with a number of feature projects, some based upon my own stories and books, some on material created by others. There are these short films I am hoping to make, adaptations of classic stories by one of the most brilliant, quirky, and original writers our genre has ever produced. I've consulted on a video game out of Japan."
(The video game George R.R. Martin mentions could be a rumored collaboration with Dark Souls creator Hidetaka Miyazaki.)
Martin concludes by asking readers to wait for The Winds of Winter and A Dream of Spring before making conclusions about how ASOIAF will relate to Game of Thrones and its recently aired final season. "How about this? I'll write it. You read it," Martin wrote. "Then everyone can make up their own mind, and argue about it on the internet."