Dozens of residents were evacuated from a nursing home in Milbridge, Maine, after the roof blew off during winter storm Izzy on Monday.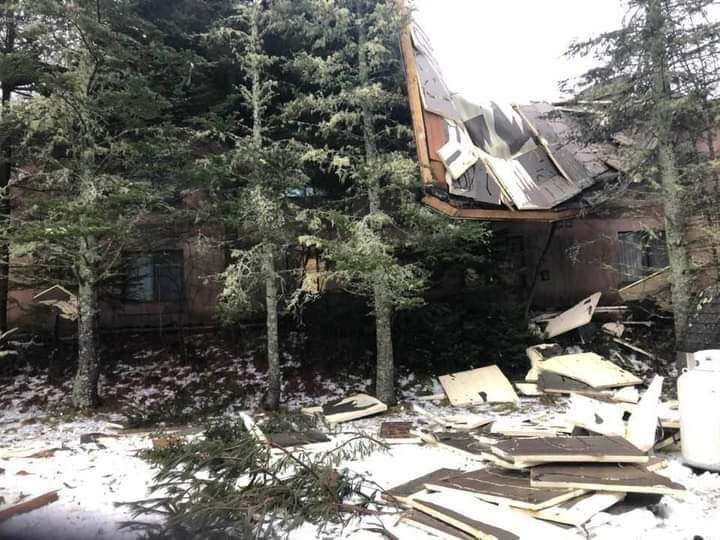 WCSH-TV reports 41 residents of Narraguagus Bay Health Care were temporarily relocated to nursing homes and rehabilitation facilities in Gouldsboro and Ellsworth or placed with family.
Staff say no injuries were reported as of Monday evening, WCSH-TV reported.
Photos show the extensive damage caused by strong winds, pieces of the roof were blown to the snow-covered ground.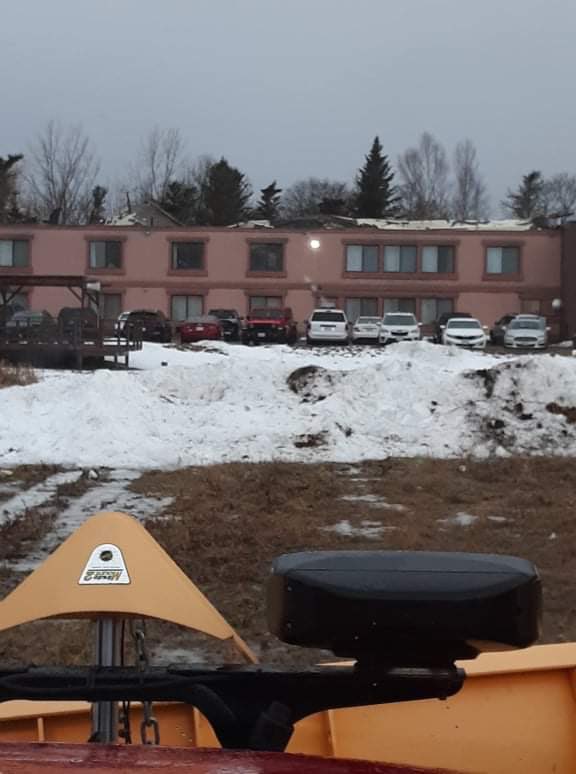 Forecasters at the National Weather Service Caribou office told Newsweek wind gusts were reported just under 50 miles per hour in the Milbridge area Monday, with gusts offshore topping out at more than 60 miles per hour.
Winter storm warnings were issued for 19 states on Sunday, including Maine, due to Storm Izzy.
The storm caused issues for drivers and forced airlines to cancel hundreds of flights ahead of Martin Luther King, Jr. Day.
The system will begin moving out of the Northeast late Monday. It is expected to hit the Midwest by Wednesday, then push south and east by early Thursday, according to the latest models from ABC News.
Narraguagus Bay Health Care is one of 24 facilities owned by North Country Associates. According to its website, North Country Associates is the largest Maine-based healthcare company, providing post-acute, long-term and residential care services to 1300 individuals in Maine and Massachusetts.
Newsweek contacted Narraguagus Bay Health Care, but has not yet heard back.