Democratic U.S. Representative Mark Pocan has asked Attorney General Merrick Garland to open a Justice Department investigation into ten Wisconsin Republicans who allegedly submitted fake elector paperwork claiming former President Donald Trump won the state in 2020.
In his letter to Garland, Pocan wrote this investigation is pertinent to help avoid future election fraud, according to the Associated Press.
"With less than one year remaining before the next federal elections, it is imperative that the Department of Justice act on this matter to deter other officials who may seek to engage in election fraud," Pocan's letter was quoted by the Milwaukee Journal Sentinel.
Earlier this week, Assistant Milwaukee County District Attorney Matthew Westphal also said in a separate letter that state Attorney General Josh Kaul or federal prosecutors should move to investigate allegations of election fraud on the part of state Republicans, the AP reported.
Complaints filed in the state indicate that, about an hour after the state Supreme Court ruled that Biden had won the state on December 14, 2020, some Republicans gathered in the state Capitol in an alleged attempt to lay claim to Wisconsin's electoral votes, the Wisconsin State Journal reported.
Westphal's letter also references six other states—Arizona, Georgia, Michigan, Nevada, New Mexico, Pennsylvania—where individuals allegedly submitted false electors and fake election certificates.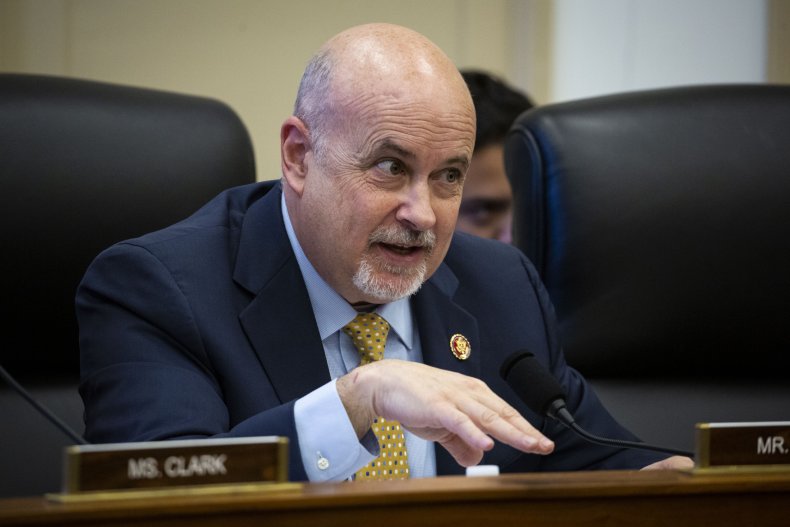 In a news conference on Thursday, Wisconsin attorney Jeffery Mandell, who had previously filed a complaint over the matter, released a copy of an envelope that he said showed that Republicans had mailed election-related documents on December 16, 2020, after legal cases concerning Biden's victory in the state were over, according to the Milwaukee Journal Sentinel.
"Not only did they do this on the 14th, but then they had two full more days of news and information before they made the deliberate decision to submit these documents," Mandell was quoted by the paper.
Republicans involved in this matter claim they submitted the elector paperwork in case the courts sided with Trump, the Journal Sentinel added.
Adam Jarchow, a former state representative running in the GOP primary for attorney general, said to the Milwaukee Journal Sentinel that should he be elected, he would not proceed with this investigation.
"What they were doing there, as I understand it, was that they were employing a long-standing legal strategy under the advice of election lawyers to make sure that they preserve standing to object in the future if they wanted to," Jarchow was quoted by the paper.
In Michigan and New Mexico, attorneys general have already asked federal prosecutors to investigate allegations of fake elector filings, the AP has reported.