A Wisconsin woman allegedly licked the door handle of a grocery store freezer in an attempt to "protest" against the COVID-19 coronavirus pandemic.
The unidentified woman was said to have made the unsanitary gesture at a Festival Foods store in Marshfield, Wisconsin on Saturday afternoon as the store manager was disinfecting the freezer door handles, according to a police report obtained by Newsweek.
"While sanitizing handles in the freezer section store manager Marty reported looking over at a woman who proceeded to look at him and lick the door handle of a freezer door," the report stated.
The manager immediately cleaned the handle that had been licked before contacting police, who later confronted the woman.
"Contact was made with a 53 year old Marshfield woman who stated she licked the door handle in protest of the Caronavirus [sic]," the report continues. "The female states she has not used this method of protest at any other locations and was told her behavior was uncalled for."
Although the manager initially did not want to take any legal action against the woman, a no trespassing order was later requested after she "became confrontational with the store manager and law enforcement."
No further information about the incident was available at the time of publication.
Public health experts have warned that the highly infectious and potentially deadly virus will continue to spread out of control unless strict hygiene measures including frequently disinfecting surfaces like door handles are maintained.
Many areas in the U.S. have mandated a wide variety of stores and public gathering places be closed to stem the rising tide of the pandemic but grocery stores are considered essential businesses and typically exempted.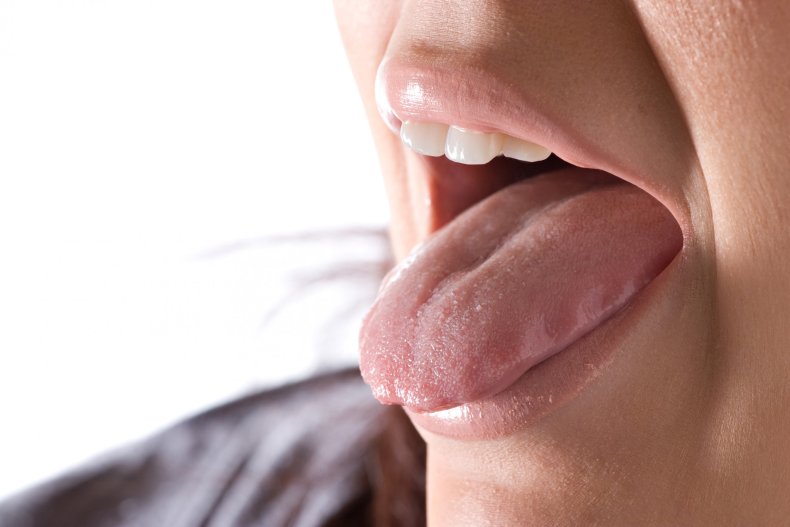 An aspiring social media influencer recently attempted to begin a "coronavirus challenge" by uploading a video of herself licking an airplane toilet seat in defiance of advice intended to minimize transmission of the disease.
Although the #CoronavirusChallenge hashtag did trend for a time, few followed the example of the would-be influencer and most activity was instead centered on either jokes or strategies to avoid spreading infection.
As cases of the virus continue to skyrocket in the U.S., there appears to be less tolerance for ignoring prevention measures like social distancing and downplaying the seriousness of the health threat posed by the pandemic.
Recent viral videos featuring college students on spring break at packed Florida beaches complaining about the inconveniences caused by measures intended to lessen the spread of disease drew widespread online outrage.
Florida Governor Ron DeSantis refused to close the crowded beaches, although some were later closed by local authorities citing public health concerns.