Police Ram Cruiser Into Black Woman's Car While She Was Waiting for Job Interview, Lawsuit Claims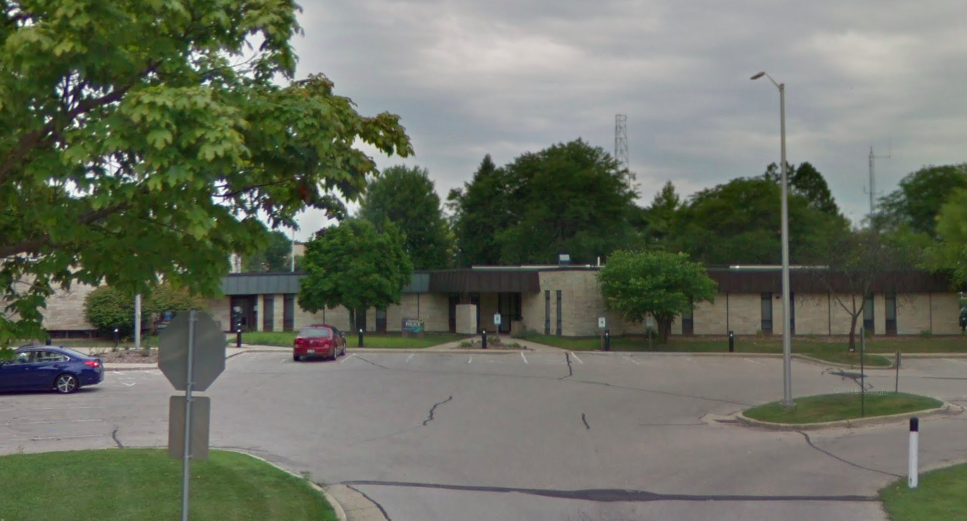 A Wisconsin woman is suing the city of Glendale, Wisconsin, and several of its police officers after she claimed she was wrongfully stopped and frisked.
Robin Anderson, 20, told the Milwaukee Journal Sentinel that she filed a lawsuit on Monday against two Glendale police officers for alleged racial profiling. Anderson, who is black, told the newspaper that she had arrived early for a job interview at the Bayshore Town Center in Glendale on December 20, 2017, when police hit her car and broke her window.
Anderson said she was parked outside of a cellphone store next to the Applebee's at the center when the incident occurred, the Journal Sentinel reported. Glendale police had been alerted to multiple robberies at cellphone stores in Milwaukee, Mequon, Brookfield, and Wauwatosa, according to a civil rights complaint obtained by the Journal Sentinel. Police were looking for four black males in a black Hyundai Elantra and had specific license plate numbers, the paper reported.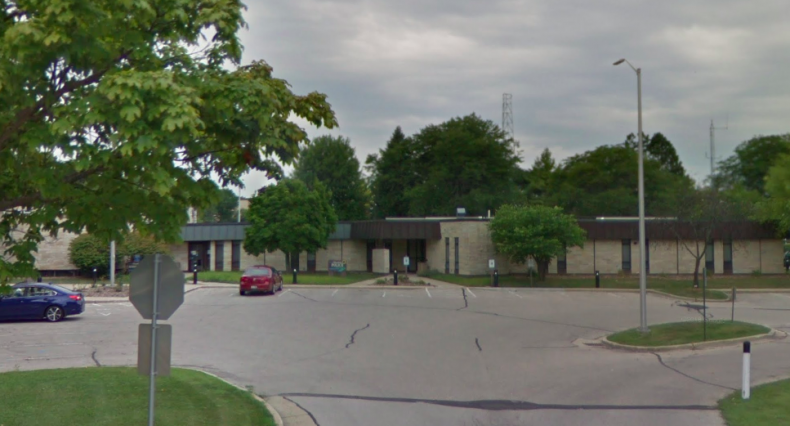 "They pulled up to the car, hit her door, got out, jumped around, smashed the window on the other side, pointed their guns. They had her get out of the car crawling over glass," Mark Thomsen, Anderson's attorney, told news station CBS 58. "She was scared to death."
Anderson's car was a different Hyundai model and had a different license plate than the one the police were searching for, according to the Journal Sentinel. Anderson told CBS 58 that she was screaming and crying during the incident.
"The only thought going through my mind: If you move, they will have a reason to shoot you," Anderson told the news station.
In a statement to Newsweek, the Glendale Police Department said it had heard of the lawsuit but has not been served yet.
"At this point, we can confirm that Glendale Police Officers were involved in the incident in question, and that we are taking these allegations very seriously," the statement read. "Since we have not been provided with a copy of the suit and have not had an opportunity to review any of the specific allegations, we do not feel it is prudent to comment on the specifics of the incident itself."
Since the incident, Anderson said, she has had panic attacks and cries every time she sees a police officer, according to the Journal Sentinel. She says she hopes the lawsuit will prevent others from going through what she experienced.
"This is something that I see all the time, everywhere: that African-Americans are being stopped for no reason and police officers aren't being held accountable for the situations when they are wrong," Anderson told the paper. "I just want it to stop. I just want them to know this is not OK."
A similar incident occurred in July when a black man filed a lawsuit against a Pennsylvania police officer after he was shot with a stun gun. Sean Williams filed a lawsuit alleging that officer Philip Bernot of the Lancaster Police Department used excessive force and violated his civil rights when the officer shot him with the stun gun. Williams told NBC Miami that he was asked by two police officers to sit on the curb of the sidewalk before he was shot.
Police Ram Cruiser Into Black Woman's Car While She Was Waiting for Job Interview, Lawsuit Claims | U.S.