Woman Accusing Donald Trump of Child Rape Cancels Plan to Break Silence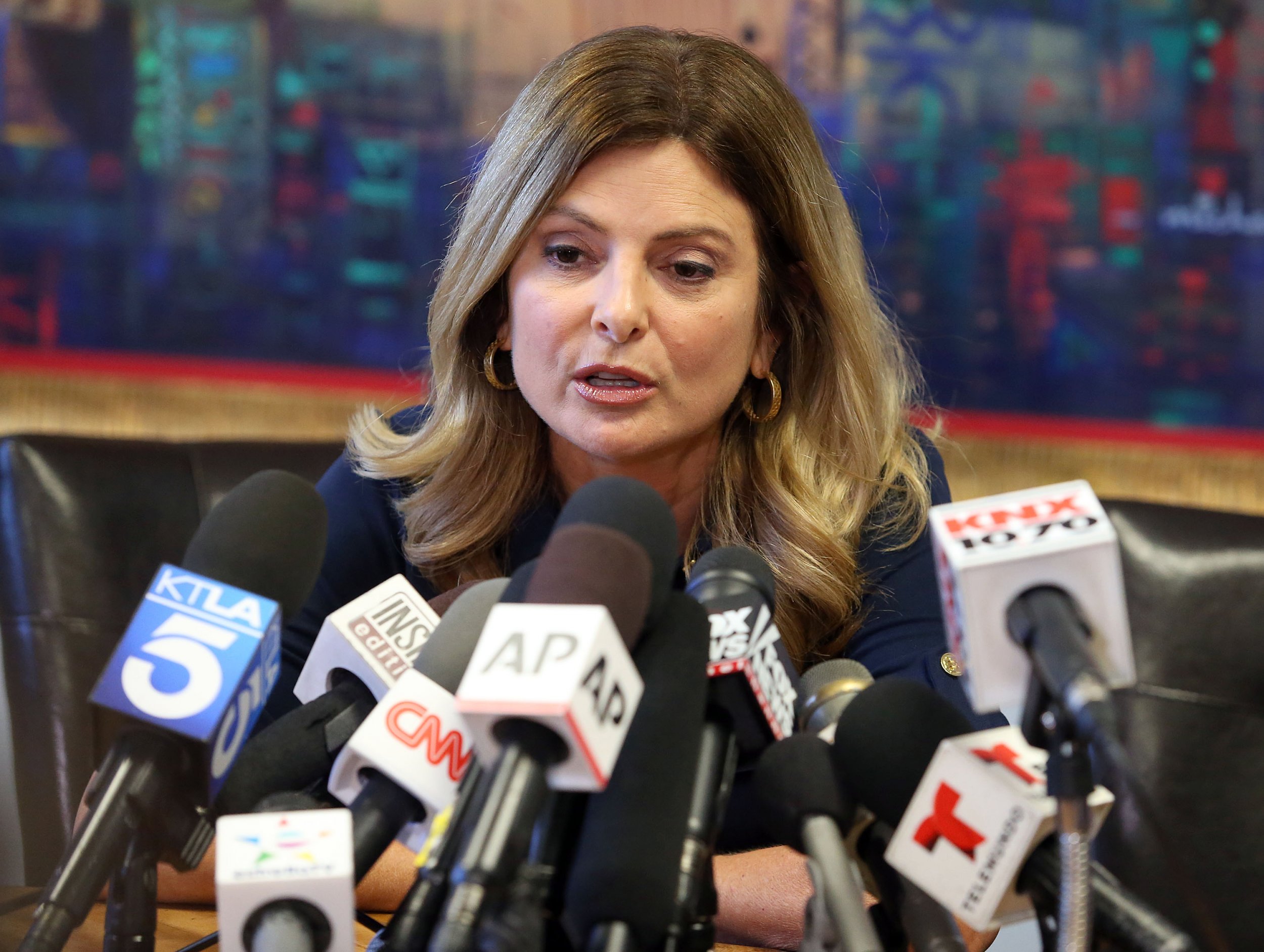 A woman who has accused Donald Trump of raping her when she was 13 has canceled plans to speak publicly and reveal her identity after allegedly receiving death threats.
The California plaintiff, who is suing Trump for the alleged attack, claims the presidential hopeful raped her at a party in New York in 1994. She filed a lawsuit in Manhattan Federal Court in June.
Her attorney, Lisa Bloom, released a statement online Wednesday that revealed "Jane Doe," as she is known, planned to "break her silence" at a Los Angeles press conference that same day.
But hours later a statement was released citing death threats. Minutes before the conference was due to begin, Bloom called it off, The Guardian reported.
"Jane Doe has received numerous threats today as have all the Trump accusers that I have represented," Bloom said. "She has decided she is too afraid to show her face. She has been here all day, ready to do it, but unfortunately she is in terrible fear. We're going to have to reschedule. I apologize to all of you who came. I have nothing further."
The woman alleges Trump assaulted her on four occasions at a New York apartment owned by pedophile Jeffrey Epstein, a friend of Trump who she has also accused of rape.