Woman Burns Eye with Erectile Dysfunction Cream Thanks to Doctor's Bad Handwriting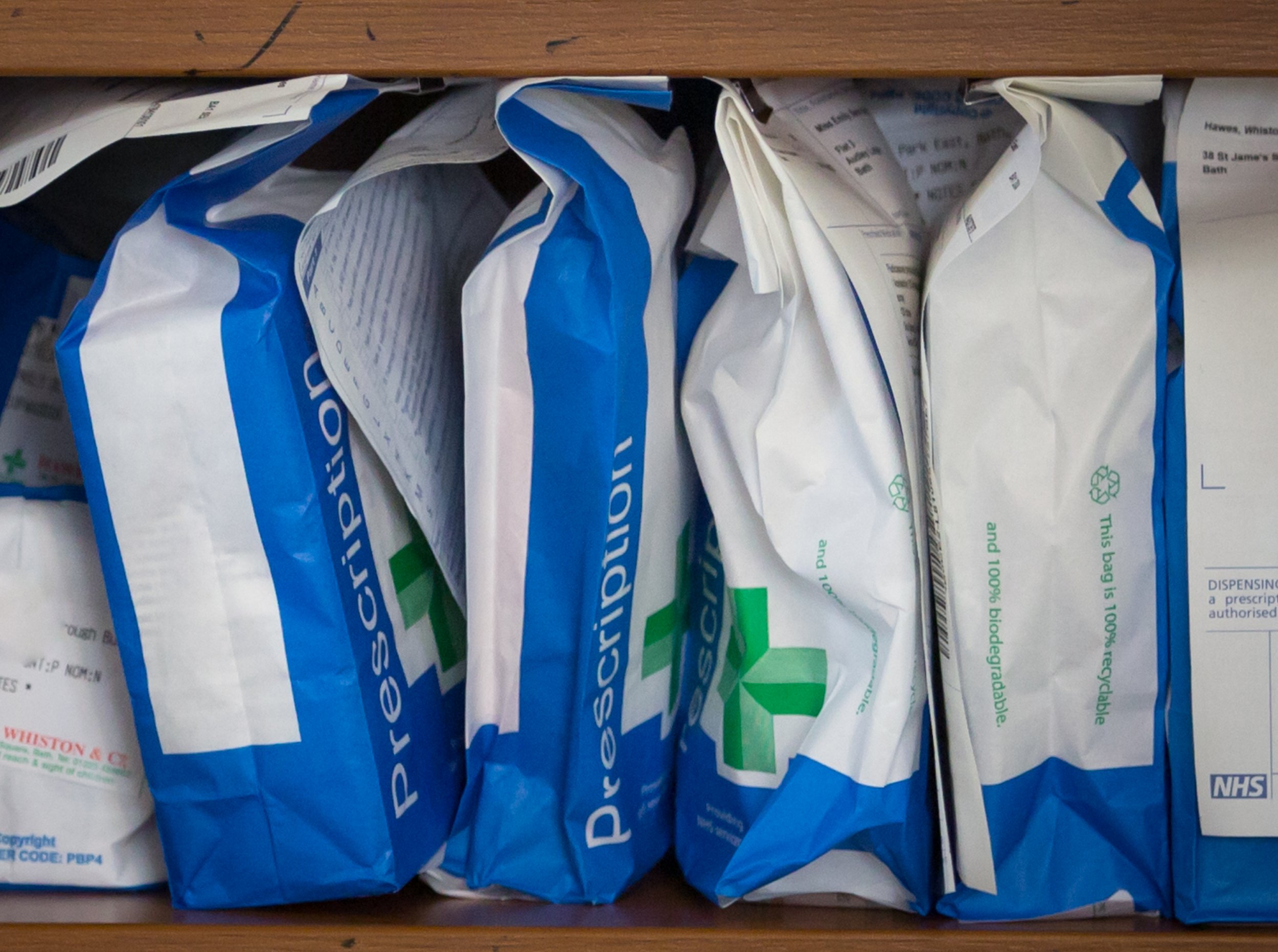 A British woman has been injured by erectile dysfunction cream after being given the incorrect treatment for her dry eye condition. The bizarre case was detailed in the December issue of the British Medical Journal's Case Reports, which called for doctors to improve their handwriting to avoid similar incidents.
The mix-up occurred when the woman—from the British city of Glasgow—went to collect a prescription for VitA-POS, a liquid paraffin lubrication used to treat severe dry eyes and corneal erosions, the BBC explained. But the prescription note was handwritten by her doctor, and the pharmacist supplied an erectile dysfunction cream called Vitaros.
Read More: Drug price hikes 2019: Drugmakers raise prices on hundreds of medications at New Year
After applying the cream, the woman suffered eye pain, blurred vision, redness and a swollen eyelid. She sought treatment at a hospital where doctors told her she had suffered a mild chemical injury. She was treated with topical antibiotics, steroids and lubricants, and the eye recovered after a few days.
Magdalena Edington—of Glasgow's Tennent Institute of Ophthalmology—who wrote the report, explained: "Prescribing errors are common, and medications with similar names and packaging increase risk.
"However, it is unusual in this case that no individual, including the patient, general practitioner or dispensing pharmacist, questioned erectile dysfunction cream being prescribed to a female patient, with ocular application instructions."
Edington noted the incident highlighted "an important issue," and urged medical professionals to do more to "enhance awareness and promote safe prescribing skills."
Though a large number of medical prescriptions have been digitized, some remain handwritten. Edington suggested improved handwriting and more diligence in such cases to avoid potentially dangerous mix-ups.
This is especially important when medicines have similar names, as in this case. Edington suggested medical professionals could help avoid confusion by using block capital letters when writing out prescriptions.
British doctors have to undergo a handwriting test as part of their National Health Training service. The exam involves writing out the names of several medicines and requires the trainee medic to then ask a non-medical friend to try and read the list.
Luckily, there seems to be no long-lasting damage to the patient in this case, but British medical staff make mistakes on millions of prescriptions each year. According to data released in February 2018, around 237 million such errors are made annually—one for every five drugs issued.
The most common types of error included the wrong medications prescribed, the wrong doses given out or delays in the medicine reaching patients. More than a quarter of these incidents had the potential to cause harm to patients, the BBC reported.