Woman Injects Herself With Fruit Juice, Suffers Liver, Kidney, Lung and Heart Damage In China
In a misguided bid to be healthy, a woman in China injected herself with "liquidized fruit," leading to complications that nearly ended her life.
As a result of the injection, the 51-year-old woman, identified only by her surname Zeng, suffered damage to her kidneys, liver, lungs and heart, the BBC reported Tuesday. The first symptoms she experienced were itchy skin and a rising body temperature. This led her concerned husband to seek treatment for her, and she was admitted to intensive care late last month. After treatment, Zeng was later transferred to the general ward of the hospital and eventually released.
Asia One, a news site based in Singapore, reported that the woman made the decision on a whim. She combined more than 20 kinds of fruits, juiced them together and then gave herself the injection.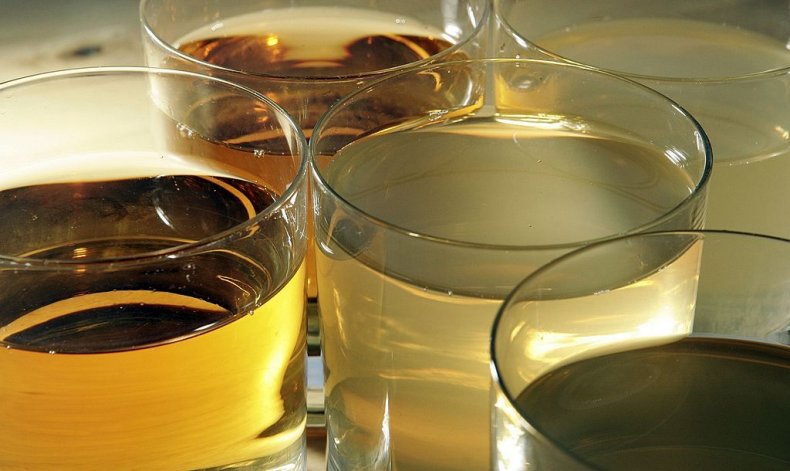 Doctors used dialysis to cleanse Zeng's body. Despite infection and damage to the vital organs, her condition improved significantly after five days.
"I had thought fresh fruits were very nutritious and it would not do me harm by injecting them into my body," the woman said, according to Asia One. "I had no idea that would get me into such trouble."
Many users of the Chinese social media site Weibo were shocked by the story. The hashtag #OldWomanPutsJuiceIntoVeins was used by more than 11,000 users on the site to discuss the bizarre incident, according to the BBC.
Some users actually commended Zeng, despite the serious risk she caused to her health.
"She who knows not fears! I admire her courage as well as her intelligence!" one Weibo user wrote, Asia One reported. Others were sympathetic, with one user writing: "Luckily her husband knows better. I am happy she survived."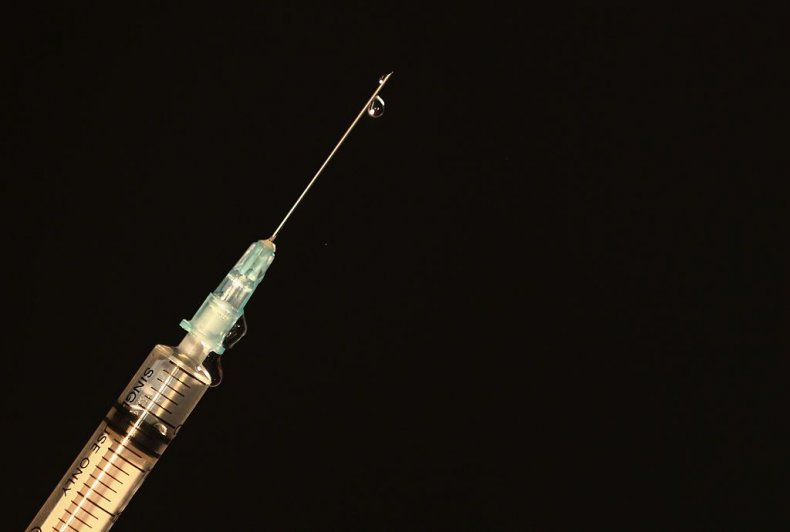 Others raised concerns about the general medical knowledge in the country. "It seems the public's medical knowledge is still too little," a user wrote, the BBC reported.
Although Zeng's decision may seem unusual to many, fruit juice may not be the most bizarre thing anyone ever injected themselves with. A 33-year-old man in Ireland thought he had developed a "cure" for back pain and injected himself with semen back in January.
He was eventually hospitalized after he developed an abscess, but told doctors he had been injecting himself with semen for 18 months. His condition improved after he was treated with an intravenous antimicrobial drip. Doctors pointed to the case as an example of the dangers of medical experimentation.