Woman Who Died From Rare Cancer Wrote Touching Letter About Life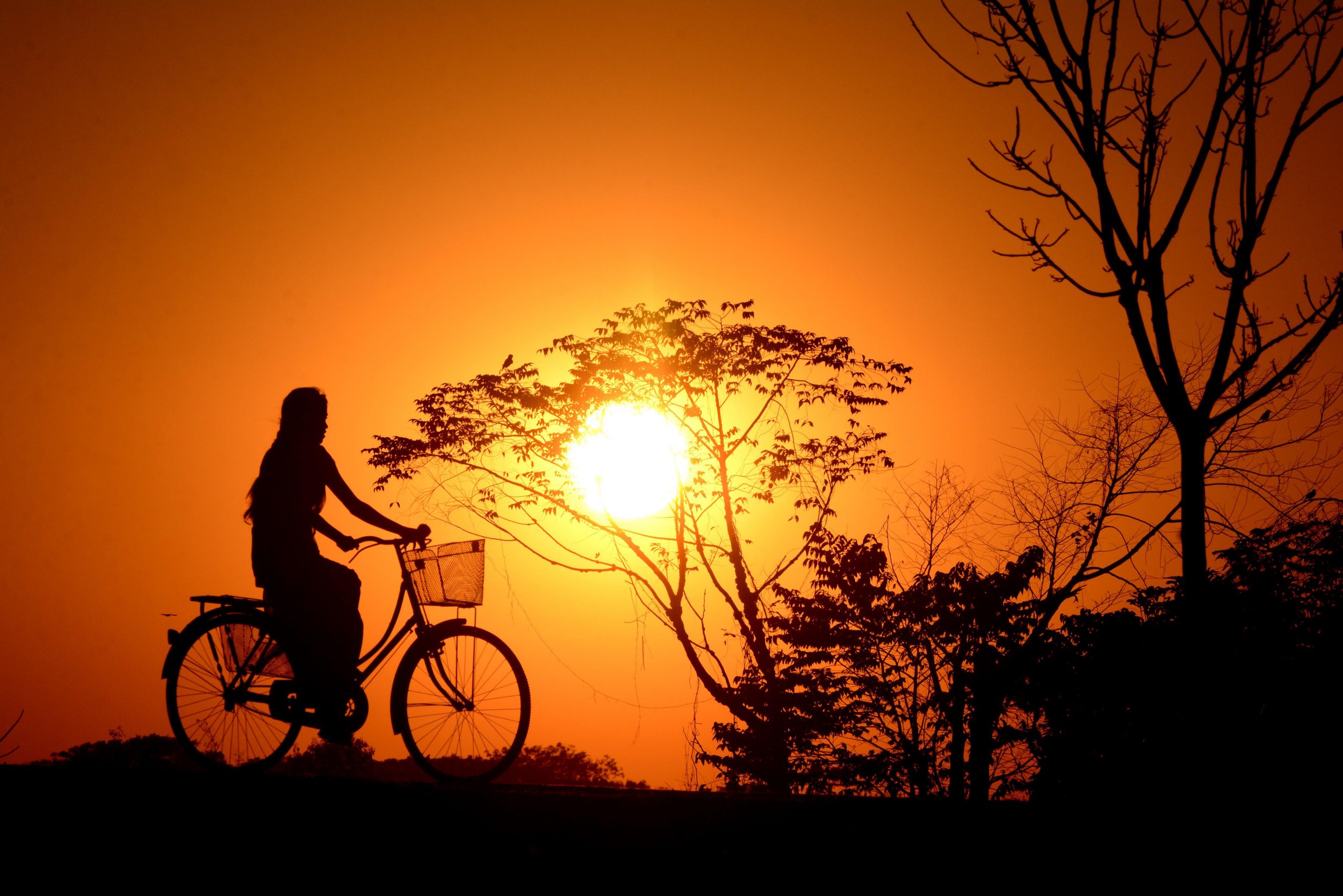 Before dying from cancer on Thursday, a young Australian woman penned a touching letter about the realities of life.
Holly Butcher, 27, told her parents to share the note with the public once she died. Butcher's parents followed through and posted the letter—which has more than 43,000 "likes" and more than 33,000 "shares"—to her personal Facebook account.
"That's the thing about life; It is fragile, precious and unpredictable and each day is a gift, not a given right," Butcher wrote in the beginning of her letter. "I'm 27 now. I don't want to go. I love my life. I am happy.. I owe that to my loved ones. But the control is out of my hands."
The thoughtful message includes many bits of advice regarding everything from embracing change, money management, and finding optimal physical and mental health.
"Be grateful for each day you don't have pain and even the days where you are unwell with man flu, a sore back or a sprained ankle, accept it is shit but be thankful it isn't life threatening and will go away," she advised. "Whinge [complain] less, people! .. And help each other more."
She concludes her letter by stressing the importance of donating blood.
"It will make you feel good with the added bonus of saving lives," Butcher wrote. "Blood donation (more bags than I could keep up with counting) helped keep me alive for an extra year - a year I will be forever grateful that I got to spend it here on Earth with my family, friends and dog. A year I had some of the greatest times of my life."
Butcher died from an extremely rare form of cancer called Ewing sarcoma, news.com.au, an Australian news outlet, reports. It's a type of bone cancer that usually begins in the pelvis, legs, or arms, but it can occur elsewhere in the body, according to the Mayo Clinic. Ewing sarcoma is most often diagnosed in teenagers and young adults, but can impact anyone regardless of age.
Every year, about 200 children and young adults are diagnosed with Ewing sarcoma in the U.S., according to data from St. Jude's Children's Research Hospital.