Woman Set on Fire by Two Men Who Had Allegedly Molested Her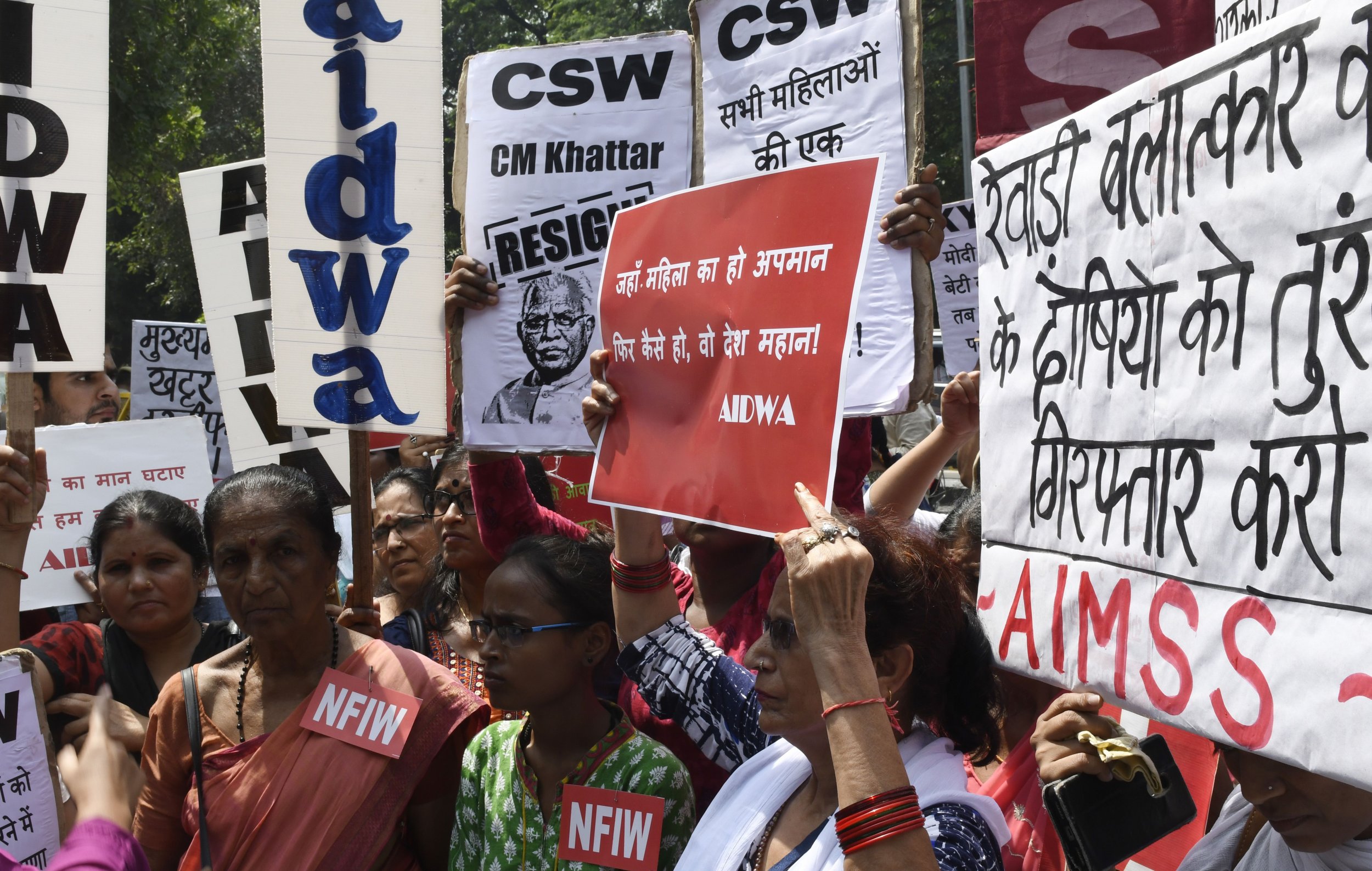 Two men allegedly set a woman on fire in northern India, leaving her in critical condition, in the latest high-profile case of sexual assault in the country.
The woman was about to report to police in the northern state of Uttar Pradesh how she had been molested days earlier.
The woman was allegedly molested by two brothers near her home in the Sitapur district, and her family said she had been turned away by police when she tried to make a complaint, The Times of India reported.
She was on her way to the police station to make another attempt to lodge a complaint when the accused poured kerosene on her and set her on fire.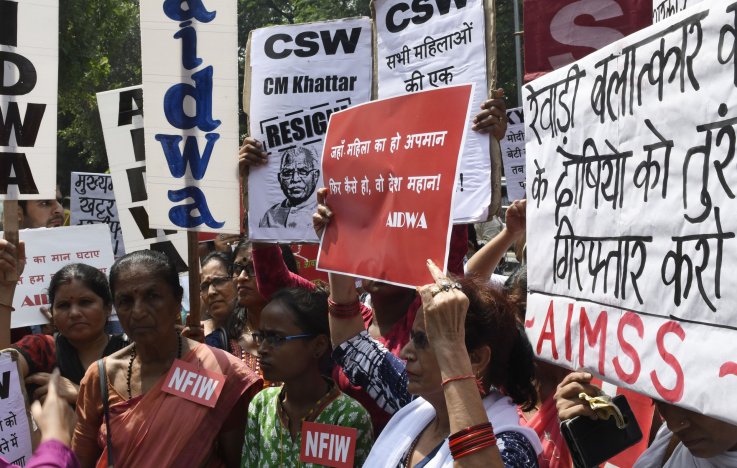 Cases were filed against the men for sexual assault and attempt to murder. A senior police official told journalists there was an investigation into why police did not take the woman's initial complaint seriously.
Two police officers and the officer in charge were suspended for "neglecting" their duty.
There has been widespread protest and uproar over several cases of brutal sexual violence in India, with demonstrations taking place in the streets.
In May, a 16-year-old girl was raped and burned alive by her attacker in Madhya Pradesh, the third instance of such an attack in the same week. There was widespread public anger over the rape and murder of an 8-year-old girl in January in Indian-administered Kashmir.
Eight Hindu men were arrested, and there was an outcry when two ministers from the Hindu BJP party attended a rally in support of the accused.
Meanwhile, this month, three men were arrested after a woman was gang-raped inside a beauty parlor in Kolkata.
A recent study by Reuters named India as the most dangerous country in the world for women. Despite the tightening of rape laws in 2013, data from the National Crimes Records Bureau found that in 2016 the rape of minor girls increased by 82 percent compared with the previous year.
Social scientist Deepa Narayan, author of the book Chup: Breaking the Silence About India's Women, wrote in The Guardian: "India can arguably be accused of the largest-scale human rights violation on Earth: the persistent degradation of the vast majority of its 650 million girls and women."
The Indian government has been criticized for not doing enough to fight sexual harassment.
In July, it approved the death penalty for those found guilty of raping children under 12. But many critics of the new law fear that victims will not come forward and are worried that it will not stop crimes from being committed.
Woman Set on Fire by Two Men Who Had Allegedly Molested Her | World