Woman Spending $10,000 on Harry Styles Seats Enrages Web: 'So out of Touch'
A woman sharing her story on how she spent $10,000 on tickets to see Harry Styles has enraged the internet.
Tara Lynn—who posts under the username @taraswrld on TikTok—shared a video about her process of getting tickets to see Harry Styles and how she ended up paying $10,000 in order to have access to the pit. The pit is on the floor of the arena close to the stage. The TikToker's since-removed video received over 240,000 likes, 13,000 comments and 2 million views.
"I'm pissed. I'm beyond livid," Tara began in the video.
She explained that she purchased pit tickets from StubHub for her and her friend, Max, that were around $890 each. She admitted that she usually uses other entertainment ticket websites like SeatGeek or Vivid Seats, but tickets on StubHub were cheaper. For both tickets, the cost was about $1,700.
"We're walking out the door [to head to the concert], me and my friends, and Max is waiting for us at the venue and I'm like, 'These tickets never made it to my email' and I'm looking and it says the tickets were confirmed but the tickets aren't there," she continued.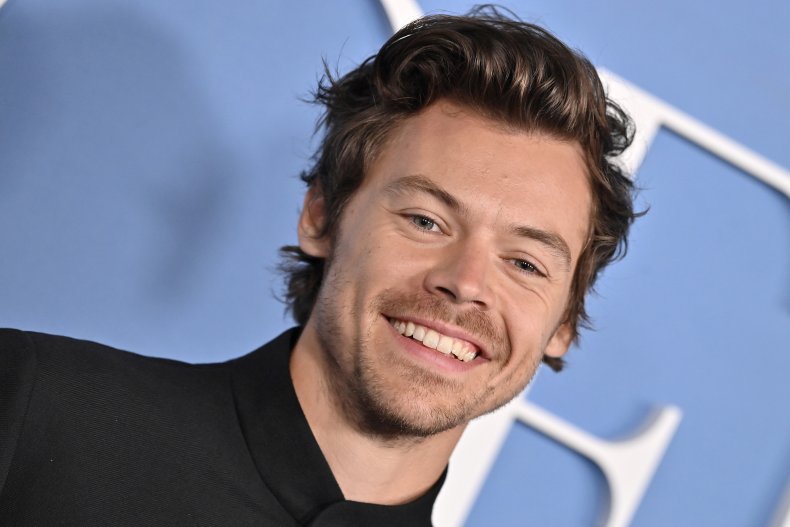 She vocalized that she called StubHub and said that it seemed like the customer service person "was at a bar" and would hardly speak to her. At the end of the conversation, they said they couldn't get her the tickets because they couldn't get in touch with the person that was selling them. They did offer Tara tickets in the balcony area instead. In another video, StubHub told her they couldn't give her a refund.
She refused to take the balcony seats since she was going with a group of people and didn't want to disappoint her friend. She decided to look at Vivid Seats and SeatGeek and was able to find two pit tickets for her and her friend. After she finished her purchase and everything was successful, she spent $4,200 on each ticket.
"I'm pissed. I've used StubHub from the time I was first going to concerts when I was 10 until six months ago then I started doing SeatGeek. I've used StubHub for that long and nothing like this ever happened. This was insane," she concluded her video.
Newsweek reached out to Tara for comment.
"After looking into this particular issue, we can confirm that Tara was issued a full refund for this show, per our policy," a spokesperson from StubHub told Newsweek. "Additionally, we have suspended the seller who failed to deliver the tickets from our platform."
Many TikTok users provided their thoughts in the comments, sharing their outrage on how much money she spent on tickets.
"I can't imagine having enough money to tell a story like this. I hate it here," one user wrote, receiving over 27,000 likes.
"So disconnected it's WILD," exclaimed another user.
"You are so out of touch," one user pointed out.
"You should be getting a refund from stub hub for sure! Keep trying, don't let it go on too long without handling it! That's nuts you spent that much," another shared.
One pointed out, "The way she was just able to spend another $4000 on tickets."
"In the words of the wise Kourtney Kardashian 'Kim there is people that are dying,'" another said.
"Here I am stressing over filling up my gas tank," one commented.
Update 11/09/22, 5:41 p.m. ET: This article was updated to include a statement from StubHub.