Woman Steals Patrol Car While Still In Handcuffs: Police
A woman in Tennessee allegedly stole a patrol car while she was still in handcuffs, according to police.
Dickson County Sheriff's Office (DCSO) deputies pulled over Jennifer Cunningham, 27, when they realized the car she was driving had a taillight out as she traveled down a road on Monday night.
According to WTVF, when police tried to stop Cunningham she drove off and was then pursued by the officers.
Jennifer Caruthers, of the DCSO, told the network: "Cunningham turned around, took out a mailbox and took out her tire in the process."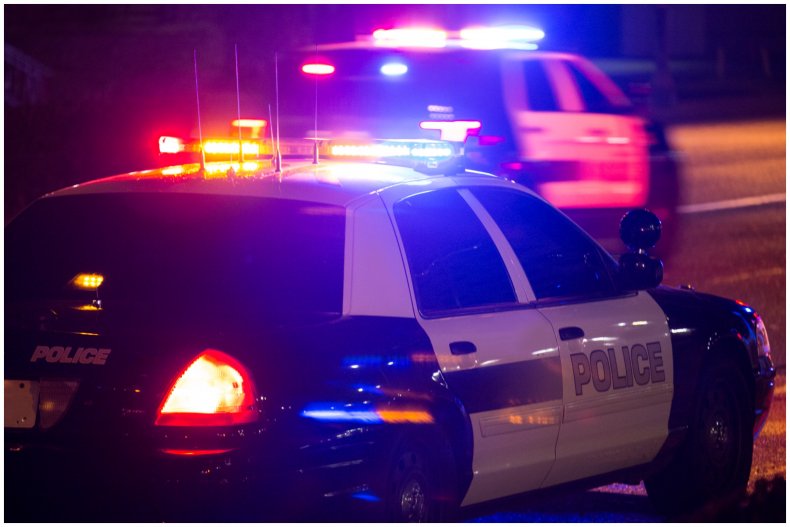 Following the short pursuit, Cunningham was apprehended on charges including one for driving under the influence.
But when deputies left Cunningham handcuffed in the back of a patrol car, she managed to get her wrists from behind her back to the front and then slide through a small gap in the glass partition.
Caruthers told WTVF: "My first reaction was how did she fit through the partitions so easily. I mean, that window is pretty small."
Cunningham was then able to drive off in one of the police vehicles before she crashed into a deputy's cruiser.
Caruthers told the network: "Had the other vehicle not been sitting there, she could have easily hit one of our deputies. I don't think we've ever had a case like this before."
Cunningham was later taken into police custody and is now facing more than 20 charges, according to WTVF.
Caruthers later added: "Hopefully, this will be a final lesson learned for this young lady. She's got a lot of life ahead of her if she can get her life together and learn from this lesson."
Newsweek has contacted the DCSO for comment.
According to 2020 figures collected by Statista, Tennessee was the ninth-worst state in the nation in regard to motor vehicle thefts that year. There were 21,098 vehicle thefts in total, but that figure was far surpassed by California, which had 168,323 cases.
Newsweek has reported on previous cases where suspects have managed to get behind the wheel of a police vehicle.
Last year a double-jointed man managed to escape arrest, steal a police cruiser and led authorities on a chase in Aliquippa, north of Pittsburgh.
The 20-year-old man was placed in a police cruiser following a previous crash, but soon led police on a 10-mile chase after he managed to steal that vehicle.
According to KDKA-TV, the chase came to an end when the suspect crashed the vehicle and fled on foot until he was apprehended and taken into custody.