Women Are in the Game for 'FIFA 16'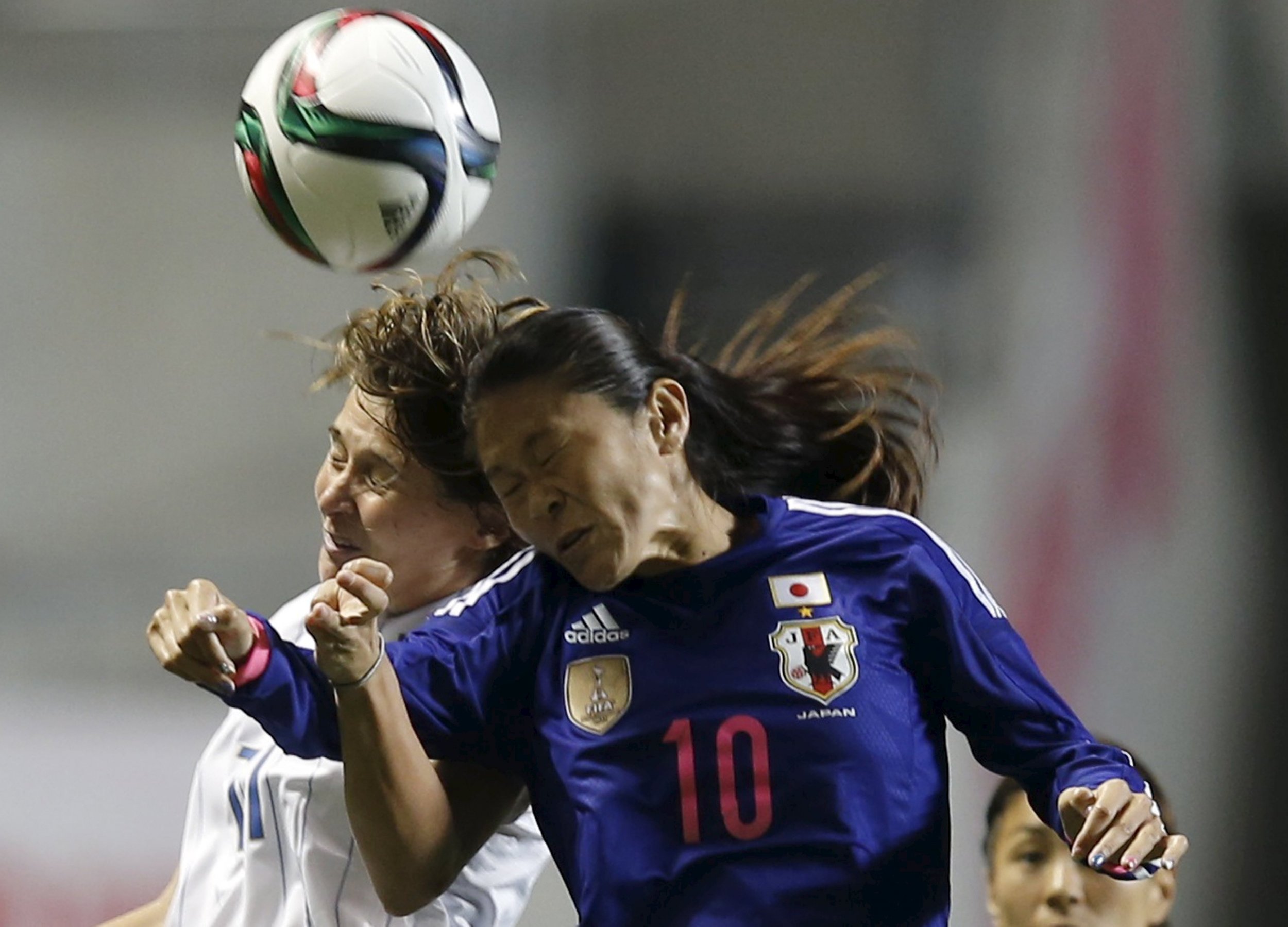 The newest version of the popular FIFA video game will include women for the first time in the history of the franchise when it launches later this year.
EA Sports, a brand of Electronic Arts that creates and develops sports video games, introduced women in FIFA 16. Players can choose between 12 of the top-ranked Women's National Teams from countries around the world, including Australia, Brazil, Canada, China, England, France, Germany, Italy, Mexico, Spain, Sweden and the United States.
David Rutter, vice president and general manager of EA Sports FIFA, told The Huffington Post that the creation of a prototype for female players took about two years. Adding women to the game required updates to the motion capture technology in the game. More specifically, the technology had to be advanced to feature female characteristics, such as hairstyles, to ensure the athletes look as real as possible.
"It's not a case of should we or shouldn't we, it's more a case of when," he told The Huffington Post about the company's mentality of adding women. "Now's the right time to do it from a game perspective."
The new game will be available in North America on September 22, just months after the 2015 FIFA Women's World Cup. The tournament begins on June 6 and will be held in Vancouver, Canada, where EA Sports is headquartered.
"It is such an honor for women's players and our team to be included in FIFA 16. I always wondered what it would be like to see our team in the game and it is very cool to know that it is now a reality," said Alex Morgan, an American soccer player and Olympic gold medalist.
The Fédération Internationale de Football Association (FIFA), which was established in France in 1904, now is headquartered in Zürich. The multibillion-dollar governing body is composed of 209 member associations.
FIFA made news headlines on Wednesday when the U.S. Department of Justice indicted 14 top soccer officials on federal corruption charges, following a years-long investigation by the FBI. A day later, FIFA President Sepp Blatter rejected a plea to resign amid the controversy. An election that appears preordained to give him a fifth term as the leader of the organization is scheduled for Friday.
Women Are in the Game for 'FIFA 16' | Sports