Higher Education Includes Few Women Presidents, and Their Pay Is Lower Than Men's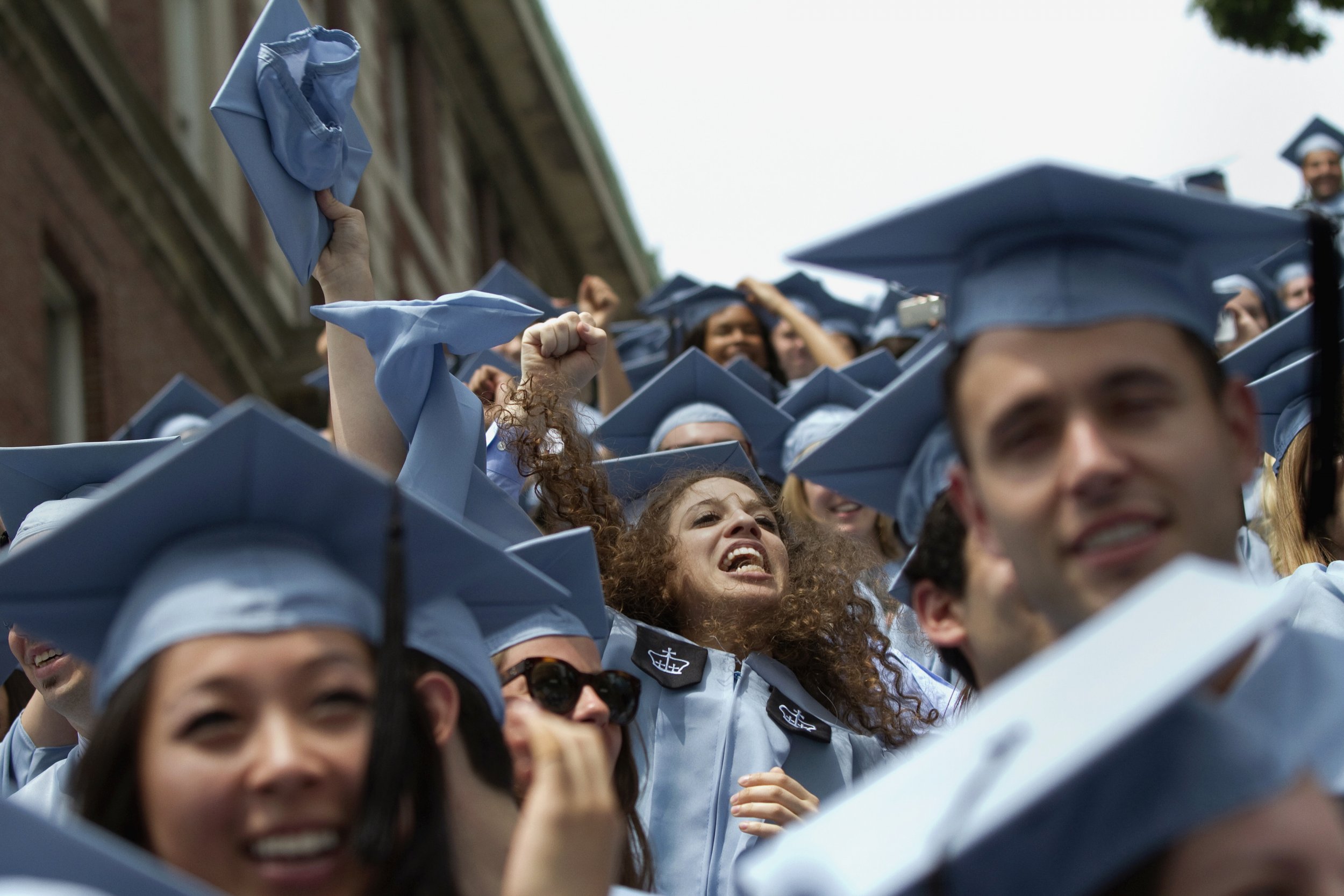 While more than half of the 20.5 million students enrolled in U.S. institutes of higher education this academic year are female and, statistically, young adult women are more likely than men to have bachelor's degrees, few women are leading them.
The Eos Foundation, a private philanthropy group based in Massachusetts, recently conducted research that found only 28 percent of public colleges and universities in that state have women in charge—a number the Boston Globe reported could soon decrease to 24 percent, given that there are 29 public schools and Salem State University President Patricia Maguire Meservey announced her retirement in January. Nationally, only about a quarter of college presidents are female, according to a 2011 report by the American Council on Education.
"There's a lot of unconscious bias against women being the No. 1, at the top, the president, whether that's the president of the United States, a governor or the president of a college," Andrea Silbert, the president of the Eos Foundation, tells Newsweek. "The very slight margin that we as women have is to be not too tough, but tough enough."
Silbert, whose group has launched a multi-year, $1 million grant-making initiative to address this issue, says institutions tend to blame the disparity on a lack of female applicants for top jobs. But notions about women's personal lives may be also contributing to the gap. Judith S. White, the president and executive director of advocacy group Higher Education Resource Services, told the Globe that female administrators may be challenged by trustees and other staffers about whether they have the time or are willing to put in the effort required to be president.
"It's not about performance. It's about our perception of a leader," White said.
Though the number of female campus leaders nationwide is growing—in the 1980s, just a tenth of college presidents were women—women still often have trouble finding role models or opportunities to move up, Forbes reported.
They also are still getting smaller paychecks. A study published in February by the College and University Professional Association for Human Resources found that, in general, female administrators earn about 80 cents to every dollar earned by men.
Despite this, there are still women who are making history by becoming the first females to lead numerous institutions. Last week, Delaware Valley University inaugurated its first woman president, Maria Gallo, and on Tuesday Mary Meehan will take over as interim president at Seton Hall University.