Number of Incarcerated Women and Girls Skyrocketed 700 Percent Since 1980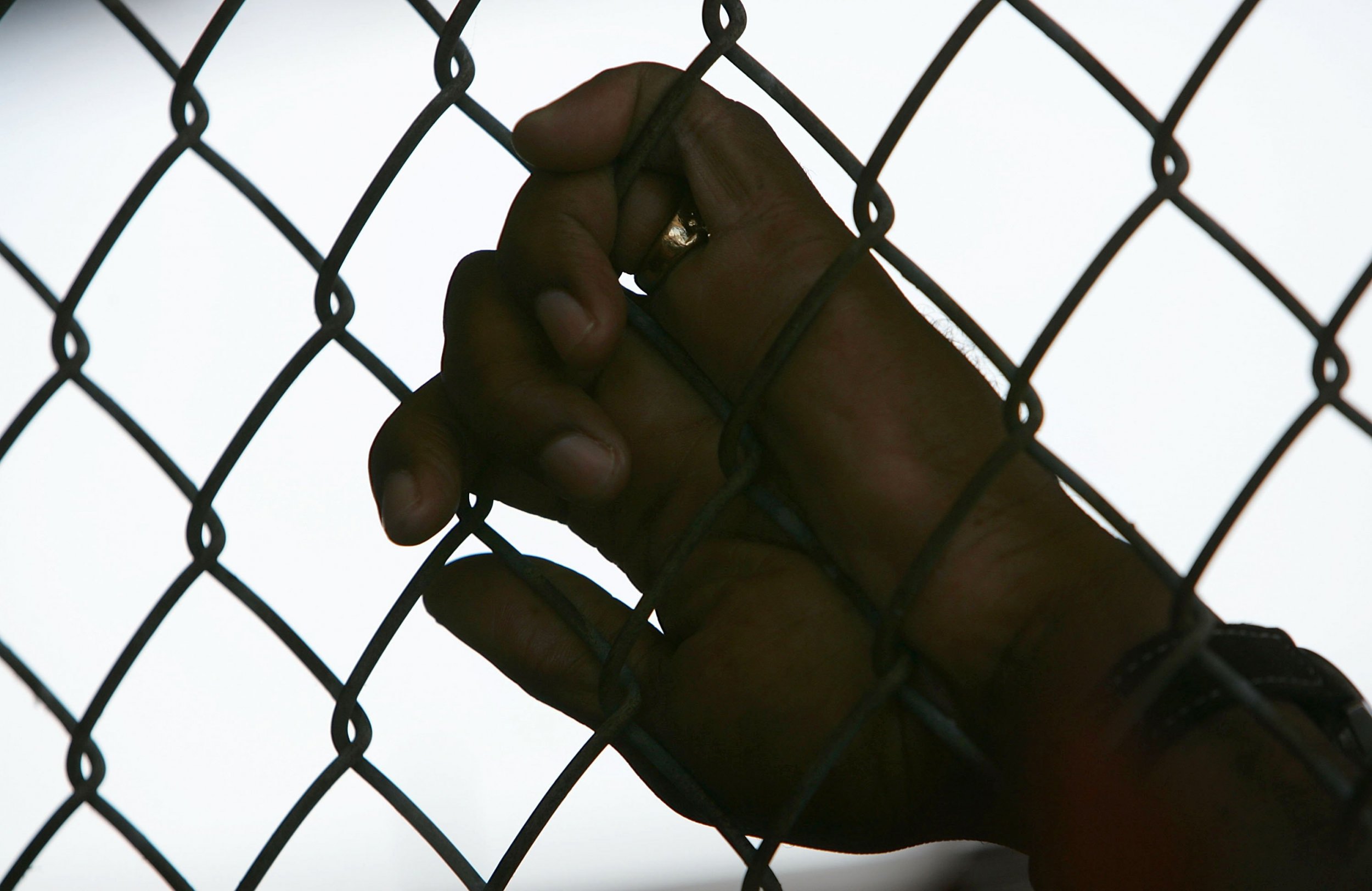 The number of incarcerated girls and women has skyrocketed from roughly 26,500 in 1980 to 214,000 in 2016, growing at nearly twice the rate of male imprisonment in the United States, according to a report released on Wednesday.
Compiled by The Sentencing Project, a D.C.-based organization for criminal justice reform, the report states that the nearly 700 percent increase is due to a complex web of factors, including strengthened drug sentencing laws and barriers to re-entry. Prison reform advocates have said that more research is needed to understand how those barriers can be addressed within the general female population.
Nicole Porter, the director of advocacy for the project, told Newsweek that the ability to connect with a supportive community or family is especially important for women hoping to re-integrate.
"Being reconnected with family, particularly family that can support a woman re-entering back, is critical," Porter said. "Many women are guardians or mothers at the point of arrest. Reconnecting them to their children can strongly help them get the social support they need and encourage a strong re-entry."
The number of women in jail for drug crimes has risen from 12 percent to 25 percent in the same time period. Although the number of black women and girls behind bars has dipped, the number of white women and Hispanic women is still rising. The report used data from the federal Bureau of Justice Statistics.
Another report, released in 2016 from the ACLU, found that 60 percent of incarcerated women haven't been convicted of a crime and are awaiting trial because bail is unaffordable. (A similar problem exists with male incarceration, and several states have done away with juvenile justice fees typically levied against parents.)
"Women are the fastest growing population behind bars in the United States," said Udi Ofer, director of the group's Campaign for Smart Justice. "To end the mass incarceration of women we must end a cash bail system, where women are incarcerated for being too poor to afford bail."
Numerous studies have shown that incarcerated women typically have lower incomes than those in the general population. A previous study from the nonprofit Prison Policy found that the average income of an incarcerated woman unable to afford bail was about $11,071—well below the poverty line.