Women's Equality Party Launches Campaign Calling on U.K. PM May to Act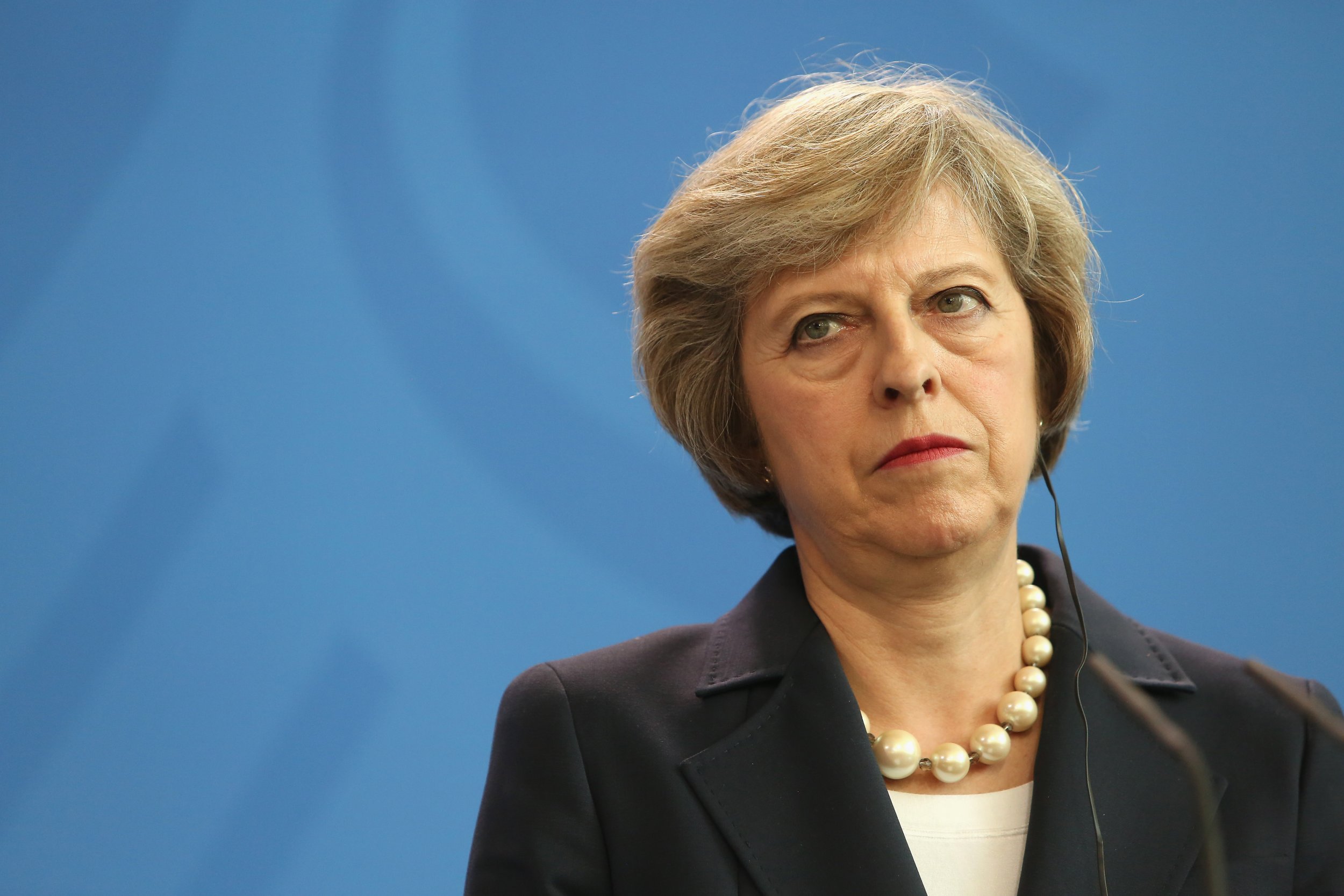 The U.K.'s Women's Equality Party (WEP) launched its #100DaysOfMay campaign Friday, challenging new Prime Minister Theresa May to act on gender parity.
The feminist party proposes far-reaching, radical changes, including a commitment to a gender balanced parliament and universal childcare.
By the end of May's first 100 days in office in late October, the WEP hopes that she will have agreed to execute six of the campaign's goals. Their recommendations include compulsory sex education in schools; sufficient funding to tackle violence against women; ratifying the Istanbul convention on tackling domestic abuse; and an end to the detention of pregnant migrant women at Yarl's Wood detention center in Bedfordshire, England.
"Our #100DaysOfMay campaign calls on Theresa May to make firm commitments on a range of equality issues by October 22, her 100th day at number 10 [Downing Street]," said Sophie Walker, leader of the Women's Equality Party, in a statement issued to Newsweek. "These commitments are not hard to do; they just require the political will to create a fair and just society for women and girls."
At present, only 29 percent of MPs in the House of Commons are women. In February, Downing Street blocked a proposal to make sex education compulsory in all schools and May has still not agreed to an all-out ban on the detention of pregnant women in Yarl's Wood.
"We welcome moves by the Women's Equality Party to call for better protection for women who have sought asylum in the U.K.," said Natasha Walter, director of Women for Refugee Women, in a statement issued to Newsweek. "Detention is traumatic for women who have fled persecution and we hope that the government under Theresa May's leadership will now begin to move away from the use of indefinite detention for those seeking asylum, particularly for pregnant women and women who have fled torture, trafficking and sexual violence."
Despite the government's £3.2 million ($4.2 million) funding boost to help victims of domestic abuse in 2015, Walker said that specialist services for women are insufficient. "We need an holistic model which actively supports smaller specialists, like centres for BME or disabled women," she told The Guardian.
"Having worked with Theresa May during her time as home secretary, we know she is committed to ending violence against women. We urge her to seize this opportunity to make a step change in both the protection of women and the prevention of domestic abuse," Polly Neate, CEO at Women's Aid, the leading national charity in England for women and children experiencing physical, sexual or emotional abuse in their homes, said in a statement issued to Newsweek.
The WEP currently has 65,000 members and registered supporters.