'Wonder Woman 1984': How to Watch Online on HBO Max
Wonder Woman 1984, the DC Comics sequel is coming back to HBO Max on Thursday.
The 2020 film follows protagonist Diana Prince (Gal Gadot) — also known as Wonder Woman — as she looks to get the bottom of a global crisis caused by a man controlling Dreamstone, a mysterious and ancient object that grants wishes for people at the expense of something they love.
How To Train Your Dragon star Kristen Wiig and Narcos actor Pedro Pascal also feature in the film, which is set in 1984 during the Cold War. Pascal plays the villain Maxwell Lord, who uses Dreamstone for personal gain and power, while Wiig plays Barbara Minerva, a nerdy geologist who befriends Diana but later transforms into a different character.
Last December, the film was the first major new release to hit the WarnerMedia streaming service the same day it was released in cinemas, but it was only available to for a month. Now, it's heading back to the channel for streaming for anyone who missed it first time round.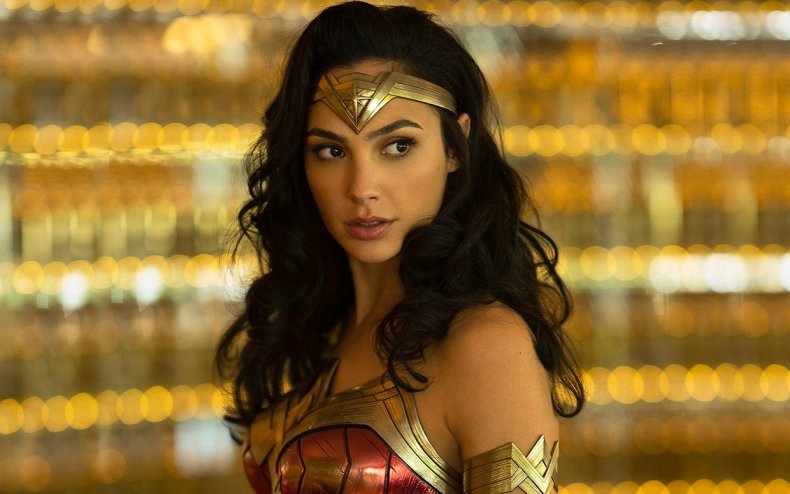 How to watch Wonder Woman 1984 on HBO Max:
The film will be streaming on HBO Max again starting May 13, when it will also be available on HBO's linear channel.
HBO Max costs $14.99 per month, and cannot be watched legally outside the United States. Unfortunately there is no free trial of HBO Max available, but there are other ways to watch the streaming service for free.
For example, customers can try the service out for free via Hulu's HBO Max free trial, allowing users of both services free access for a week. However, you will need to cancel the subscription before the payment deadline if you want to avoid charges. Viewers can add HBO Max to a Hulu account for $14.99 per month if they wish to continue having access after the free trial.
AT&T users may also be eligible for a free HBO Max subscription. T&T Unlimited Elite, AT&T Unlimited Plus, AT&T Unlimited Plus Enhanced, AT&T Unlimited Choice, AT&T Unlimited Choice II, AT&T Unlimited Choice Enhanced and AT&T Unlimited &More Premium all include complementary HBO Max subscriptions.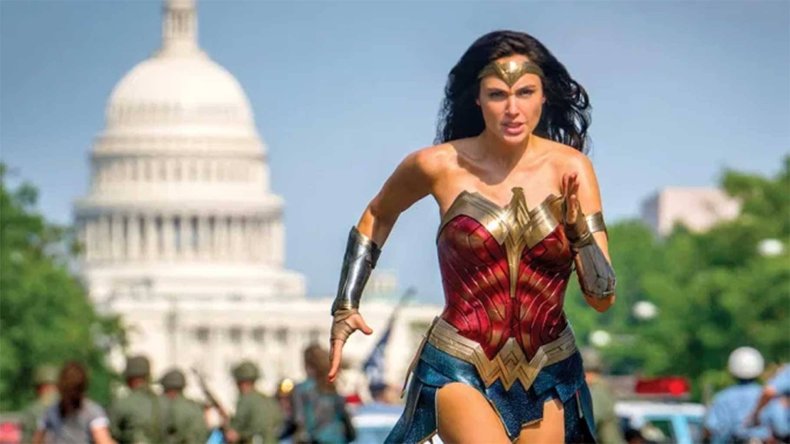 The critics were pretty split about the film, which was lauded for its action and escapism, but criticised for having too busy a narrative.
Fans, however, were pleased with the latest foray into the DC universe. Warner Bros. seemed to agree as in December 2020, they officially fast-tracked Wonder Woman 3 following Wonder Woman 1984's box office and HBO Max performance.
Warner Bros. chairman Toby Emmerich said in a statement, "As fans around the world continue to embrace Diana Prince, driving the strong opening weekend performance of Wonder Woman 1984, we are excited to be able to continue her story with our real-life Wonder Women – Gal [Gadot] and Patty [Jenkins]."
The film will conclude the long-planned trilogy and see the return of Gal Gadot, Chris Pine, Kristen Wiig, and Pedro Pascal.